Did you know that in Malaysia, high cholesterol alongside obesity are two of the most commonly diagnosed preventable diseases that have affected the young and old? Research has even revealed that 1 in 3 Malaysians aged 18 years old and above are now classified as pre-obese. [National Health and Morbidity Survey 2011, Institute for Public Health, Ministry of Health].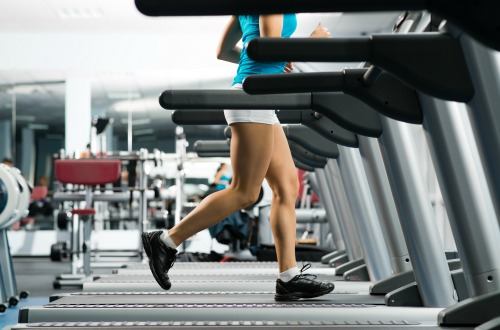 On top of this, the costs for medical treatment that can help treat these issues have also been steadily increasing with an annual medical inflation rate of 11% in 2014, putting even greater financial pressure on those who are affected.
It's no wonder that more Malaysians are paying better attention to their well-being by allocating more of their finances towards health coverage. While insurance is a good preventative measure in case one becomes unhealthy, wouldn't it be good to also get rewarded for remaining healthy?
That idea is what led Zurich Insurance Malaysia Berhad (ZIMB) to introduce Zurich Omni Health, a comprehensive medical plan that rewards you for staying fit and healthy whilst covering your medical bills.
This intelligent solution is the first in the market to offer 10% cash back on premiums paid from the 2nd policy year onwards if no medical claims were made in the preceding policy year.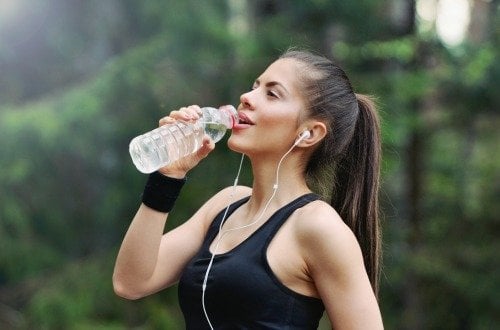 On top of this, with the Z Wellness Care feature, people with health setbacks such as high cholesterol or obesity during the time of purchasing the plan will be offered a place under the Wellness Reward Programme where they will be given professional advice and guidance on healthy living.
Should their health condition improve by the end of the programme, their premiums will be reduced.
Modern Health Conveniences
Taking charge of your health is also more convenient with Zurich Omni Health as it offers a Cashless Facility which makes hospital admission hassle-free. You can receive instant admission and medical attention in times of emergency at any Zurich panel hospital by flashing the medical card. Upon hospital discharge, you only need to settle your co-insurance charges, if any.
Adding to this, the MiCare MyMed mobile application is a great on-the-go companion which you can use to purchase vaccination at discounted rates through the Health Optimiser feature, track your progress under the Wellness Reward Programme and locate panel hospitals or clinics nearest to you.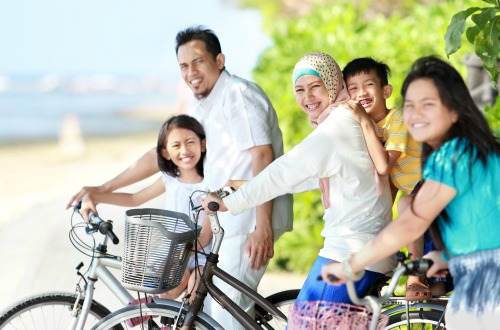 With all that, Zurich Omni Health is not only is a preventative measure against being unhealthy, it also encourages and promotes health and well-being by incentivising you to stay fit! For more information on Zurich Omni Health, ring them up at 1-300-888-622 or visit their website.