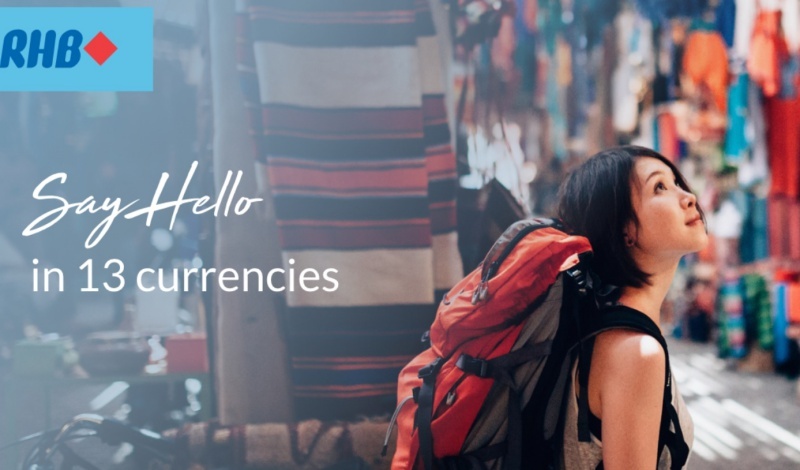 RHB Banking Group has launched Malaysia's first multi-currency debit cards which offers access to 13 foreign currencies alongside Malaysian ringgit. The two debit cards come in the form of RHB Multi Currency Visa Debit Card and RHB Premier Multi Currency Visa Debit Card.
These new debit cards work just like any other debit card in Malaysia, but with zero conversion charge or transaction fees for the 13 supported currencies, which are: US Dollar, Canadian Dollar, Euro, Japanese Yen, Pound Sterling, Australian Dollar, New Zealand Dollar, Swiss Franc, Hong Kong Dollar, Saudi Riyal, South African Rand, Singapore Dollar, and Thai Baht.
Customers who wish to get the RHB Multi Currency Visa Debit Card would need to open an RHB Multi Currency Account, with a minimum initial deposit of $1,000 (about RM4,080) or its equivalent. Balances in foreign currencies also earn interest.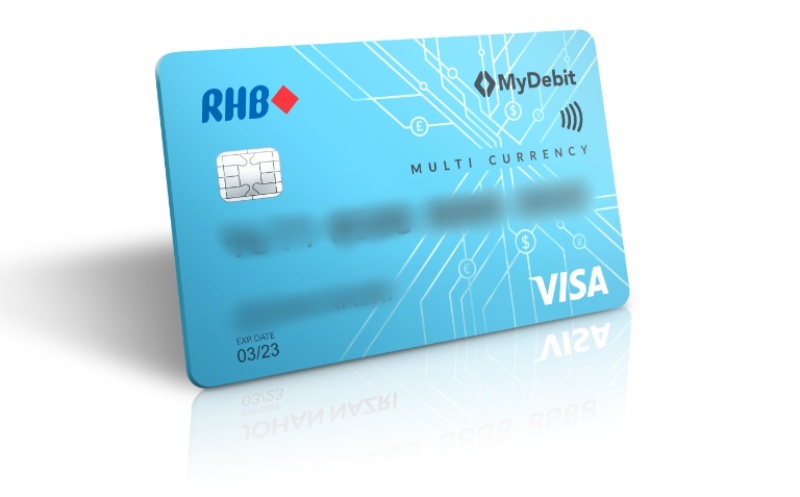 "Currently we have more than two million debit cards in circulation and in the first year, we expect to issue 15,000 new Multi Currency Visa Debit Cards," RHB Managing Director Datuk Khairussaleh Ramli said at the launch of the debit cards.
Malaysia Visa Country Manager, Ng Kong Boon added that customers will be able to enjoy competitive exchange rates on all 13 foreign currencies when they use the debit cards without any conversion charges or transaction fees.
(Source: The Edge Markets, The Star)