If you've been a long time user of Ringgitplus, chances are good that you already have a bank account. But just in case you don't, we've prepared a quick list of questions you should ask yourself before choosing a bank to do business with.
1) Are the Locations Easy to Get to?
Even though more and more businesses are going online, with banks in Malaysia, you still have to submit your details and documents in person. This means that for initial account setup and other banking activities, more often than not, you will need to be physically present at the bank.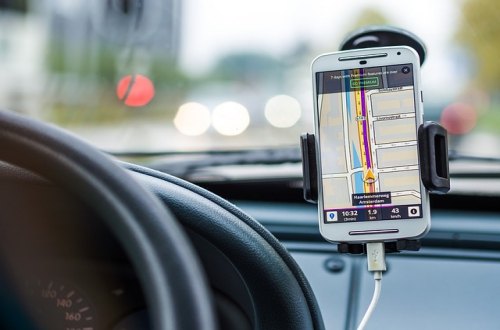 Look up where the physical locations of the bank are located and whether or not they're near your workplace or home. It's also worth checking out how available the ATMs are for that particular bank in and around the areas you are most frequent.
2) What Sort of Fees Can You Expect?
Speaking of ATMs, you should ask the bank about their ATM fees. Because even if your bank of choice has ATMs all over, there will be a time when you need to use an ATM that isn't connected with your bank. In case you do, you should find out how much you'll be charged.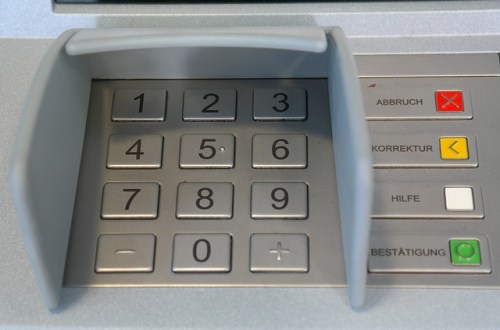 Plenty of ATM cards are under MEPS (Malaysian Electronic Payment System) which allow cards from different banks to use each other's ATMs for a flat fee. Using your card internationally however will incur different charges depending on the bank. Other fees to keep in mind include overdraft fees and penalties if your account dips below a certain amount.
3) What Kind of Services Do You Need?
Are you just looking for a high-interest savings account, a really good credit card, or some other financial instrument? Check whether or not the services you require are offered by the bank you're looking at. There may be discounts or special offers for using multiple services with the same bank, so be on the lookout for that too.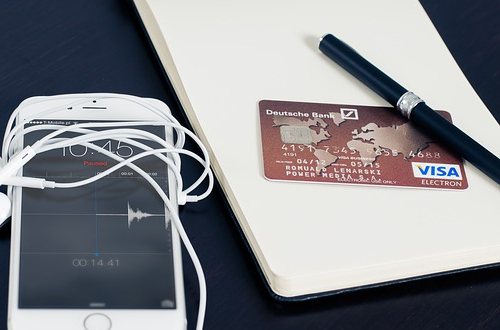 If you prefer to spread out your business across multiple banks, be sure that those banks play nice with each other and transactions between banks are not too much hassle. Also, don't forget to ask about their online banking features and experience to see if it's a good fit for you.
4) What About Islamic Banking Services?
While this doesn't apply to everyone, if it applies to you, then you should pay special attention. Not all banks offer the full suite of Islamic banking services that you may expect or want for your needs.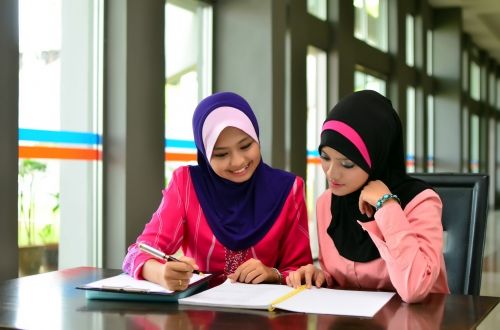 Inquire about the Islamic banking services they have and whether or not their implementation agrees with how you want to handle your finances.
There are so many different banks in Malaysia with their own strengths, special products, and services to offer us that choosing one can be intimidating. But we hope the list above can help you make a clearer decision on which bank to go for.
While we're on the subject, why not check out our list of articles on banking basics so you can get your feet wet in the world of financial management.
Do you have your own tips for how to pick the right bank? Share you wisdom with us in the comments section down below!
Photo credits: CEphoto