As a SME business owner, apart from gaining profit and making enough to ensure the survivability of your business, chances are – there also exists an ambition in you to enrich your business in a holistic and ethical manner. With little to minimal working capital that you can make use of, ensuring the stability of your business can be a constant headache especially in the earlier years where you are still trying to gain your footing in the market.
You may have heard of the many rumours surrounding SME business loans, some of it may have even caused you to steer clear from attempting to apply for it. But really, is it wise to avoid all forms of small business loans and rely on hearsay alone? Read on as we will debunk the very commonly perpetuated myths surrounding these loans.
Myth #1 – You Must Network with The Right People to Get Your SME Loan Application Approved
Contrary to popular belief, having a good relationship with the people who are going to disperse your loan is not exactly the main factor that determines the success rate of your SME loan application (although it is not common for some banks to put it in as a form of requirement).
For SME banks (who functions as a commercial bank), while some of the requirements may differ from a corporate or retail bank, their major concern when it comes to approving loans would be the credit history of the borrower apart from your business plan, business credit, and other business-related financial statements.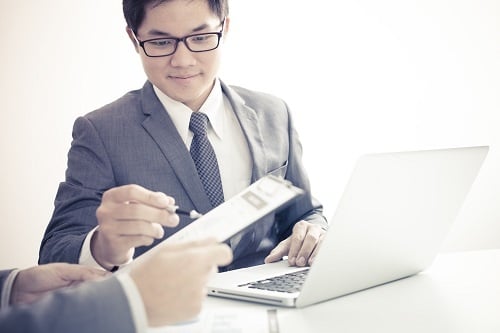 To do this, you would need to provide them an audited account of your business in which the specified number of years will vary depending on the product that you are planning to apply for. After all, they would want to know your payment pattern in order to assess your reliability and trustworthiness as a business.
Myth#2 – All Business Loans Are Only Accessible by Bumiputera's
Even though some banks may lean towards Bumiputera for certain product offerings and programmes, this does not mean that these business loans are limited to non-Bumiputeras.
For instance, CIMB and Maybank offer a number of schemes and guarantees which is based on the Bank Negara guidelines that are accessible to Malaysians so with that in mind, it is indeed possible to get your business funded through other types of business loans so long as you fulfill the other pre-requisites in hand.
Not a fan of SME business loans. That's alright, you can use other methods to fund your business too and this will then bring us to the next myth which is…
*Myth#3 – A Personal Loan Is No Different When Compared to a SME Business Loan *
Obtaining a personal loan to fund your business is a viable option if you do need funding in a fast and easy manner. Compared to a SME business loan, the ease of application for a personal loan means that the things that you will need to provide will be significantly lesser. For example, to apply for a personal loan, all you need is a copy of your identification card and your EA form/copy of your bank statement/your EPF statement for the last 6 months and the bank will do the rest from there.
On the other hand, for SME Business loan, apart from a collateral and documents of personal identification, there will be a multitude of paperwork that needs to be submitted and it will take time to compile and assess by both ends. Apart from that, personal loans, in general, do not come bundled with prepayment penalties and in some cases, they offer discounts if you opt for auto-payment.
Having said that, the lending limits involved in a personal loan is pre-dominantly lower as opposed to a SME loan that caters specifically for business owners. And of course, there is the factor of higher interest to take into consideration too when it comes to personal loans.
A personal loan interest rate is estimated based on fixed or variable interest rates, all of which will depend on the loan provider. As for SME bank, the SME loan interest rate is based on an annual percentage rate (APR). In addition to that, the repayment period for a personal loan tends to be shorter as compared to a SME business loan which offers a longer repayment period so do tread carefully before deciding which funding method that you would like to pursue.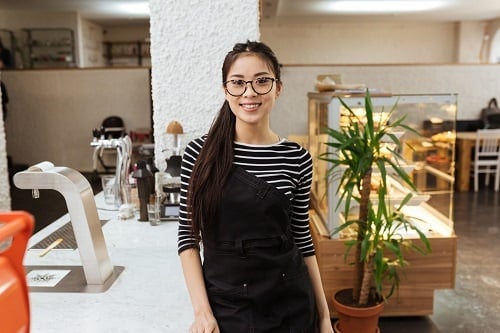 With that in mind and a thorough, practical strategy in place, all you need to do is to try your hand at applying for a SME loan to boost your business potential. Just make sure that you read the fine print of the business loans or facilities that you are planning to apply for. Best of luck in your future business undertakings!