It's true that one could lose on interests if their savings are split between banks. But this does not have to be the case, in fact, having multiple accounts could actually earn you better interests in addition to other perks.
Here are the reasons why you might want to consider having more than one bank account:
1. Protect and Secure Your Savings
If all the money you earn goes into one account – the very same account that you pay bills and shop online with, you might be facing a security risk. More so if this account is attached to a debit card which you utilise often since these tend to have lesser protections than credit cards.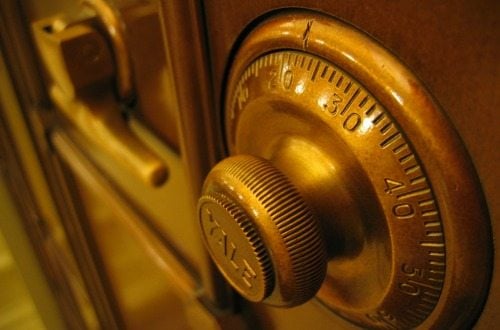 It might be a good idea to have a separate account for your online banking and debit card uses, for which you can easily deposit funds every month for these purposes alone. This might protect your big bucks from cases of fraud or identity theft where only a portion of your money is vulnerable, leaving your main account secured.
2. Avoid Banks From Dipping into Deposit Accounts to Offset Borrowings
If you have a loan with a certain bank as well as a savings account or other deposits with them, they may have the 'right to set-off' what you owe them. You could end up losing more than just your savings if you default on loan payments or credit card bills.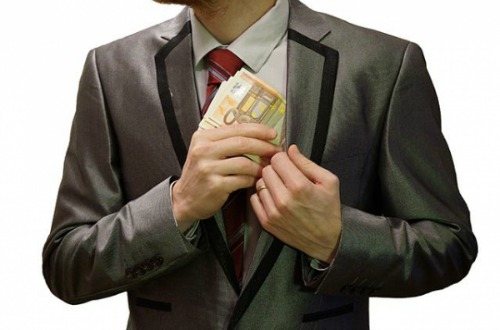 For instance, the bank could liquated the deposits you have with them, even ones that have not yet reached maturity – meaning you may incur penalties and lose interest earnings on top of your diminished savings.
3. Maintain Deposit Insurance Coverage
If your savings and deposits (e.g. fixed deposits, savings and current accounts, etc.) are very healthy, it might make more sense to spread your money to maintain insurance coverage for your funds. PIDM only covers "up to RM250,000 per depositor, per member bank", and this amount is inclusive of the principal amount and its interest earnings.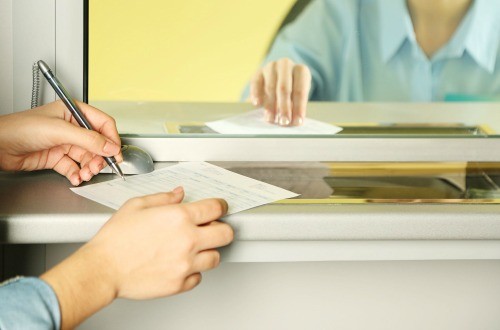 On the other hand, you will be covered if you divide your money to remain below the threshold by depositing in different banks.
4. Reach Separate Saving Goals
If you want to save for a special occasion or project, keeping all your money in one account may not be an effective way to reach your savings goals. This is because you would have to monitor the account as a whole without the ability to quickly track dedicated savings.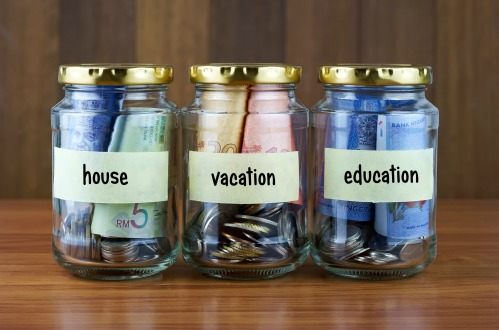 Opening a separate account for a single purpose might be a better way to accumulate your savings. What's more, you can set up an automatic deduction from your primary account in another bank to your 'special' higher interest savings account every month to save more successfully.
5. Enjoy Better Perks
All bank perks are not created equal, some may actually be better than others. Bank A may offer higher interest rates for savings while Bank B offers enhanced terms for fixed deposits. Also Bank C may have credit card promos that are more your speed or offer attractive loan packages that interest you.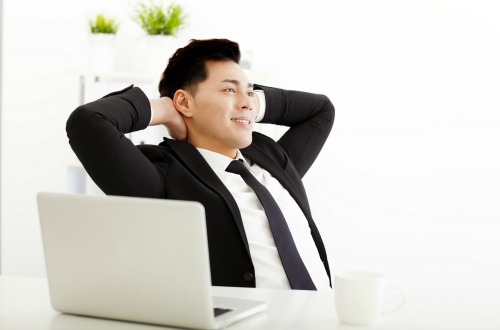 Thus there is no harm in shopping around and comparing the benefits of different banks, just remember to keep track of all your accounts. Don't allow them to go dormant and reach a negative balance as this might appear in your credit report.
Do you have only one bank account? Don't miss out on better rates and terms, see what the others offering for savings and fixed deposit accounts. Let us know if you have anything to add to this article in the comments section down below!
Image credit: Rob Pongsajapan's photostream