Many a time, all we need is a little push and nothing does it better than a good challenge – we at RinggitPlus are about to throw you a couple of bowling pins to see how many you can take in financial juggling stride!
Treat the following challenges any way you'd like and try them out in sequence at your own pace to find out just how much sharper you can become in handling money.
Are you up for the challenge?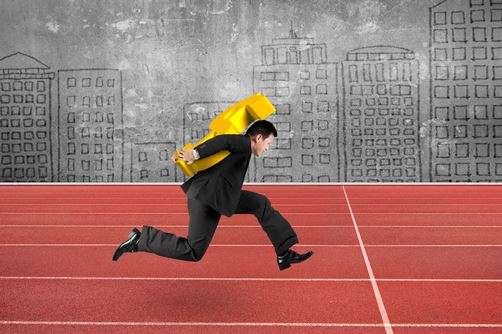 The Monthly Expenses Tracking Challenge
Any ordinary money site would tell you to track your savings, but lucky for you we are not just any site – we want you to keep a close eye on your money outflow instead, expenses.
Keep a little note book with you if it helps. If not, just keep daily notes in your phone and key in expenses as you check out at the cash register.
Or, if you're more of the organised kind, keep physical receipts so you can compile them at the end of your monthly monitoring period and even use them to compare with other months if you wish to extend the challenge.
The key to this challenge is to begin once your salary is pumped into your savings account and from thereon be under the microscope. One could even keep track of amounts withdrawn for use to be more specific on spending and to even help identify what's really draining your finances.
You will come to learn that all expenses are latched with an economical conscience and you will eventually phase out expenses that you come to realise aren't really worth your money!
The Spare Change Challenge
A personal fan of this challenge and a proud practitioner on a daily basis, this writer finds this method is best for petty end-of-the-month collection – works better if you find carrying loads of coins in your pockets an annoyance.
From experience, this writer has developed a self-imposed amnesia on the amount of coins he has in his pockets throughout the day because we all know deep down that saving your ringgit notes does not actually cut costs.
At day's end, he chucks these pocket change into a bag which he never sticks his hands into and could save up to about RM1.50 on a good day. Multiply that amount with the days in a month and you have enough for, say a couple of good movie tickets – maybe even more.
Don't touch the bag at the end of the month and you could end up saving to cushion the blow of an expensive annual installment by the time it reaches its self-regulated maturity of an entire year.
This writer remembers his mother telling him a fondly memorable tale about how her neighbour's wife from back in the day stored all of her husband's spare change on a daily basis without his knowledge and surprised him by putting a down payment for a decent vehicle as their golden jubilee surprise (that's 50 years!) – convinced yet?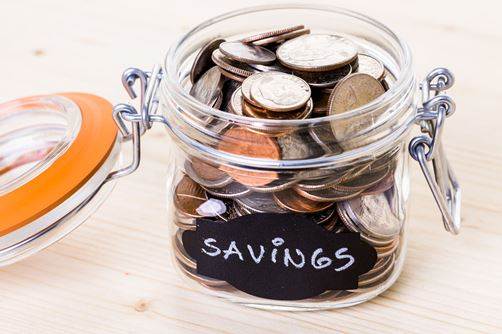 The No-Spend Challenge
The first challenge from above appears to be for the novice if pit against this particular challenge – consider this a difficulty level-up or tackle it immediately if the first one is too easy for you to manage (works under desperate circumstances too!).
We must warn you though because one would literally have to be mentally prepared in order to take up this extreme challenge – if you're up for it, this is where you kiss your entertainment excursions goodbye.
Luxury dining, spas, bar-hopping, movie premiers, frequent vacations, even the oddity from Daiso (which you buy because it's just RM5.30) – yes, we're taking no prisoners here. Like mentioned before, this challenge is an up in difficulty from the first and is not for the faint hearted.
If the first challenge put expenses under a conventional microscope, this one uses visual amplification of the digital one. To make it a little more reasonable, you may begin in rigorous fashion and water down the approach when you've got the frugal you in motion.
In desperate times, this method is perfect for quick and efficient saving – like for instance when this writer was about to welcome a nephew, he had completely cut off the monthly entertainment budget that he engineered a couple of months prior to save up for a fat angpau.
Quite proudly, he managed to save more than expected and along the way discovered cost-effective entertainment or activities that sometimes didn't require a budget at all. Through that, he has learned to implement this challenge on a daily, but a lot less intensive these days as he's got his bearings straightened out!
Go Hard or Go Home?
Just like body-building and keeping fit, finances need to have their work out too – and they conveniently come in the form of conscious spending, which only you have complete control over. So are you ready to take on these money challenges head on?
All the money you saved, when reaching a tidy sum, could do well to be put into a fixed deposit. With the current rush to get your money, banks are offering better interest rates than ever, so what better time to start saving.
Its time to strap on those trainers and joint guards because it's going to be a bumpy ride, folks! If you have a challenge in practice that others should take note of, drop us your thoughts in the comments section below – we'd love to hear from you!