One way to keep our daily expenses low by trying to do more DIY fixes and repairs, and this includes our own clothing as well. You'll be surprised how easy it is to modify and repair your wardrobe, without having to run to your neighbourhood tailor in a panic.
What You Need
The first requirement is a beginner's sewing kit. You can find them easily at any haberdashery or supermarket shelves. They usually contain a set of needles of all sizes, threads of various colours and other small pieces like thimbles and a small pair of scissors.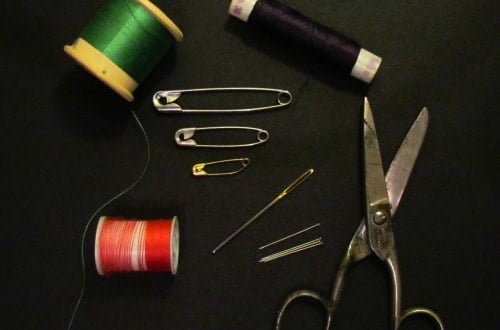 The only thing you really need to know is how to thread a needle and how to knot one end, and you're well on your way to becoming you own best needle worker. To begin, here are some things you can get started on:
Sewing Your Own Buttons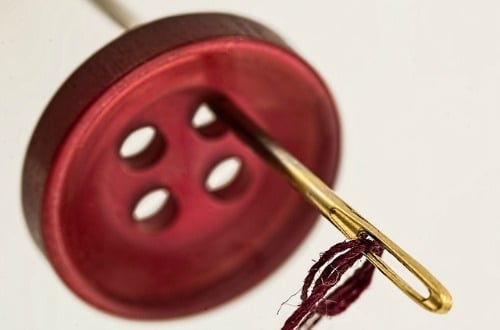 This is probably one of the easiest repairs you can do and you can almost never go wrong. WikiHow has a step by step guide on how you can sew a two holed and a four holed button with ease. Don't worry if it doesn't look perfect, as long as the button sticks on firmly, you've done your job.
Shortening Your Pants
Hemming up long pants can be done by hand and doesn't need you to have a sewing machine. All you have to do is first wear the pants and mark the line where you want the pants to end.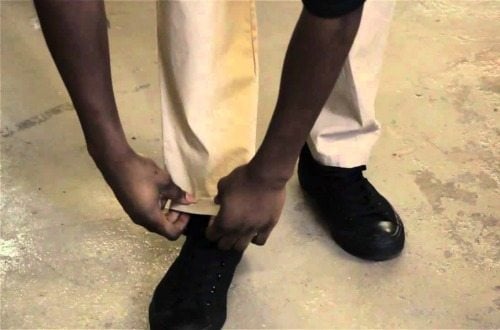 Then take it off and turn your pants inside out, folding the hem up to line that you marked. After that you can press it with an iron and use any type sewing technique to affix it to the main leg portion.
Fixing a Broken Zipper
Malfunctioning zippers are probably the most common thing that can go wrong on any piece of clothing and a lot of times it's really not your fault as the zipper undergoes its natural wear and tear.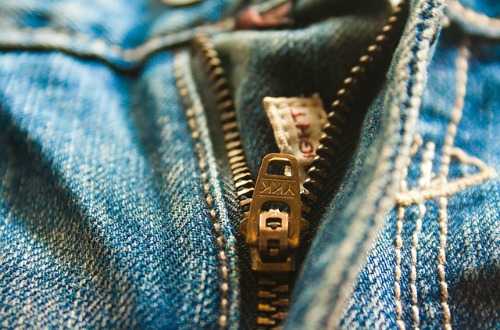 The only challenge when replacing your own zipper is of course finding one that is exactly the same length and one that is extremely sturdy and firm. But once you have it, sewing it back on is a pretty straightforward procedure.
Suturing a Ripped Seam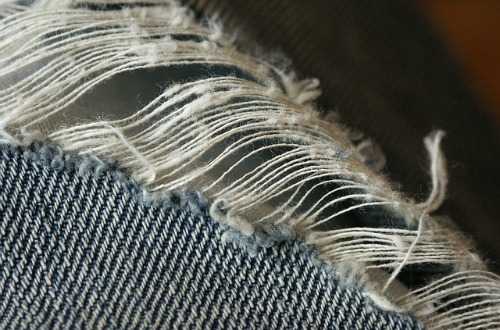 A ripped seam can happen anywhere, but more commonly in the underarm area and near the crotch. Usually an easy back sew will fix it. Just make sure that you use any frayed ends of thread and tie them or sew them down onto the fabric.
For you ladies out there who want great savings during your clothes shopping sessions, don't forget to check out our guide on Money Saving Clothes Shopping Tips for Women to keep your shopping bill light and easy.