What can we possible say about this much-discussed area of gadget nerdery that hasn't already been talked about to death elsewhere? Firstly, our aim has always been to help you get more for your money, so we won't go too much into tech specs, megablips, or terafloops.
Secondly, we aim to make this the first and last article you ever need if you're still on the fence on choosing one over the other or you're thinking hard on whether to jump ship. We've boiled everything down to these 4 key attributes that heavily impact your decision. And here they are:
1. What's the Price?
Apple products are often more expensive than products from other brands of the same category. And paying extra for features and technology other brands of smartphones don't have may make sense when the original iPhone came out 9 years ago, but other companies have since caught up.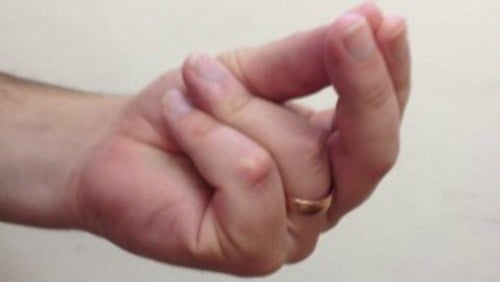 Feature-for-feature, the latest models of the iPhone are pretty much on par with the greatest (and typically much cheaper) Android devices. The Apple Tax is cumulative, too. Official accessories and peripherals for iOS devices often cost a bomb. If you want the most up-to-date phone for the cheapest price, Android wins.
Winner: Android
2. How Secure do I Want it?
Just like any sufficiently advanced computer, our smartphones are susceptible to malicious attacks by viruses, malware, and other things of that nature. Since Android was developed on a much more open platform than iOS, it's devices are more vulnerable to these kinds of attacks.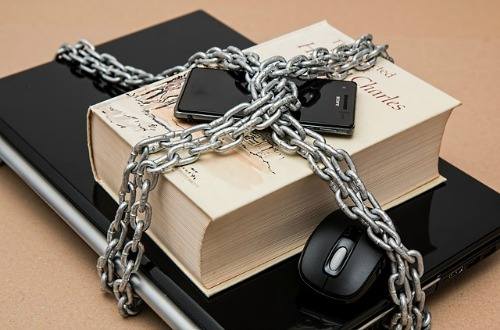 While it is rare be infected by these harmful software as long as you stay safe, Apple's closed system is much less prone to these sort of attacks. Not to say your iPhone is bulletproof, but you're much less likely get infected and can get by perfectly fine without regular virus checks.
Winner: Apple
3. How Easy is it to Use?
From the iPod's scroll wheel to the MacBook's glass trackpad, Apple has always placed user experience as a high priority when it comes to making their hardware and software. Handling older generations of iPhones still feels great, never mind the latest model.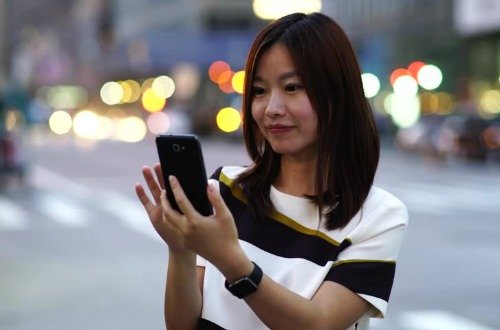 Android devices however vary wildly from brand to brand and even the version of Android you get across models that come out in the same year can be quite distinct from one another. Ever looked up online to find out what's wrong with your Android device? It's a nightmare with all the different versions and configurations. If you want minimal headaches with your smartphone, go with an iPhone.
Winner: Apple
4. Do I Have Plenty of Choices and Options?
The reason Apple devices are secure and consistently easy to use, is because of it's closed approach to their hardware and software. What that means is when you have an iPhone, you need iTunes to sync it to your computer, if you want to pay for things with your phone, you have to use Apple Pay, your data is saved in the iCloud, etc.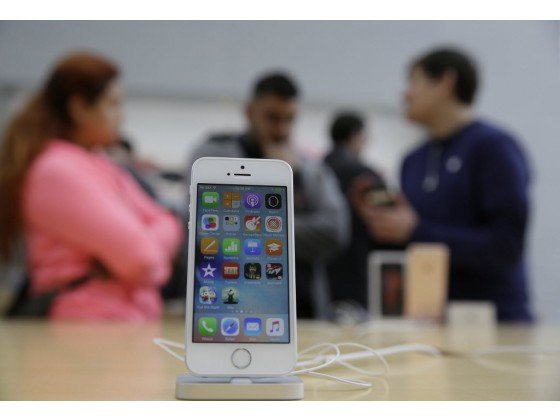 But with Android, you're free to use the device however you want. Plug it into your PC, dig around in it, hook it up to any Bluetooth device, install apps that aren't from the official Google Play Store, you name it. The hardware varies too since pretty much every other phone maker makes Android devices, you'll find it in all shapes and sizes to suit your taste.
Winner: Android
Pretty simple, right? We think these four major points to ponder should be enough for you to decide on which type of device to go for. In the end, these are the essential points that heavily affect your day-to-day when using a smartphone. All other specs and stats we think are more suited for specialised use.
But what do you guys think? We'd love to know if we missed out on something important. Share your thoughts with us in the comments section down below!