Have you ever had dreams of being a millionaire by the age of 21, but it didn't happen so you pushed the deadline to 25? Then at 25 years of age, you start working and the real world paid you a measly RM2,000 to RM3,000 salary? That is quite a few zeros away from the million dollar mark.
But maybe you blow your money away anyway so you can feel like you're living the millionaire lifestyle you so deserve. Even though you'll end up with zero in your account at the end of the month and start the grind all over again for next month's splurges. You'll get to millionaire status eventually, right?
Surely after a few years your salary has been bumped up a little, along with bonuses but it's still not enough for you to take that business class flight to London can it? A return trip business class ticket to London cost approximately RM17,000. How on earth are you going to look into the future and live like a millionaire if you only earn RM4,000?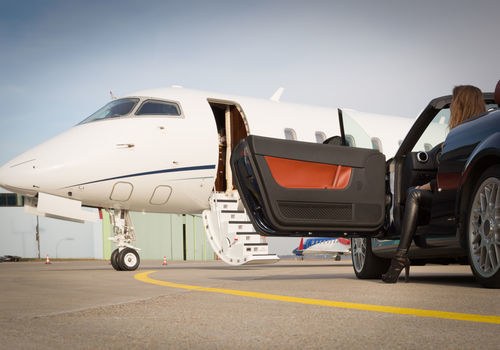 Supplementary Income
Let's look at the first step most people take to increase their net worth. There are many ways such as ferrying people around with ride sharing services during your free time, teach kickboxing or tuition, are among the few examples you could try.
You could also sign up for freelance jobs and start building from there. As the freelance projects work as a supplementary income, all your earnings from them could be used as savings instead of lavishly burning it off without returns. Learning from all the side projects you undertake will help you expand your portfolio and experience. This allows you to eventually charge higher as you go along.
If that does not tickle your fancy, move into something a little more sales based. You could work your weekends as a real estate agent and adjust the schedule according to your preference. The rewards as an agent could be rather substantial and a big plus point of taking up a side income task such as this? It allows you to expand your contacts, possibly for future business plans.
The same would work if you picked up being an insurance agent, building of contacts and wealth at the same time. We are well aware of how rewarding being an insurance agent can be. Many achieve their millionaire status within a few years if they put in the time and effort.
Business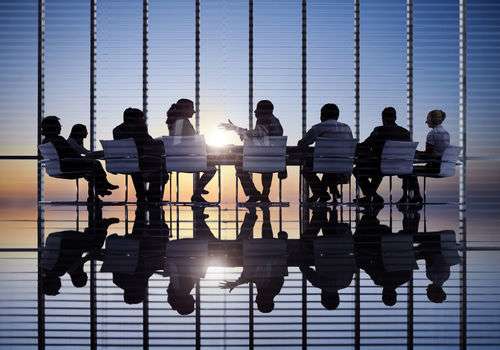 After running like a hamster in the same wheel for years, you could try your hand at owning your own business. You don't have to start up in a warehouse, employ 200 staff and work yourself to the ground. Start small and slowly expand as how many online businesses are doing.
No doubt a business may take a year or two for it to become stable, you could potentially see your income skyrocket if the business is a success. However, as always, you must do all your due diligence and ensure you are financially ready to take on such a challenge.
Invest
One of the first things people think of when investing is the stock market. This is a tricky hill to be on, returns can be unpredictable and could take years before reaping the benefits or worse you could have bought it at its peak and see it plunge.
Even in areas such as real estate which was one of the safest areas to invest has recently seen a dip in prices and yield, as stated by The Star. Despite people saying this is good for consumers, prior investors would have taken a hit during a period like this.
However, don't forget that those who have mastered the art have become more than just millionaires. One of the richest men in the world, billionaire Warren Buffet is an investment guru. The investment market may be a dangerous place but it can be mastered with time and experience.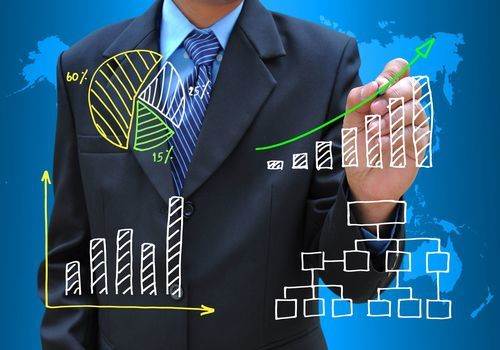 Increase Your Wealth
The core idea here is to save more than you spend and you will eventually get to that financial stand point you were aiming for.
The key is always to have patience and work smart to build wealth. So to ensure you are growing your bank account at the right rate you should set yourself a target just like you did while you were a 21 year old student trying to be a millionaire. This time however, the goals have to be a little more realistic and calculated.
If you think these income streams are too dangerous and do not in anyway guarantee you that millionaire lifestyle that you crave for. You could live in the moment but we wouldn't recommend it one bit. The credit card bills and debt would eventually catch up to you. The vicious cycle of paying off debts and trying to make ends meet at the end of each month will eventually spiral out of control.
How about doing something a little different while still being able to enjoy yourself now and still reap the rewards later? Seems too far-fetched? #ActuallyCan.
Maybe it is time to allow your money to work for you instead. Putting some savings aside every month and doing something different which has guaranteed returns helps to put your future out of harms way, like Allianz PrimeSaver.
Do something that others have not been doing and invest in your own savings with Allianz PrimeSaver and dream like Jeff.