A spring clean-up is often needed to refresh the home after a whole year of clutter and mess has gathered. Your finances deserve a freshening just the same, even if it's not technically springtime.
In addition to sorting through piled-up financial paperwork, a general review of your money commitments (loans, credit cards, insurance and savings plans), could help to highlight current cash drains and reveal opportunities to save more.
Get your financial house in order with our practical guide for financial de-cluttering: here's your intro to Financial Spring Cleaning 101.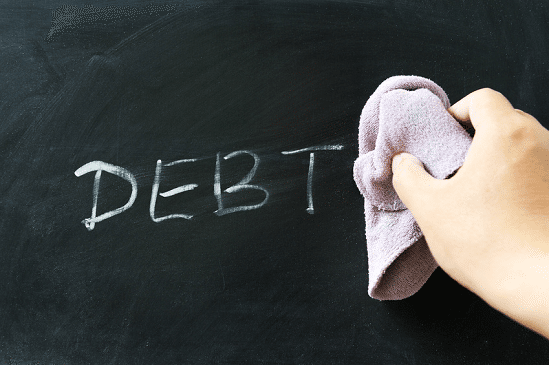 1. Catch up on Filing Duties
If you have loads of papers – bills, bank statements and the like just stacked up, it's the obvious place to get started. Here's how to tidy up and file away:
Go through all your paper stacks and throw out everything you don't need.
Separate and file the remaining papers by income tax claim categories where possible, (e.g. medical bills, payslips, insurance documents, and book receipts) to simplify your upcoming tax calculations.
Convert documents that are not required as physical originals into soft copies to save space. Buy a separate disk drive to backup files and don't forget to organise these as well.
2. Manage Utility Bills
Bloated utility expenses are a serious drain on finances because payments are perpetual yet, unlike home or car loan installments, you don't see a tangible asset at the end of the tunnel.
Thus, wherever possible, do try to reduce or downgrade services for a lesser monthly outgoing.
In addition, some utilities like Astro, Maxis and TM UniFi are charging for paper bills ranging from RM2 to RM5 per month whereas electronic bills do not incur any additional fees. Limiting paper usage will save on filing space and money, plus you'll be doing your part for a greener environment.
#3. Review Your Credit Cards
A good credit card wields the potential to offer fruitful rewards, attractive interest rates and other benefits; however, cards that are just so-so could be depriving you of better value.
Thus, it's a good idea to review your cards periodically to evaluate if you'd do better to get a new card or maybe even add a dedicated one for your most frequent swipes (e.g. travel, petrol or shopping).
For help with your research, do check out our comparison page to find a credit card that will do you favours. Repeat this process (if you need to) on other banking products too such as home loans, fixed deposits and personal loans. This way, you will not miss a better available interest rate.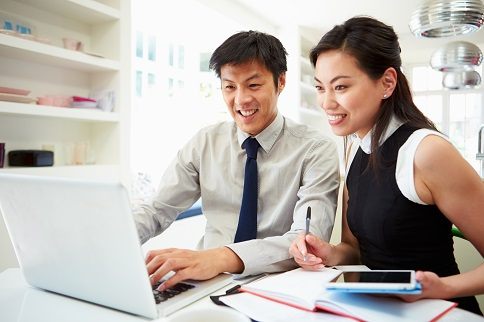 4. Settle Bank Matters
If you have the time, you need not wait till the last minute to replace ATM or debit cards that are close to its validity end date. However, if you're swamped with work (and we bet most of you are) then set a reminder on your phone to prompt you to replace your cards at least one week prior to expiry.
Check that all your banks have updated information such as your latest phone number and address.
Lastly, if you use online banking accounts, be sure to update your login passwords, contact information and other details to stay secure.
5. Update Your Employer
If your company helps to make income tax payments on your behalf through Monthly Tax Deductions (MTD) from your salary, do update the relevant departments of your personal tax-affecting circumstances.
Your status as an unemployed spouse or single parent affords you a different tax rate. So if your company is not aware of your current status, your salary may be deducted more than necessary, leaving you with less disposable income each month. Who wants that? – No one, that's who.
6. Assess Your Emergency and Savings Funds
If you've been maintaining an emergency fund, great job! You've been paying attention, haven't you? Your next task is evaluating the size of the account. Consider upping your deposit amounts, especially if you've been making more money this past year.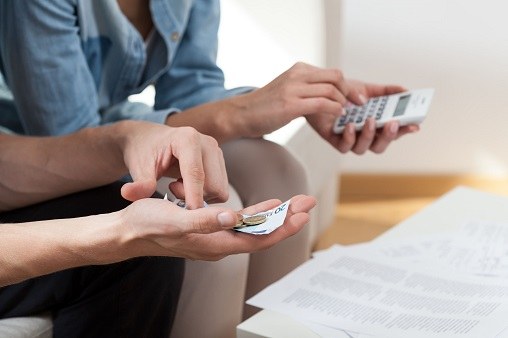 More importantly, think about placing these funds in a high-interest savings account to capitalise on your earnings. You could also remove a portion of your savings and leave it in a short-term, high-interest fixed deposit account to net even more returns.
A few finishing touches to put your finances in tip top condition
We're not done with the cleaning just yet, before you put up your feet to rest; take at look at these quick tips:
If you don't have any credit history but plan on taking out a home loan in the next few years, think about building your credit score now by signing up for a good first-time credit card.
Conversely, if you are no newcomer to credit cards and loans; be sure to check on your credit status via CCRIS (and CTOS) before applying for a home loan.
Review your current insurance policies and shop around for new ones if necessary. Key areas to focus on are medical cards that come with reasonable, value-for-money premiums and if you do not have life insurance coverage as yet, consider an affordable e-policy for basic protection.
Exploit lower interest rates with refinancing if it is indeed more attractive than your existing mortgage or car loan rates (do consider entry and exit fees as well). The benefits include possibly reduced instalments and lesser interest payments overall.
Staying On Course for the Big Cleanup Job at Hand
We're aware that this is a big list to get started on, especially if you've been neglecting the cleanliness of your finances for a while. The good news is that you can definitely get through them all with a little patience and planning.
You don't have to do it all in one fell swoop, in fact, you can mete out your financial spring cleaning chores and reviews, with little tasks every weekend, so you don't feel the load.
The important thing however, is that you do not leave these little money messes to stew any longer. Resolving such nagging issues will help you better manage debt, grow your finances and as well provide clarity to simply save on unnecessary excess.