Did you know your hobby could potentially yield handsome gains? We've listed the signs that could spell profit for your passion project, Ka-Ching!
Some hobbies are so much more than just a pastime, creative vehicle or way to stay active. In fact, your leisurely crafts could bring in handy spare cash to supplement your salary.
But how do you gauge if your hobby has what it takes to offer up a lucrative side income? Just look out for these three all-important signs that hint money-making prospects: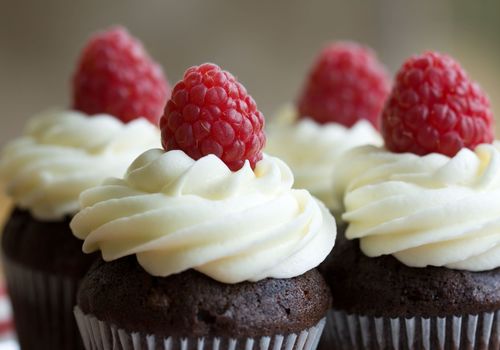 1. People Want to Buy What You Make
You may have started your hobby just for fun, but what if someone offered to pay for the end product? Well, you're definitely on the right track if people want to buy what you haven't even started selling yet! Once you discover that the fruits of your hobby are salable, find out if the offer is sufficient to make an actual profit.
Are buyers willing to pay enough to cover the costs of your time, effort and materials? Here's what you can do to find out; test the waters by hawking your stuff online or setting up a booth at a weekend bazaar to see if your items can sell for a fair price. If people are buying, this is certainly a good sign.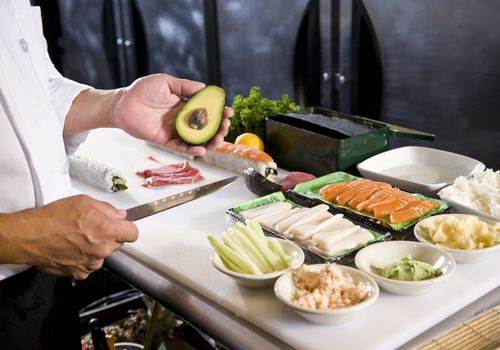 2. People Offer To Pay You To Teach Them
If you're highly practiced or knowledgeable on your weekend interest to the extent that people are willing to pay for your tutelage – take this as a mark of possible profitability.
You could simply create group classes at home or easier still, just make videos. In fact, YouTube and other streaming sites are rife with how-to videos that teach and guide interested learners to bake, dance, speak a new language and even play an instrument. How you would earn here is through your video's view count, ad revenue and other sponsorship. It may not be your ticket to early retirement, but it's definitely one way to add to your bank balance.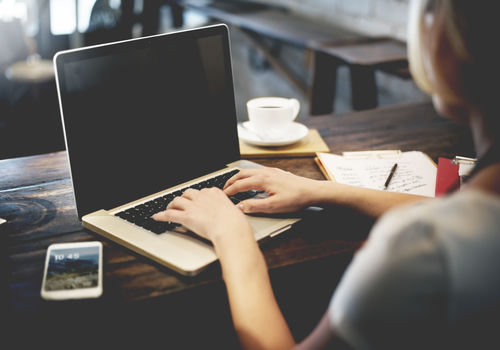 3. Others Are Making Money From the Same Hobby
If fellow hobbyists are earning, then there's a chance you could too. Since now there's proof that a market exists for your brand of craft, take advantage of the demand available and advertise your specialties.
As always, going online is a great starter option because you can avoid having to spend money to market your stuff. Utilise all social media options and e-marketplaces as well to promote your handiwork and perhaps kick-start your side income.
The Next Phase of a Money-Making Hobby
Now that you recognize the signs, you might also want to consider taking your hobby to the next level by transforming it into an actual business. Find out if this is the right move for you with these tips.
Speaking of side incomes, did you know that simply placing your money in an FD can easily rake in extra cash? Take a peek at our fixed deposit comparison page to see which banks are offering the best rates for your savings.