When you spend your money to make a purchase for goods or services for personal or domestic use, you've joined the rank of 'consumer'! And as a consumer, you do have rights and are afforded protections under the Consumer Protection Act 1999.
Now what this means is that you can and should lodge a complaint if you feel something amiss about the way you've been treated as a customer. For instance, if you feel like you've been cheated or lied to by any business or if the product you have purchased is unsafe for use, there is somewhere you can turn – the Consumer Complaint Management Centre.
The center, under the Domestic Trade Cooperatives and Consumerism ministry, allows you to easily lodge a complaint online on their Web Complaint Form.
Your right to complain isn't just something selfish you do to protect yourself from being swindled, it's also part of your duty as a citizen to protect your community from being cheated by unscrupulous merchants. This means it's important to know the kinds of complaints you can make and how to make them.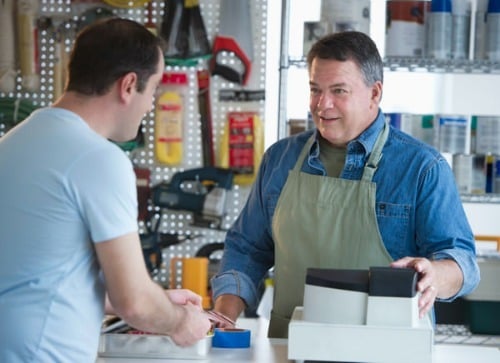 So what exactly can you complain about? Here's a list of legitimate concerns for which you may lodge an official complaint:
You've been hit with surprise charges. You should be informed upfront about how much you need to pay or be reasonably advised about the potential excess. You should not be subject to hidden fees that suddenly pop up out of the blue.
The item you purchased is of poor quality. If an item falls apart just as soon as you leave the store or doesn't meet its safety guarantees, in that it is faulty or dangerous to use, then it's best to lodge a complaint.
You find an item extremely overpriced. If you know that the price of an essential item has been ridiculously jacked up (more than 30%), do consider lodging a complaint.
The item you purchased was not as advertised. If you have purchased something that doesn't deliver as advertised or if the advertisement was misleading, you might have a reason to file a complaint.
Fake products. If you find out that an item you have purchased is an imitation and the store refuses to compensate you or return your money, it's best to lodge a complaint.
You are in a dispute with the seller. When you can't come to an agreement or are disputing a transaction with a merchant, then you can seek resolution by lodging a complaint.
You buy an item with misleading price tags. If a store refuses to honour the price tag on an item you are purchasing, do consider complaining.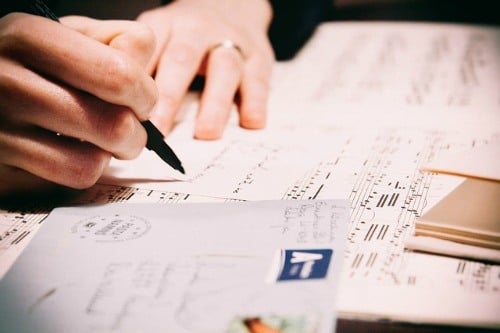 Other Avenues to File Complaints
You may also file a complaint with the Tribunal for Consumer Claims Malaysia that will look into cases for small claims up to RM25,000. To lodge a complaint here, you'll first need to register with the e-Tribunal.
However, if you're in doubt about which relevant agency to complain to regarding a specific problem, you can always turn to the National Consumer Complaints Centre. It's the place that'll basically tell you where to go, help to directly refer your complaint to the right agency or assist you in dealing with the other party. Just fill up the official form online (E-Aduan), detailing your complaint and wait for advice from the Centre.
Steps to Lodging a Consumer Complaint
Let's take a look at what to do before lodging an official complaint:
Attempt to solve the problem amicably with the merchant or responsible business first. If no satisfactory resolution can be reached, then you can consider lodging a complaint.
Be sure to keep all documentation and proof related to your complaint such as invoices, receipts, email correspondences, etc.
Lodge your complaint in a timely manner and be sure to follow up periodically.
If dealing with a representative of a business that acts violently or in a threatening manner, don't engage them directly any further. Instead, do lodge a police report.
Believe or not, credit cards are regulated to offer some of the best consumer protection for cardholders. Credit cards can protect against fraud and also offer purchase protections to replace faulty items if merchants refuse to. Find the right credit card for your needs on our super nifty comparison page now and stay protected every time your swipe!