First and foremost, congratulations on getting into an overseas university. If you are intending to study in Australia, the semester will be starting in approximately a month. You are probably excited and anxious all at once.
While it can be lots of fun to be in another country to experience the four seasons of the year, different food, meeting different people, expanding your horizons by competing on a different scale of students and other perks that come with spending time abroad, here are a few things you ought to prepare before you embark on this great adventure.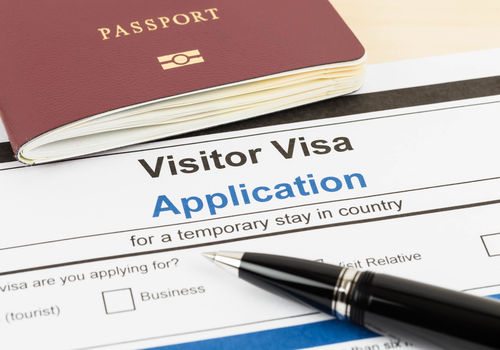 Paperwork
The most important thing to have in order before you head out is the necessary paperwork. Ensure you have passed the necessary health exams, bought the necessary student insurance and attain your visa. Be sure to also have copies of your passport and other forms of identification in case you misplace or lose your documents while you are there.
Health Screening
A health screening could be one of the areas that could save you a tonne of money as treatment overseas could be expensive. Before leaving to a foreign country, be sure to get the necessary immunisation before travelling. You wouldn't want to be treating yourself for chicken pox all by yourself while you are homesick. On top of that, pay a quick visit to your dentist to ensure you get your teeth checked. Again, visits to dental clinics can be extremely costly to your wallet and skew your budgets. As the saying goes "prevention is better than cure".
Foreign Currency
Keep yourself abreast of foreign exchange rates. If you are going to Australia, it would be good to know if you are buying the Australian Dollar cheap or expensive. If the exchange rates are high, it would be advisable to buy smaller quantities and buy a bigger quantity later on when the rates are lower.
Ensure you bring sufficient amount of cash and not put it all in a bank draft. The reason for that is some banks require you to get your student ID before opening your account. On top of that, it could take up to three to five working days for your bank draft to be cleared and the money deposited into your account.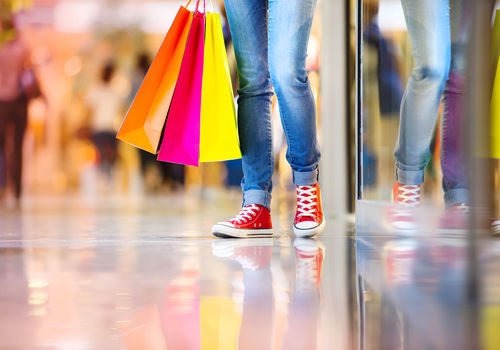 Apparel
Having the right attire for the climate is vital. Particularly if you are experiencing winter for the first time, you may need to buy a jacket or two before leaving. Do some research online and check out some prices of jackets overseas as you could possibly get cheaper winter clothing while you are overseas rather than buying it locally. Buying it locally before going overseas can be expensive as our stores do not cater for winter and these niche stores tend to charge a hefty amount.
Accommodation
Unless you are staying on campus, be sure to have your accommodation sorted out before hand. Make all your deposits and ensure you have a place to stay when you land. If you are staying off campus it would be preferable have a hotel set up for a day or two when you arrive to ensure you aren't left stranded with no place to stay when you arrive on a cold winter's night. Staying on campus during your first semester is always a great idea as you are able to mingle and accustom yourself to the surroundings before trying to move out and live off campus for a the full local experience.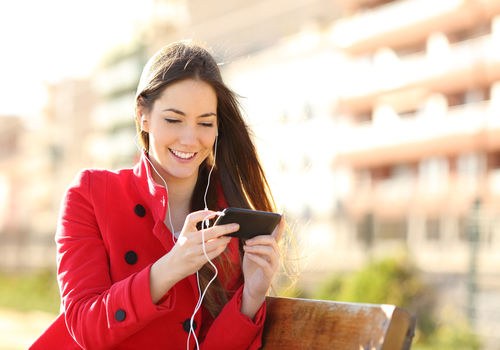 Phone Plans & Internet
The most vital piece of equipment people live by in their daily activities, mobile phones. Be sure to check out internet and phone plans before you head over there. Some phone plans and contracts are really worthwhile as they come with free phones. Knowing what the market has to offer via online channels would make it easier for you to do your shopping rather than hunt down each shop and inquiring what they have to offer. Whilst it isn't the worst idea to hop on a bus and explore all the different shops, it might be a good idea to minimise one's travelling cost and do the research beforehand so you know where to go when you get there.
Looking at the bigger picture here, how else are you going to give your parents a call and let them know you're safe and send over updates about your new home?
Safe Travels & Good Luck!
Truth is, you can prepare and plan as much as you would like to, at the end of the day you will come across situations you will need to figure out. That is how you can grow and experience the amazing things along the way.
However, don't leave everything to chance, especially in terms of emergency funds. Be safe and be prepared for unexpected expenses with a credit card. If you would like to apply for one for yourself or a supplementary card for your children heading abroad, do check out our credit card comparison tool and pick one out that suits your needs.