Taking an early retirement may sound like a good idea if you want to free yourself from the shackles of working 9-5. But the dream may be an impossible one for many Malaysians.
A recent survey conducted in March 2015 stated that 76% of Malaysians believe they have to work longer than the current retirement age of 60 in Malaysia, due to the lack of proper savings or pension amounts. If you are still pondering whether you are ready for the retirement plunge or not, ask yourself these basic questions first.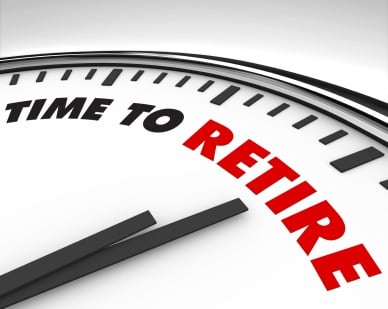 Are Your Debts Settled?
The burden of uncleared debts will act as a slow poison to your retirement. Ideally, a person should be debt free when taking the retirement road but with home loans stretching 30-35 years, that's quite difficult to clear unless you bought your home by age 25.
If you have outstanding debt – consider how much of a dent it will be on your retirement fund to pay off the amount in a lump sum before retiring. Although, it does eat into your available monies – it prevents you paying costly interest rates in the long run.
It always better to solve problems first rather than being tied with commitments with a limited income during your retirement years. You can also opt to sell the bigger house for a smaller unit and pocket the extra or use it to fully pay off the smaller unit, leaving your retirement fund intact.
Coming up with measures is the reason why the next item is so important.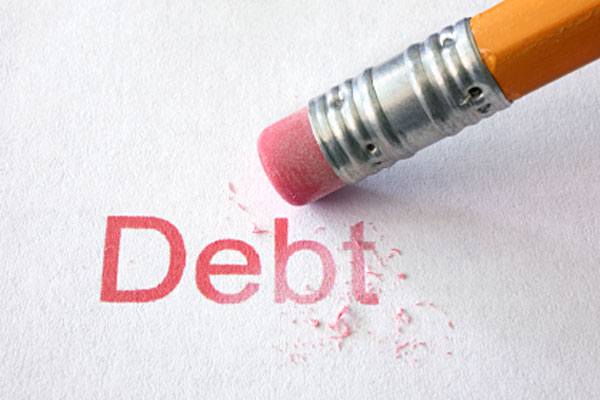 Do You Have a Plan?
A retirement plan is a must have. The plan basically delineates the kind of retirement you want and what you will need to achieve it. The plan should include:
1) The kind of retirement you want – luxury trips or quiet days at home;
2) How much you anticipate you will need for the chosen lifestyle;
3) Your passive investment options;
4) Contingency plans if your money should run out; and
5) Any other plan to help your retirement along (such as downsizing your home; moving to a cheaper state, etc)
The plan is important as it will help you be realistic about the things you need and how to prepare for them.
Do You Have Enough Savings?
Enough is subjective and will depend on the kind of lifestyle you want to lead in retirement. If you have made a plan as discussed in the previous point, you will know the answer to this and will have some idea about how to go about it.
Have you sat down and calculated how much all your assets, properties, and bank balances are worth? Calculate your net worth and divide it with the approximate amount of years you have from retirement until your last day. Besides your personal savings, count your EPF savings too.
If you feel that you don't have a sufficient amount, be prepared to take measures to boost your fund either via a passive income, part-time job, or by boosting your income and savings right now.
Some people also opt to invest in the PRS to further bolster their finances.
Is Your Healthcare Covered?
Getting old links automatically to the ups and downs of your health (unless you are Superman). One of the biggest expenses in everyone's aging life is healthcare.
Government hospitals provide free of charge (or nominally charged) medical benefits to Malaysian senior citizens, but you will have to wait till you're 60 before you can enjoy this benefit. If you have proper health insurance with a medical card, then you are on the right track to save on your medical expenses when you retire.
Do note that in order to keep your policy alive, many companies require that you keep paying premiums well into retirement so to factor that cost into your retirement expenditure.
How Does it Affect Your Dependents?
Retirement is not solely on how much money you will need, as you may have dependents to consider. Do you still have children to provide for or is it simply a matter of you and your spouse?
This may seem like a no-brainer consideration but sometimes it is possible to miscalculate how much we need to provide for dependents. Have a frank talk with your children and spouse to determine how everyone can support each other in their individual goals.
The Checklist
So here is a checklist for you to work through before plunging in an early retirement.
You are not swimming in debt, or you are able to manage your debt effectively and settle it soon enough.
You have calculated your savings and assets which will help you survive retirement life and have a plan for it all.
You have healthcare covered.
Your dependents are supported.
If you have more green ticks then red ones, then you may be on the right track to retire early. It is always wise to start saving at an early age, so that you can enjoy the fruits of your hard work when you retire.