If you're a student or fresh graduate living in the big city where rent is high and owning a place is still next to impossible, renting a room or a house together with several other people in a similar position is often the next best option. Sometimes, these people are your own best friends whom you've known for a while.
You might think that living with your friends is going to be all rainbows and butterflies, but that might not entirely be the case. There are both benefits and downsides to sharing your living space with friends and in this article; we'll try to cover them as thoroughly as possible:
Firstly, the pros: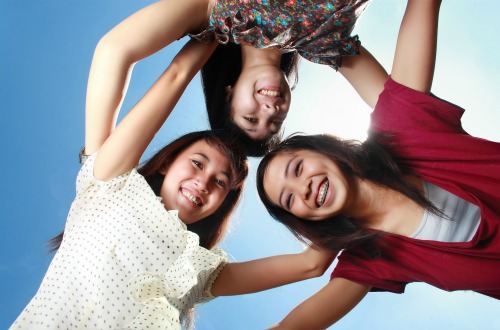 1. Sharing rental and utilities
Sharing a home with others means that you don't have to shoulder the burden of paying your monthly bills alone as things like electricity, water, and internet can be shared out equally. In the same way, you will also not need to shoulder the rental costs of the room by yourself and can cut down your expenses further.
2. Safety in numbers
Living with close friends means that you'll feel safer and more secure as you know one another and trust each other. It also means that they will care for your safety in case there is a break –in or crime of any kind.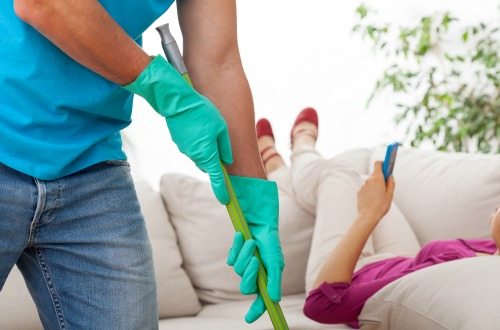 Also, in the case of medical or any other emergencies, your friends are around to render help, even simple things like sending you to a clinic if you feel unwell in the middle of the night.
3. More people to share the chores
Having a roommate means that chores and cleaning tasks get done faster. You and your friends may even choose to organize a weekend spring cleaning session every once in a while to make sure the place looks spic and span.
Now, the cons: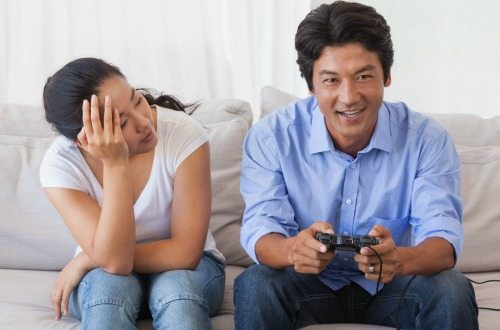 1. Less privacy
Trust is an important component to any friendship, and sharing a room means that all your personal belongings are there for your room mate to see. This includes personal things like diaries or even valuables. Some people are not okay with this and struggle with having their private possessions and choices out in the open.
2. Your Friend May Not Live up to Your Standard of Cleanliness
If you are a very neat and tidy person, but your roommate is on the more disorganized side, or vice versa ,this may lead to a lot of conflict. Therefore, you either have to learn to reach a compromise, or accept each others' habits fully.
3. Financial Disagreements
Being roommates with your best friend can actually bring out the worst in your respective selves, especially when it comes to financial matters. Some things like rental charges are pretty straight forward, but sometimes conflict arises when one is convinced the other uses more electricity, water or the like and refuses to pay the stipulated amount.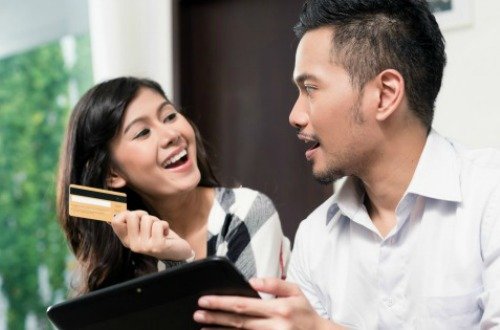 Being roommates with your best friend is therefore something you should consider carefully, as living with a person is somewhat different from seeing them occasionally.
All things considered, as long as it's approached in a mature manner, things will be fine. If and when you're ready to buy your own home, don't forget to compare the available home loans here for the best deals. Have anything to add to the article? Share your thoughts with us in the comments section down below!