It's the trendy thing today to have a bucket list and after the famous movie of the same title – many people got their pens and notebooks out to write up their own.
There's certainly much to be said for the benefits of setting amazing, inspiring goals to keep you going through life but whilst many people know what they want to make up their list – they aren't always too specific about when these should come to pass.
Many certainly do wait until after retirement because they believe they will have the most time and least responsibilities then. We can't argue with that fact but there are also solid reasons why you should get cracking on your bucket list items right now!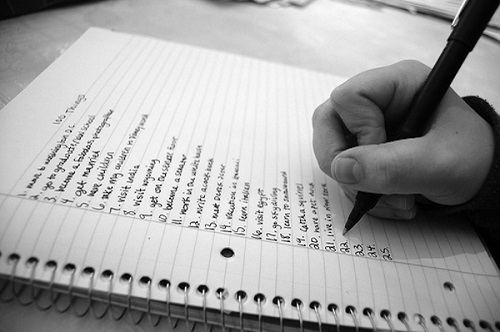 1. Reducing the Strain on Your Retirement Nest Egg
While you're still young, fit and employed; there are many more money making opportunities for you so using the cash needed to fund a couple of bucket list items can be replenished.
This will not be the case when you are down to your savings during retirement.
As is, retirement nest eggs are not quite as large as they need to be for many Malaysians. The added strain of adding these exciting bucket list goals to it will not be doing the bank account any favours!
Some bucket list items include the opening of a business or running of a shop – it is much less risky to opt for a low interest business loans in your early years to do this than gamble your retirement nest egg. Even if the business doesn't do well; you can still earn to repay your loan without touching your retirement fund.
Starting to tick off your goals now mean you have the option of working extra hours or taking on side jobs to ensure it doesn't eat into your savings – something you'll find much harder to do after retirement.
2. You're in Your Prime and Able to Rough it!
Did you want to travel top European countries? It will be much easier to do so as a fit and young lad who can rough it in backpacker hostels and taking in the sites on foot. Many young backpackers can deal with the strain of sleeping in train stations or pulling all-nighters to save a bit of cash here and there.
This will not be so easy when you're aged and are forced to keep to strict diets or medication plans to manage some of the usual health hazards that come with old age.
This is not to say that there aren't fit seniors who could put 20-somethings to shame; but the odds are it would be much safer for a younger person to brave the elements in a super budget trip.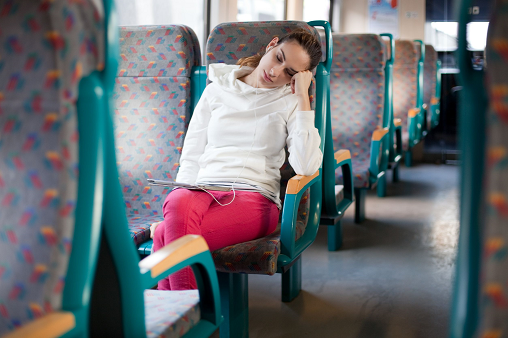 3. You'll Have More Lead Time to Properly Plan, Prioritise and Budget
Many people make bucket lists when they are young. This means a lot of what goes in may be influenced by their peers, their station in life or just current fads. Sometimes, the only way to find out if these items do fit your constantly evolving self is to actually do a few at a time.
For example, say you are suddenly taken by art. Your bucket list includes completing a painting, visiting the old Masters and taking a course in Art. You might scramble to do all this after retirement just to tick it off but what if you start your first class in the middle of an Italian city (where you hope to stumble on some Old Masters!) and find you absolutely hate the darn topic? It's much too expensive to turn back now.
When you have more time to plan – you can start with the lowest cost item and see how you feel about the rest as you go through life's motions and your budget priorities! If you do decide you cannot stomach half of the items on your bucket list now that time and tide has changed your perspective – there's still time and budget allocation to switch priorities!
4. You Have Less Commitments to Pay When Younger
Few people realise that getting older doesn't mean less money going out – it often means more. There is often a need to give your children financial aid, pay more for insurance premiums and complete your mortgage payments before you leave your full-time job. Couple this with point 1 (reduced earning power) and you have a recipe for Bucket List Back-Out.
Life may also present you with more necessary medical bills or check-ups later in life. Even if you remain relatively healthy; check-ups to ensure this state of health will be more frequent and likely more thorough.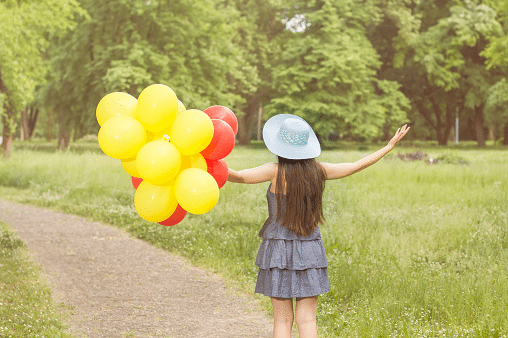 You may be tempted to think that one must always suffer early so one can enjoy later but sometimes, having a little enjoyment before the well runs dry could be a better option. In the end, all of it depends on your situation and what's on your bucket list!
Need a loan for a business or to make those goals a reality before your salaried time runs out? We've got the range of loans on our personal loan calculator page for you to find what you need.