Even if you're not actively looking for a job, it's always worth updating your resume and checking out what skill sets other companies in your industry are looking for. Doing this is a lot easier with the help of the many job search sites our there. But did you know different job search sites offer different advantages and features? We go through them all and tell you which sites are best for what.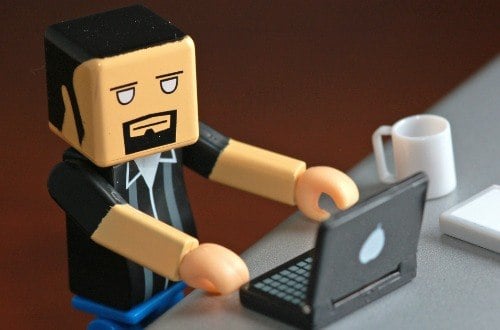 JobStreet
We can't start a list of job sites without mentioning JobStreet. One of the biggest job sites in terms of public awareness in Malaysia, most employers look to it to advertise their open positions too.
Using it is quite simple also, you just need to key in your skills and an equivalent of a resume then their search engine will match you to companies looking for people with criteria that match yours.
Monster
Monster is another big name in the job search world. Similar in use with JobStreet, you just key in your particulars and off you go.
They will also occasionally email you positions they think you'll fit even after you've gotten the job, so you always have a sense of what the market needs and can improve your skills accordingly. Handy.
<a href="https://ringgitplus.com/en/credit-card/?utm_source=ringgitplus&utm_medium=banner&utm_campaign=my-rpint-crcd-gen&utm_content=blogcta_crcd_bestcreditcardinmalaysia_ringgitplus_mid"title="Compare credit card">

MauKerja
This site is a relative newcomer to the scene but it does have plenty of promise. The site's interface is very welcoming with adorable mascots and easily navigable menus. Important information is laid out neatly as well.
At the moment, MauKerja is good for those looking for part-time jobs or for contract employment if you're in between jobs or waiting for your exam results to come out. While it does have listings for more serious, career-building work, it's not yet as extensive from what we've found. This may change in the future as the company gets more known, of course.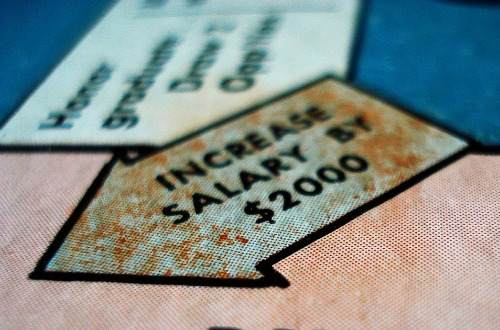 SPA Malaysia
If you're looking for governmental positions or jobs offered by government agencies, try checking out SPA Malaysia. Also known as Suruhanjaya Perkhidmatan Awam Malaysia, SPA Malaysia's official site is where you can find up-to-the-minute job openings relating to positions in government.
The sign-in and navigation is a bit cumbersome and tricky, but once you get past that, SPA Malaysia is the unrivalled when it comes to finding a cushy government gig.
Glassdoor
Job search sites are places where potential employers get to know potential employees, but what if prospective workers want to know more about potential companies? Glassdoor provides that by having an employee reviews section.
Employees can review their employers and let potential recruits get to know a company right from the people who work there. This is especially useful for things that are difficult to know without working there like office culture, location annoyances, problematic co-workers, or other similar details.
Read Also: Why You Should Look At Job Listings Even if You Already Have a Job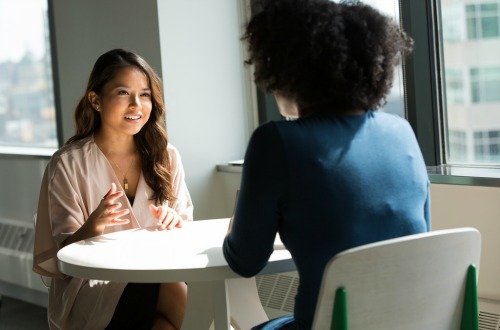 LinkedIn
While people may use this service more to connect with each other professionally and keep each other updating on career moves, it's also a good place to advertise your current skills, achievements, and value to prospective employers.
Outside of LinkedIn, it might be much too difficult to connect with others in your field or industry in a purely professional manner if most of your time is spent in the office. LinkedIn provides this service well and is a great tool for networking.
Indeed
Of course, if you're only interested in sending your application to the most number of available positions out there without thinking about company culture or networking, look no further than Indeed.
Indeed is a giant database of nearly every job listing available online. It even collects listings that appear on other sites like JobStreet or JobsDB. By doing this, you get the most comprehensive list of available positions without having to dig around online too much.
Now that you know the many different sites and services you can use to help yourself find a new job, we wish you good luck in your future endeavours! Of course, you don't need to switch jobs just to earn more. You can always either generate a comfortable side income, or enjoy the perks of a good credit card even with your modest salary.
Do you know any other online services that help people look for jobs? Share your thoughts, questions, or stories with us in the comments section down below!