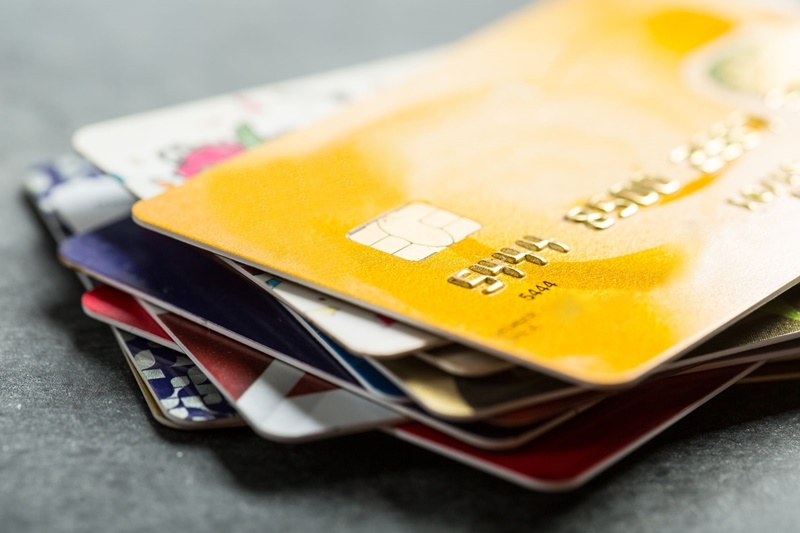 Sometimes, it's hard to keep track of the different conditions attached to getting your credit card cashback. Tired of trying to remember whether you qualify for cashback in this store, or was that just for grocery shopping? Do you keep leaving all your shopping to the weekend because that's the only time your cashback rate kicks in? And what's the point of having cashback benefits if they have a high minimum spend requirement or low ceiling cap?
The American Express Cash Back Gold credit card offers you unlimited cashback privileges, so you won't have to get caught up with any of the worries above. You get 1% cashback when you use your credit card locally and 1.5% on overseas expenditure, and this unlimited cashback comes with no minimum spend and no maximum rebate cap.
Best unlimited cashback rate without category restrictions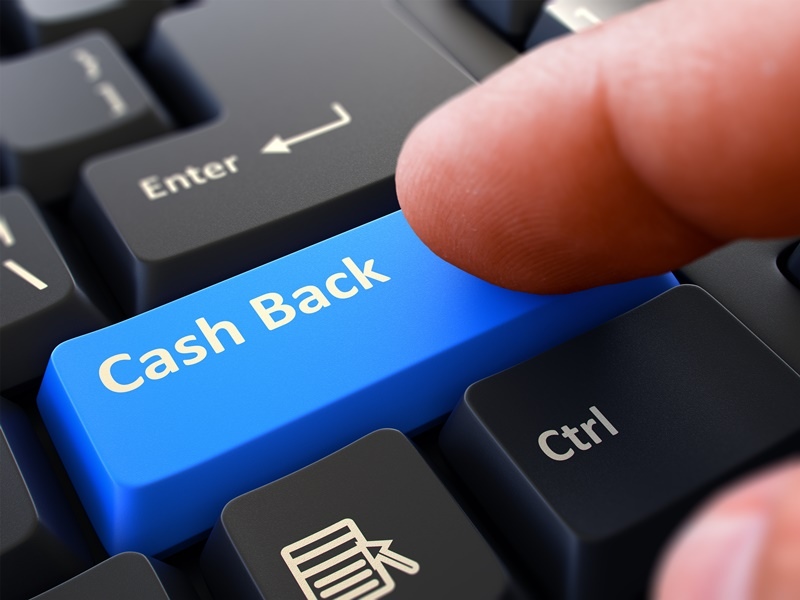 Many credit cards offer category-specific cashback rebates, which depend on whether you spend on cinema, petrol, groceries, or online shopping. Sometimes, your credit card might give you great cashback rates for one category, but low or even no cashback at all on another.
It can be confusing to keep track of your various types of spending and the corresponding cashback percentages, so the American Express Cash Back Gold card keeps it simple for you. The cashback offered is not confined to any one category, so you can shop knowing that your cashback privileges cover any type of retail spending. Moreover, the cashback rate is maintained no matter what day of the week it is, so you won't have to worry about that, either.
Other credit cards that offer cashback across non-specific types of spending tend to set very low rates, which can be as low as 0.2%. At 1% cashback for spending in Malaysia and 1.5% overseas, this is the highest unlimited cashback rate for a Malaysian credit card, as well as the least complicated.
Unlimited cashback with no minimum spend or rebate cap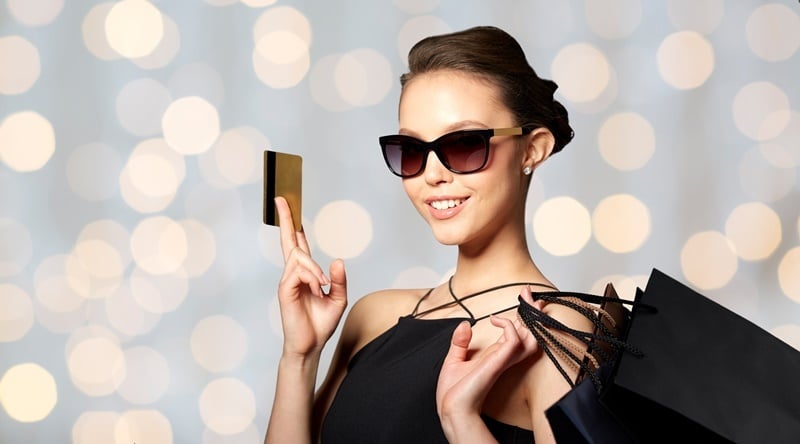 Have you ever been annoyed at having to spend a certain amount every month in order to be entitled to cashback rebates? Or, worse still, having your cashback privileges capped at a certain amount each month? Basically, do you wish you had a credit card that offered you unlimited cashback with no minimum spend whatsoever?
Here, the Amex Cash Back Gold is your answer. Its cashback is unlimited, so you have your cashback benefits regardless of how much you spend. The cashback is automatically credited and will be reflected in the credit card statement of the following month.
While 1% may sound low on paper, the fact that this cashback applies to almost every retail spend means that this can be a useful card to cover the gaps left by other cashback credit cards you may own. 1% in savings is still better than no cashback at all, so you may want to consider getting the Amex Cash Back Gold as a secondary credit card.
A reliable card for reliable cashback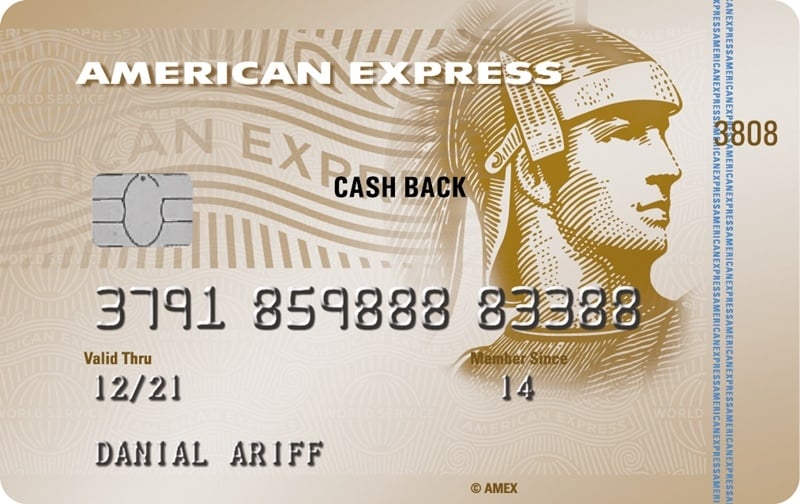 Put simply, the American Express Cash Back Gold is perfect for those who want a straightforward credit card that gives consistent cashback benefits with few restrictions. You're entitled to your set percentage of cashback regardless of the category, day of the week, and minimum or maximum amount spent. Furthermore, the low minimum annual income requirement of RM30,000 and first year annual fee waiver make applying for this credit card easy.
If you would like to compare between the different credit card cashback rates available, the RinggitPlus credit card comparison tool allows you to see for yourself what cashback privileges are being offered out there. You can also read up on the Maybank American Express Cash Back Gold credit card to find out more about applying – and most importantly, see if it's the right card for you.