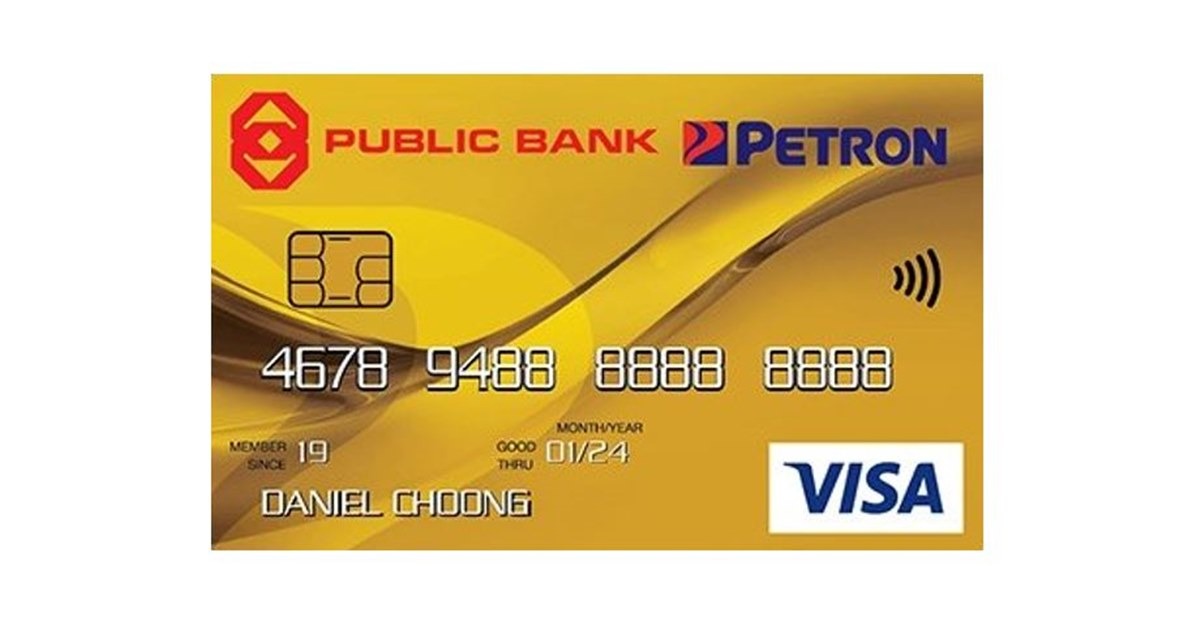 Public Bank has launched the PB Petron Weekend Fuel Campaign, a three-month promotional campaign specifically for Public Bank Petron Visa Gold credit cardholders. From now until 31 March 2020, Public Bank Petron Visa Gold credit cardholders can get a massive 30% cashback on their petrol transactions at Petron on Saturdays and Sundays – but with some requirements.
To unlock the 30% cashback, you have to spend a total of RM300 on Petron fuel transactions in one month using your Public Bank Petron Visa Gold credit card. Based on the T&Cs, it appears only "Petron fuel transactions" are eligible for cashback – it does indicate that in-store purchases won't count. The cashback is also only valid when you fuel up at Petron stations on weekends during the promotion period, and is capped at RM100 per month for each cardholder.
Only principal Public Bank Petron Visa Gold cardholders are eligible for this campaign, although eligible spend by supplementary cardholders can help count towards the principal cardholder's qualified spend, but not qualify for cashback. Finally, there is also a cap on the overall cashback payout offered by Public Bank, which is RM60,000 for each month of the campaign on a first-come, first-served basis.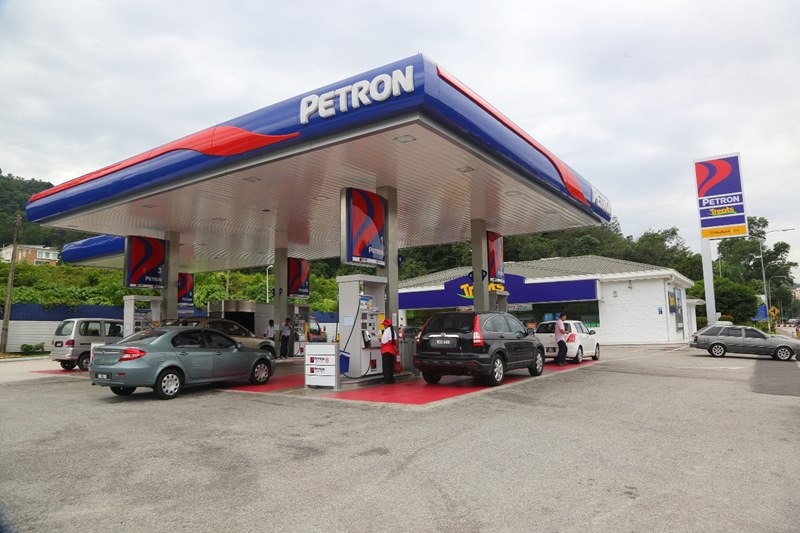 To participate, you have to register via SMS. Public Bank Petron Visa cardholders can register by sending "PBGT<space>16-digit credit card number" to 66300. You only need to register once throughout the campaign period.
This is easily the highest cashback rate for a fuel promotion we've seen, but before you rush out to fuel up at Petron or apply for the Public Bank Petron Visa card, note that you only get cashback if you spend at least RM300 on fuel per month – not exactly an easy task for most Malaysians. But if you do drive a lot and easily spend that amount on fuel, this card might be worth checking out.
The Public Bank Petron Visa Gold card itself offers cashback on both fuel and non-fuel purchases at Petron, capped at RM50 per month. The Public Bank Petron Visa Gold's cashback is tiered depending on your total monthly retail purchases made at Petron service stations.
| | |
| --- | --- |
| Total Monthly Retail Purchase At Petron | Cashback |
| RM100 and below | 0.5% |
| RM101 – RM200 | 1.0% |
| RM201 – RM500 | 2.0% |
| RM501 – RM800 | 3.0% |
| Above RM800 | 5.0% |
It also offers unlimited Cash MegaBonus of 0.1% on other local and overseas retail purchases. The Public Bank Petron Visa Gold is available to those who earn a minimum of RM24,000 per annum and comes with an annual fee waiver for life.
(Source: Public Bank)