The year end brings many exciting things our way from the possibility of good reviews and bonuses at work; an opportunity to make positive resolutions for the new year; to, of course; happy festivities to eat, gather and be merry.
With Deepavali just celebrated yesterday, many of you are probably still in the festive mood and enjoying a good long break.
We all need some downtime and good experiences but here's how you can have a worry-free holiday no matter your budget.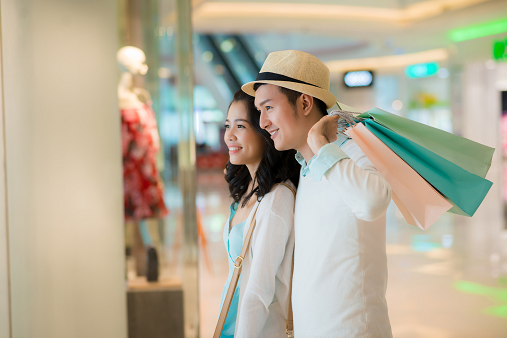 Use a Festive Fund
If you hadn't thought of creating one before – it's never too late to start. A festive fund is a savings pot created and maintained solely for the festive season that you celebrate.
Contribute just a small percentage every month to this fund and you will find yourself being able to have a good time when the time comes without worrying about what your bank account will look like in the aftermath!
A festive fund would be kept separate from your emergency fund so you don't use up the money you put aside for emergencies.
Learn to Avoid Spending Traps
Retailers are well aware that the festive season means you're in the mood to spend. They also know that your spending guard will be at an all-time low as you are ready to enjoy yourself during that 'once-a-year' spending binge.
This is the time when they pull all the stops to get you to spend with every trick in the sales arsenal.
You can avoid this trap by:
1) Recognising a sales pitch from a true statement of fact. Is an item really selling out and do you really need to buy it or are you being taken in by a salesperson looking to sell?
2) Having a clear idea of what you want to buy. Making a list of things to buy and having a budget for each item will avoid you falling into a spending trap.
3) Taking precautions to avoid overspending. We've many times before given you tips to avoid overspending. Take these steps before you head on your shopping trip because the mall can be a very tempting place.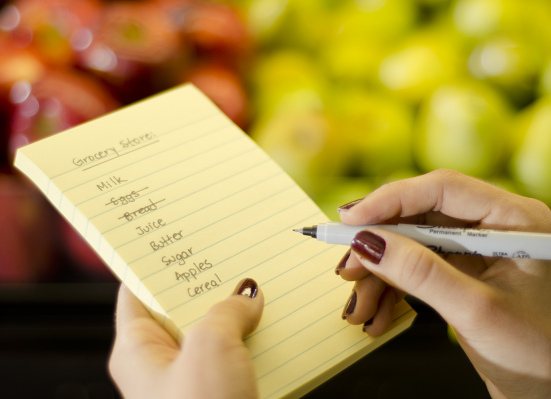 Be a Conscious Spender
Conscious spending means thinking about each purchase and service before paying and asking yourself if this is really necessary to make your holiday merry and bright or if you are merely spending because everyone (including stores) are saying you should.
This is easier to achieve if you aren't rushing your shopping and festive planning on the eve of the holiday. Take some time off days before and properly plan your holiday events.
The planning time will allow you to make spending decisions with a clear head.
Be a Responsible Borrower
Whether we like to admit it or not; a large portion of society will turn to credit cards and personal loans to fund their holidays and festive spending.
If you are one such person, it is strongly advised that you do this responsibly. What does it mean to be a responsible borrower?
To be sure, your bank will not approve a loan for you that they don't believe you credit-worthy enough to receive it. If for any reason the bank thinks you won't be able to repay – your loan application is sure to be rejected.
But the situation is not so clear with a credit card.
You can swipe your credit card up to it's credit limit but whether you will be able to repay this amount quickly is very much another story.
Lagging full payment on your credit card will only mean hefty interest rates in future and looming debt problems so save yourself the agony by using your credit card responsibly.
These questions are important to ask:
Can I afford this item or service I wish to purchase on credit if I had to pay cash? If not;
Can I repay it within the next month or in the worst case within 3 months?
If your answer is no on both counts – it is highly recommended that you skip using your credit card. However, if you are a responsible borrower and would like to use your credit card for all the benefits and discounts it gives you; hey why not? You can save a tonne with credit card benefits if you use it well.
A credit card can't hurt you if you use it properly.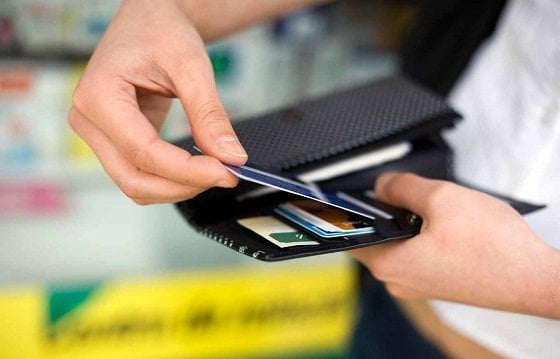 The year end brings us much happiness and enjoyment. Time with loved ones is on everyone's minds. Don't allow financial pitfalls to get in the way of that. A little prudence goes a long way in assuring you have a very good time – whatever your budget.