The motor insurance de-tariffication is all the rage among Malaysians now, so much so that you can almost hear all the Pakciks and Uncles debating about this hot topic at the mamaks while reading this article.
While you may already know how it will affect you as a driver, how familiar are you with the benefits it can offer you as a consumer?
Here are some of the benefits of motor insurance de-tariffication that you should know about, because after all, the more you know, the more you can control your finances.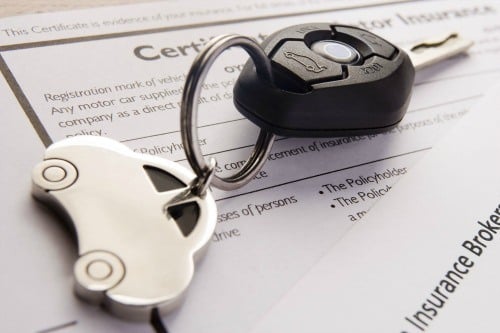 Cheaper Premium Rate
Unlike before, your motor insurance premium will now be calculated based on your driver's risk profile. This includes your age, gender, claims history, occupation, traffic record, and even the type of car you drive.
What this means is that even if you and your spouse have been driving the same car that you both bought at the same time as a symbol of your everlasting love, your motor insurance premiums will not be the same. The good news is that you have the opportunity to lower your premium by taking steps to lower your driver's risk.
This can be achieved through several ways, such as:
• Installing safety and security features on your vehicle.
• Driving carefully at all times to ensure you don't get into accidents and make insurance claims.
• Keeping a clean traffic record.
Find out more tips on how you can lower your premium on our 5 Things You Can Do To Lower Your Motor Insurance Premium article!
Better Product and Add-on Variety
Now that the insurers have more flexibility in terms of pricing and product packages, you can expect a whole new range of motor insurance products and add-ons to suit the needs and budgets of every market group imaginable!
This is quite a significant change, as you will be exposed to new price ranges as well as coverage packages and add-ons. Some might be cheaper and affordable for the lower income drivers, such as special student packages and basic coverage plans. Others might be more comprehensive and higher in price, targeting those who prefer to have an all-inclusive and extensive protection.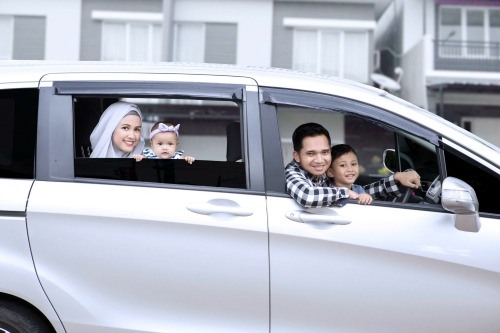 Better Customer Service Quality from The Insurers
You can bet that there will be an all-around competition among the insurers to win you as a customer, and along with offering lower and better motor insurance products, insurers are sure to beef up on their services to attract more customers.
That doesn't mean that you can expect to be treated like kings and queens, though. But, it's safe to presume that insurers all over the market will improve on their customer service, offer better online and offline services, as well as work on faster claim payout.
Empower You with Freedom of Choice
Gone are the days when most of the motor insurance package offered in the market is pretty alike & not much difference in pricing too. Instead, you'll have the freedom to choose the coverage you want and need from a whole new range of motor insurance products and add-ons in the market.
You can compare the offered motor insurance plans in the market on comparison websites, and shop around for the best coverage and prices based on your needs.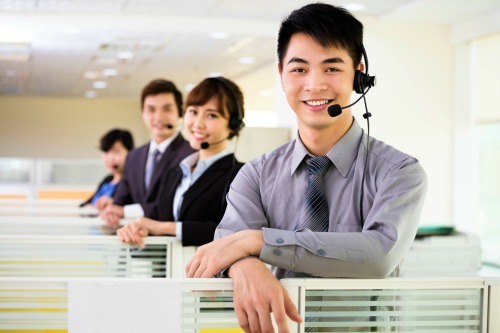 Helps Create a More Financial-Savvy Community
The more adept a community is at knowing how to choose the best financial product for their needs, the more financial-savvy the community will be – and that includes you. By frequently comparing plans, prices, as well as knowing what works best for you, you'll empower yourself – and in extension, your community – with better financial literacy.
For now, it seems like the de-tariffication will bring positive changes to our motor insurance market, as it will encourage Malaysians to drive responsibly and encourage safe behaviour on the road. As a consumer, though, always remember that the cheapest isn't always good for your finances, a good customer service and track record of the insurer should be a part of your deciding factors too.
Be sure to do your research and ask around on what coverage suits you best before shopping around for the best-priced motor insurance product. It's also good to buy products from trusted and established insurer such as RHB Insurance. Have a look at their website to find out their latest motor insurance products today!