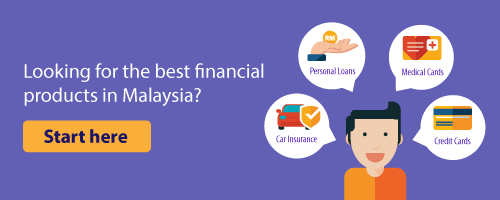 Death is not a topic anyone likes to talk about, much less think about. But it's an eventuality that we all should prepare for, especially when it comes to securing our loved ones' future.
A large percentage of Malaysians do not have life insurance, as most of them are under the impression that life insurance is expensive, or simply thinking that they're still too young to have a life insurance policy. But with the ever-increasing cost of living in Malaysia, even funeral and burial costs are on the rise.
So, unless you're raking in the big bucks and have sufficient savings to guarantee a good life for your dependents even after you're gone, you' will need life insurance to help provide that peace of mind for you.
What Does Life Insurance Cover?
Think of a life insurance policy as a long-term investment, which provides a financial relief for those who are dependent on your income in the event of your death or disability.
A life insurance policy's payout can also be used to help clear any of your outstanding debts, pay for your funeral, and act as a savings fund for your child's tertiary education fees.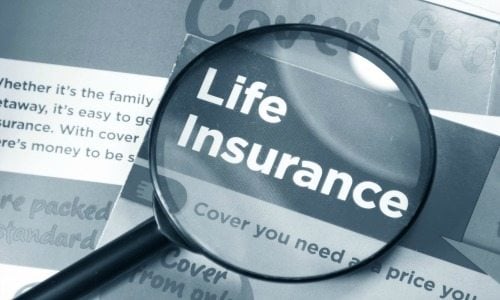 Aren't Life Insurance Policy Expensive?
Only 56% of Malaysians have life insurance, and the main reason why so many Malaysians choose not to have a life insurance cover can be represented by just one word: affordability.
Contrary to what so many people believe, most life insurance policies aren't as expensive as they think they are. Just like everything else, there are factors that make a life insurance policy premium either more expensive or budget-friendly.
The premium-influencers are fairly basic and straightforward – things like coverage amount, your current health status, the number and types of additional coverage added onto the policy, and your current lifestyle can affect your life insurance premium. In other words, the higher your coverage amount and the more elaborate your life insurance policy is, the higher your life insurance premium will be.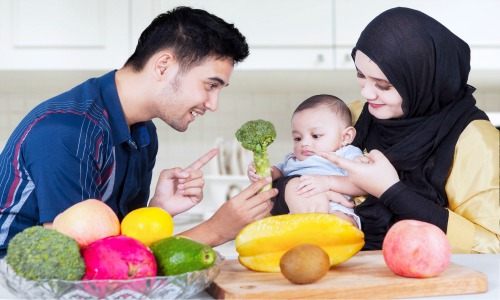 So What Can You Do To Get A More Affordable Life Insurance Policy Premium?
Opt for term life insurance. Unlike whole life insurance – which covers you for life and typically offers additional benefits like savings plan, investment plan, and even medical coverage – term life insurance only provides death and total permanent disability (TPD) benefits for a specific period of time It's the simplest and most affordable form of life insurance, making it the perfect policy for those who seek to have a basic coverage at a lower price.
Get and compare a few quotes before settling for a life insurance policy that suits you and your budget best. It's a little time-consuming, but it's one of the best methods to get the most for your money. Do some research online and offline (via agents or directly with the insurers) and compare as many quotes as you can for similar life or term life insurance policies You can also use financial comparison websites to save you time and get multiple quotes from trusted insurers at once.
Only get the coverage you need. Whether you're getting a life or term life insurance policy, remember that more isn't always better. If your aim is to get the lowest and most affordable life insurance policy, only get the coverage amount that you need for your present financial needs and minimise (or eliminate) additional coverage or riders for the time being. You can always add-on more coverage to your policy when you can afford them.
Don't procrastinate. Life or term life insurance policy premiums are typically affected by your age and health condition, so the longer you put off buying a life insurance policy, the more expensive it will be in the future as your age will make you more prone to various illnesses. If you're still in your 20s and unmarried, now could be the cheapest time for you to get a life insurance policy (provided you don't have an existing illness). Besides, you never really know when your health condition will change.
Stop smoking and start living a healthy lifestyle. Having a smoking habit will mean having to pay a higher life insurance premium. The reason is obvious; cigarettes expose you to multiple (and very expensive) health risks such as lung diseases, heart diseases, cancer, and stroke, to name a few. Some insurers will be open to giving you a lower premium if you've quit smoking for at least a year, but that is subject to their discretion and you can never be too sure if you can qualify for it. Other factors that influence a life insurance policy premium rate include alcohol consumption habits as well as weight.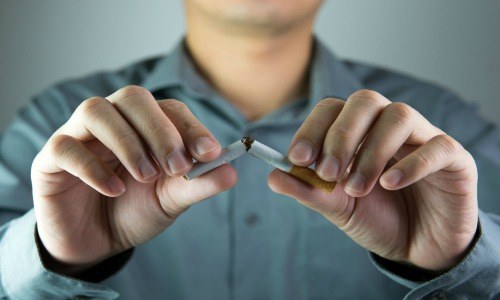 Don't Procrastinate
With all these tips to getting a more affordable life insurance policy, start researching for the most suitable life insurance now to protect your loved ones and dependants. After all, we never know what surprises the future might hold for us.
If you don't know where to start, check out Allianz i-EssentialCover. It's a term life insurance policy that provides up to RM500,000 of death and total and permanent disability (TPD) benefits. It's also one of the few term life insurance that offers a guaranteed yearly premium, on top of speedy and hassle-free policy purchase process.