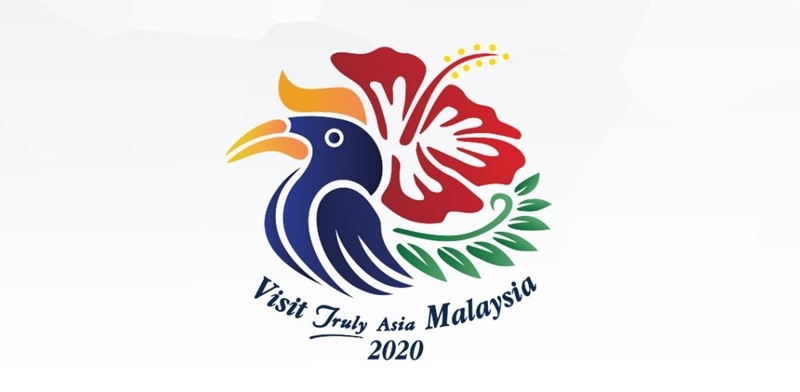 The travel insurance segment is expected to receive a boost in growth this year due to the Visit Malaysia Year 2020 (VMY2020) campaign, according to stockbroking company TA Securities.
The VMY2020 campaign, which was first announced during the tabling of Budget 2018, is targeted to bring in a total of 30 million international tourists and RM100 billion revenue in the tourism sector.
"We believe the travel insurance business may steal the limelight as the campaign may indirectly help to drive up demand for travel insurance products," said TA Securities in a recently released report.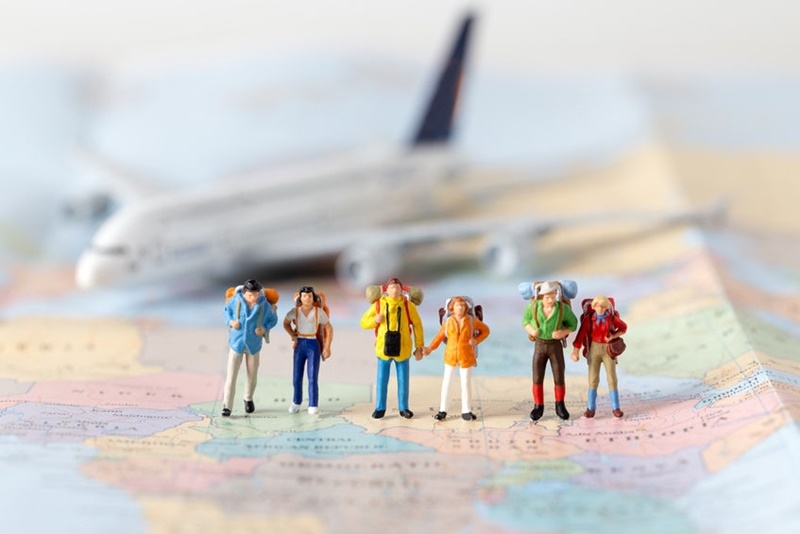 TA Securities also based their prediction on a forecast from the Malaysian Aviation Commission (MAVCOM), which anticipates that air passenger traffic across all airports in Malaysia will grow between 5% and 6% in 2020. In other words, MAVCOM is expecting to see an increase of between 114.9 million to 116 million passengers next year, driven by the VMY2020 campaign and a 3.2% year-on-year increase in domestic seat capacity growth.
The VMY2020 campaign is the fifth instalment in a series of Visit Malaysia Year campaigns since its first in 1990. The promotion and undertakings of the latest campaign will be carried out by the Ministry of Tourism, Arts, and Culture, as well as Tourism Malaysia.
(Source: Focus Malaysia, The Star)