Access to the Internet is a basic human right, from shopping to socialising, it has brought about a huge change in the way we operate and share knowledge – there is no pride with being just "an analog guy in a digital world".
A fast internet plan is definitely a need in our day and age, but how do you choose from so many Internet Service Providers in Malaysia? There is a few ways we could break down your options, by identifying what kind of customer you are, and tell you the most suitable broadband plan to fit your needs, but first…
What is broadband internet?
It's worthwhile to educate yourself about the differences between the types of internet service available. "Broadband internet" in general is a blanket term for all always-on internet connections: ADSL, fibre optics networks, and wireless options such as WiMax and 4G LTE.
The average Malaysian consumer may have no idea of the differences between the main three broadband technologies, because really, most people are only concerned about the end result – you're still getting your daily fix of cat videos aren't you?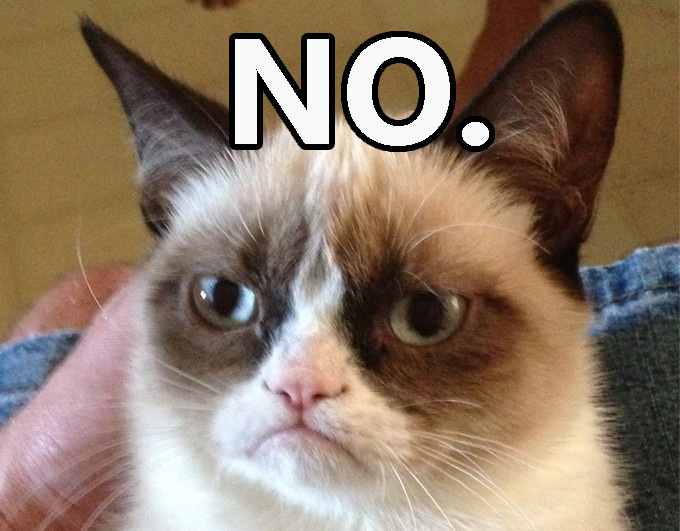 While it is true that all can provide you with high-speed connection, they are very distinct products and their differences could determine what you use to access the internet at home. Let's take a look.
ADSL
ADSL stands for Asymmetric Digital Subscriber Line service. It is called asymmetric because the download and upload speeds are different, with downloads always being faster.
This may be the oldest broadband technology out of the bunch, but it may be the most economical choice for the average user. Like your old 56k dial-up connection, it utilises existing copper phone lines but with an additional filter fitted into the telephone socket so internet and telephone can be used at the same time – all that means really is that it's easier to install and set up!
Fibre (FTTH)
Your fibre-to-the-home (FTTH) connection shouldn't even break a sweat when downloading and uploading huge amounts of data such as high quality video and music files. Your copper lines are replaced with fibre optic cables, which are more stable and comes without any disruptions under almost any weather conditions – with that said, fibre internet is generally more expensive.
If you wish to have fibre internet in your apartment or condominium in Malaysia, its likely that you will have to settle for a halfway house solution, with fibre cables connected from the ground to the base of your condominium, and copper lines all the way to your modem – there might be minor speed degradation, but it shouldn't affect your all too much.
Most fibre broadband plans in Malaysia come with a wireless router, also known as a residential gateway.
Wireless (WiMax/4G LTE)
If you're someone who mostly uses the Internet on the go on multiple devices, or simply don't want to deal with a tangle of cables and wires, a wireless connection can prove to be very useful.
With wireless broadband you can have the option for prepaid plans, plus a shorter contract period (12 months) or no contract at all. Usually, this type of connection won't be as fast, but with the availability of WiMax, or the more commonly adopted 4G LTE offers speeds similar to those of some fibre broadband plans.
Is you area even covered?
Even if you have decided on the type of internet connection you want for you home, you will have to make sure that your area is covered by an ISP – even Google Fiber is only available in only 3 states in America!
At present, you won't be able to get broadband internet in every part of Malaysia, especially if in smaller towns in Sabah or Sarawak – but things are looking up, with Malaysia recently coming in second in the world for broadband penetration.
On the ISPs official website, you will be able to search the availability of their internet services, even allowing you to narrow down your search to specific condominiums and office spaces.
How much speed do you actually need?
Your internet connection speed is usually measured in megabits per second (Mbps). But as someone who has used the computer for more than 5 minutes, you've probably heard the words "megabits" and "megabytes" being thrown around, but what is the difference?
A big difference – eight times the size, in fact. You see, there are eight bits in a byte, so a megabyte will contain eight megabits. For example, if you want to download a file 20 megabytes (MB) in size with you 20Mbps connection, it won't take 1 second, but 8 x 1 second in theory.
But we all know where I'm getting to here – the more bytes you can download per second, the faster the connection. 
So let's get away from all this maths and look at the 3 types of internet users out there, all with differing needs:
Light User (1Mbps – 3Mbps)
A typical example would be your not-so-tech-savvy parents, who occasionally check their emails, read the news, and watch a video or two online throughout the day, but nothing more.
These types of users can settle for a moderate fast ADSL connection, say up to 3Mbps – you can always upgrade to a faster plan if you feel held-back.
Moderate User (5Mbps – 10Mbps)
If you're a social media addict, constantly pushing out tweets, checking your Facebook feed, listen to music online, and occasionally do some light online gaming, you'd probably want to a faster ADSL or fibre optic internet connection for the house.
Heavy User (more than 10Mbps)
You're a heavy user if you spend a good chunk of your day on the internet, browsing, downloading, and streaming HD video onto your home computer.
If your work requires lots of research and collaboration online, or for a large family of internet fanatics, a super fast fibre or LTE connection would be an ideal purchase.
But as we know all too well, the real achievable speed can be lower than what is claimed on paper. It is advisable to check with friends to find out if an ISP provides good sevice.
If you wish to gauge your current internet speed, you can use the popular Speedtest.net by Ookla – you can give your ISP a star rating and share your results with others online.
How much data do you use a month?
Most service providers in Malaysia do not have fiber broadband quotas, allowing you to have unlimited downloads and uploads. However, ADSL and Wireless broadband services in Malaysia usually have capped data usage and are typically much cheaper, some even below RM100 a month.
In order to figure out how much data allowance is suitable you'll need to consider once again the type of internet user you are, and how many people are in your household -remember that any device, whether it's a smartphone, tablet or game console, these devices will contribute to data usage.
Below are some popular services and their corresponding data usage:
Facebook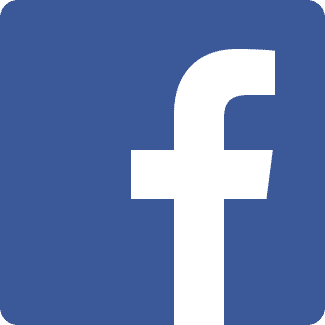 With the average size of a webpage being just over 1MB, you generally do not have to worry about data caps if you mostly spend your time on social media sites.
Skype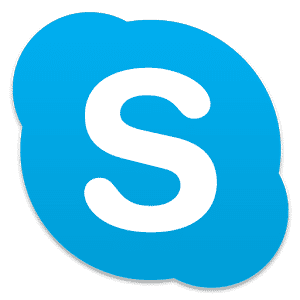 Making high quality video calls can suck up to 3.75MB per minute, amounting to 225MB per hour.
Youtube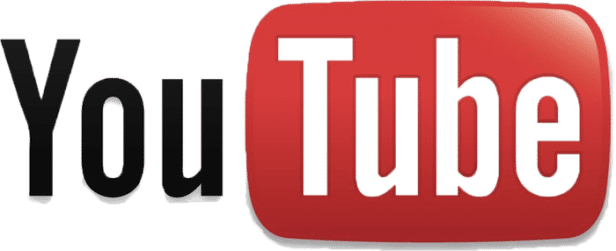 Streaming videos with the quality settings at 480p can use around 250MB per hour. That amount will spike once you enable HD quality.
Spotify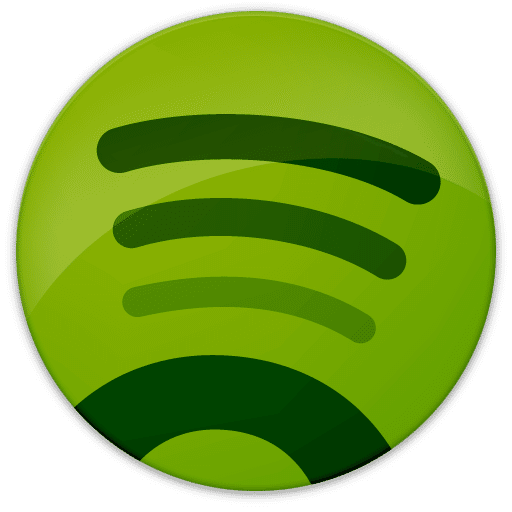 Listening to music can use between 50MB to 150MB per hour depending on the quality, plus an additional 10 to 50MB per hour for the peer-to-peer network running in the background.
What other things should you consider?
Usually, people tend to overlook customer service. It's only when we encounter network problems, modem issues, and payment inconveniences that we start to see the importance. Ask around about other people's experiences with their internet service provider.
Additionally, you should consider other fees and charges such as relocation, upgrade, and early cancellation fees – these can set you back RM100s at a time!
Check out our home broadband comparison tool so you can decide which is the best plan to suit your needs.
Have an opinion about the best broadband plan in Malaysia? Perhaps a word or two about their customer service? Write in the comments below!