Even if your business had nothing to do with the internet, chances are good that your office or workspace would still need a solid internet connection and all the services that come with it.
However, choosing a service provider for your business requires a slightly different approach compared to choosing one for personal use. Here are the important points you must consider when choosing an internet service provider for your business.
Reliability
Of course internet service providers always need to be reliable regardless of whether it's used for mobile, personal use, or businesses. But it's reliability is even more important when it comes to businesses.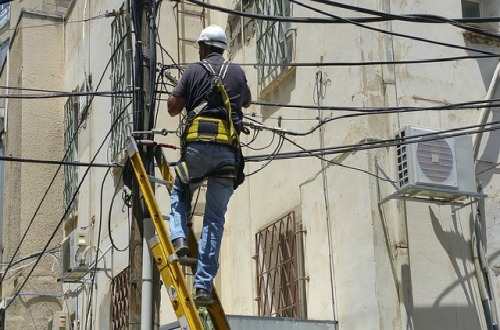 Depending on how heavily your business relies on a stable internet connection, you may be satisfied by different levels of reliability. Be sure to ask around the area of your business whether or not the other users of a particular service provider are happy with their experience.
Security
For personal use, being safe and secure online means to be protected from viruses, malicious websites, or cyber attacks that may harm your devices. This attention to safety is doubly essential for businesses. For one, if damage happens to any devices connected to the internet, it affects more people, product or service pipelines, and maybe even entire systems.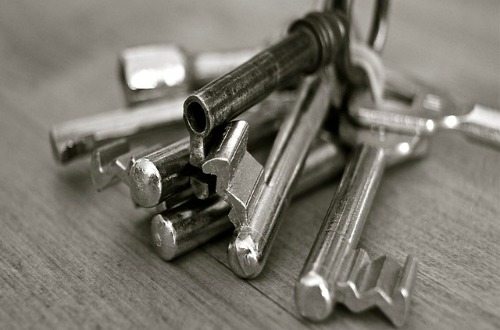 Also, businesses are particularly vulnerable to attacks that personal users don't have to deal with. These include unauthorised access to documents, loss of important data, and potentially industrial sabotage. You can call up your internet service provider and see if they offer additional services that protect your devices and connection from these possibilities. Chances are they do, and paying extra for these features is definitely worth it.
Customer Support
By now you may have noticed a theme. Internet connections for business require more stability, care, and reliabitily all-around. Which means another important factor that can help with any issues is customer support.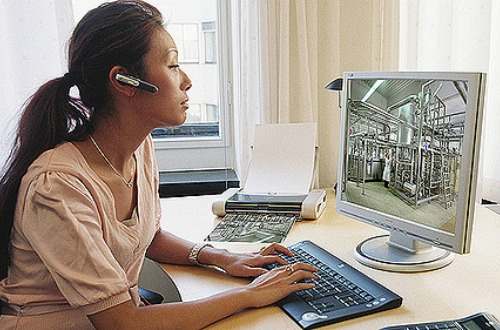 Ask around the other businesses in the area and see if customer support for your service provider of choice is helpful, timely, and friendly. After all, your job is to serve and support your own customers, so it's imperative that the customer support you receive is as good as what you aim to give.
Additional Features
Setting up an internet connection for your business might also entail setting up an email account, hosting a server, and managing your own website. These are of course things you and your business may be able to handle yourselves.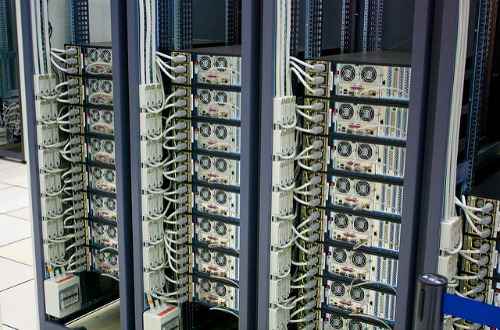 But if you can afford it, or are less than capable when it comes to this area, you can call up your internet service provider and ask if they offer professional help. Alternatively, you can inquire whether other successful businesses have used these additional services to their benefit so you know whether to go with your service provider or a third party.
We hope with this information you can now have a better idea of what to look for when choosing an internet service provider for your business. If you're wondering what the essential services of an internet service provider are in the first place, you can check out our article on what to look for when looking for an internet service provider.
Do you have your own tips for finding the best internet service provider for your needs? Do share your wisdom with us in the comments section down below!