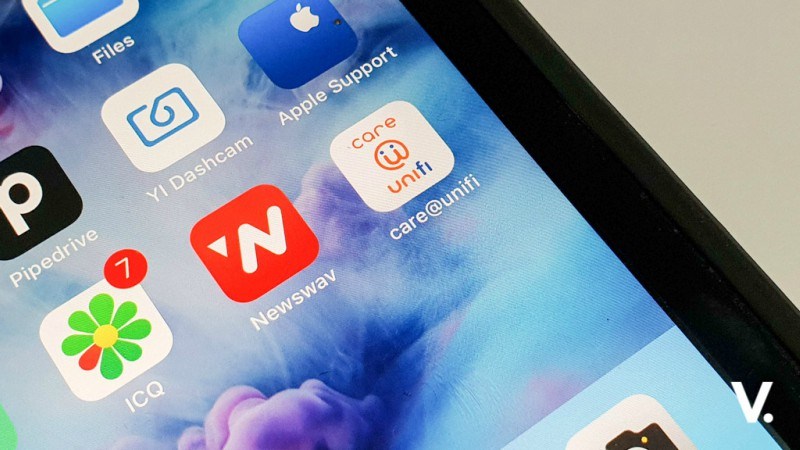 (Image: Vernon Chan)
Unifi customers are now given an additional avenue to manage their accounts via Telekom Malaysia (TM)'s latest mobile app, [email protected]
The [email protected] app allows customers to check their account status, download their internet bills, and make payments directly from the app. Besides that, the app also has a built-in live chat feature for customers to liaise directly with TM support staff and send their enquiries and complaints.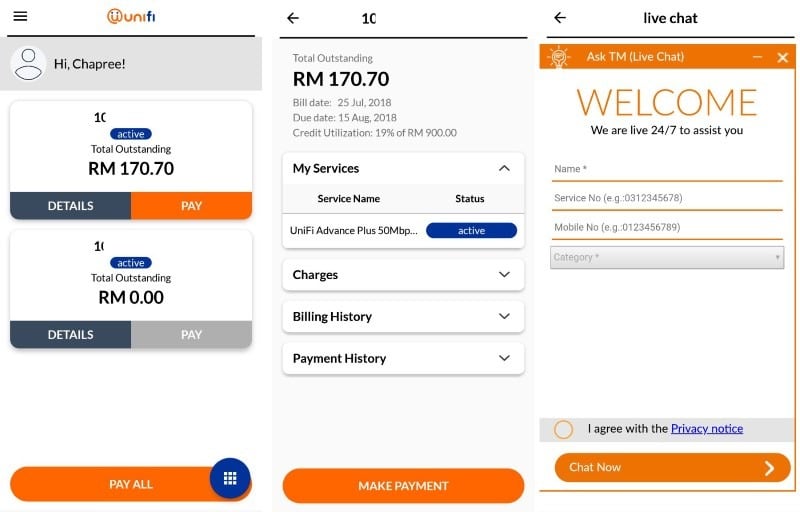 (Source: Lowyat.NET)
Additionally, customers will not have any difficulties using the app due its simple interface. Lowyat.NET notes that the interface is virtually identical to the website's interface, so transitioning from the website to the app will not be an issue.
The app is now available for download on both the Apple App Store and Google Play Store.
(Source: The Star and Lowyat.NET)