We've all experienced difficulty making online payments at one point or another and while it can be a bothersome experience, there is often an easy solution. Here are some reasons why your online payment did not go through and how you can resolve it quickly:
1. Paying For a Purchase From An Overseas Merchant
While most cardholders can buy internationally with credit and debit cards, online bank accounts and other payment systems (e.g. PayPal and Google Checkout), it might be declined on occasion. This could be due a security issue where your card is not enabled for overseas online transactions. In other instances, credit card companies may flag it as an out-of-character purchase.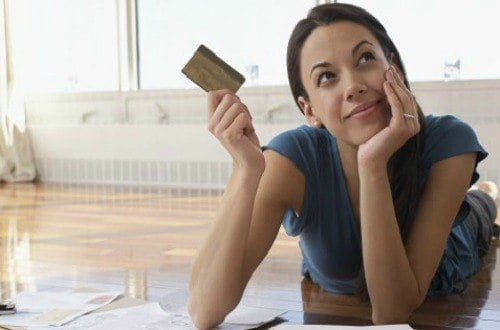 What to do: With some debit and credit cards as well as online bank accounts, you may need to call your bank to activate overseas online payment facilities. Depending on your bank, you should also be able to enable your card via ATM and online banking. If your purchase is being flagged, just contact your card company to verify the transaction.
2. Exceeding Your Fund Limit
Most cards have a pre-set daily or monthly limit which if exceeded could result in payments whether online or in person, being declined. If you use your card to make hotel bookings for example, your deposit could be kept on hold, taking up your card's usable balance. With debit cards and online banking accounts, insufficient funds or lower limits could render payments unsuccessful as well.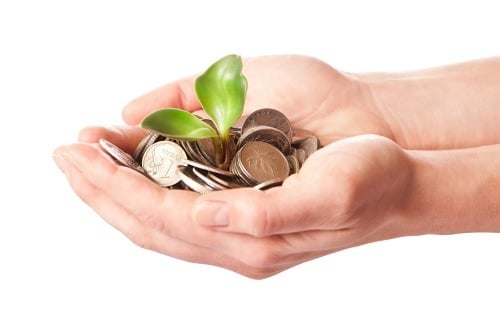 What to do: With credit cards, try using another card that does not have an amount on hold. If using a debit card, do set a temporary higher limit if you need to make a large purchase. You can always revert to a lower amount once the payment is complete.
3. Buying From Untrusted Or Illegal Sites
Banks and other payment systems may not approve transactions for sites that have been flagged for fraud or is deemed illegal in the region or as per the issuer's country. For example, some cards and payment systems may fail when attempting to pay for illegal gambling sites or pornography, etc.
What to do: If the site or transaction is illegal, there is not much you can do but simply find legal merchants. If the site is being flagged, consider buying from highly-rated shopping sites instead.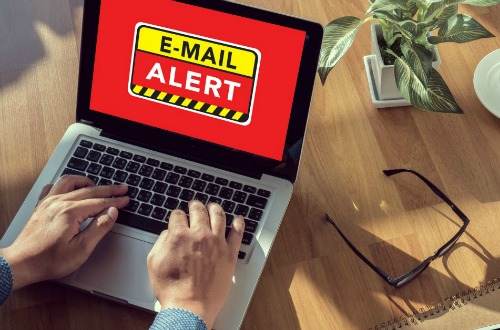 4. Entering Inaccurate Payment Details
It's easy to erroneously key in your credit card number or expiry date. Expectedly, payments will be declined when incorrect card details are entered. Keying in the wrong security code – One-Time Password (OTP) or Transaction Authorisation Code (TAC) – will as well result in an unsuccessful transaction.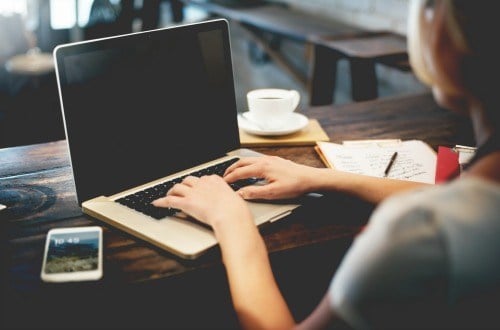 What to do: The simplest solution is to check your information before sending, look at all fields for a second time to limit the chances of error. If your account has been blocked or barred due to repeatedly keying the wrong information (i.e. internet banking account password or credit card security code), you'll need to contact your bank to resolve the matter.
If you often shop online, a credit card may be the best option in terms of fund security, fraud protection as well as spending rewards. Looking for your first credit card or just a better one than the one you have right now? Then check out our comparison page to find a card that meets your needs.