You may have heard that November 11th was Single's Day. A day where single people celebrate being single by throwing parties, hanging out with other single people, and most importantly, shopping.
Really? When Did This Start?
The Single's Day we're talking about specifically? This one is said to have started in Nanjing University back in 1993. A group of male students would get together and talk about how single they are and plan out activities to do with each other. The other single students caught wind of this and the tradition grew from there.
But celebrating singleness isn't new, of course. Ever since Valentine's Day became popular as a holiday that celebrates romantic love between two people, there have been counter-holidays that seek to commemorate those who have yet to find someone special in their lives.
There's Black Day in South Korea for example, which is a day just for those who didn't get anything for Valentine's Day. Activities for this one include eating black noodles and complaining about lack of intimate relationships to other fellow singles. The November 11th Single's Day is not that dour, fortunately. Instead of moping around and eating dark chocolate you bought yourself, it's a day for singles to meet each other and hopefully stop being single.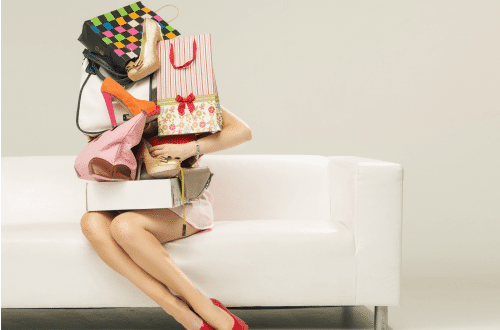 Okay, But Why November 11?
In mainland China, where Nanjing University is, bachelors are nicknamed 'bare sticks' or 'bare branches' since they don't have any offshoots or offspring. Bare branches also imply that their family tree isn't 'branching out', so to speak. And since November 11th is 11/11, the numerals visually symbolise a group of 'bare sticks' hanging out.
So What's the Big Deal?
Back in 2009 Alibaba decided to use this period of mid-November (traditionally a holiday lull in China between September and the first two months of the year) to have a sale to boost earnings. So their first Single's Day sale was conducted. Since then, this holiday's online sales managed to rake in RM39.4 billion, shattering previous spending records set by United States' own Cyber Monday sales and Black Friday sales by a huge margin.
Plenty of online retailers jumped on the bandwagon and decided to offer special discounts and promotions to cash in on this. Which means it's a great time for you to take advantage of the upcoming freebies and goodies.
RinggitPlus is Joining in, Too!
Speaking of freebies, we here at RinggitPlus thought it won't be fair for just the online shoppers to have all the fun… So we're having our own 11-11 celebration by giving away 4 different sign-up gifts instead of just one, exclusively for this period!
Huawei MediaPad T3
1 Year's Worth of 10GB Hi-Speed Mobile Data from XOX
RM50 SenHeng Voucher
RinggitPlus Power Bank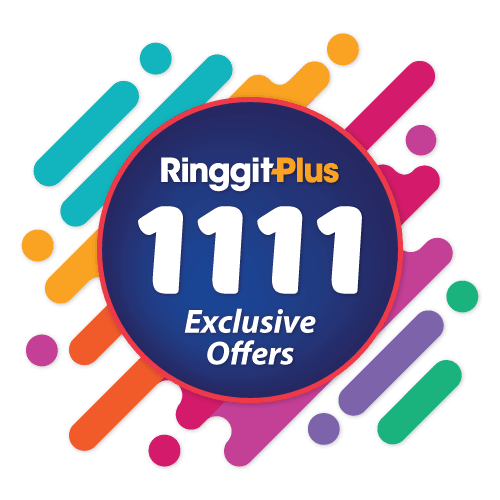 The Huawei MediaPad T3 is a tablet with a large display which makes it handy for watching videos, reading ebooks, or streaming content online. You don't have to worry about looking for WiFi either because with the XOX SIM card we're giving away, you get 10GBs worth of data for 28 months straight without needing to top up. Your battery life is no issue either since we're packaging an exclusive RinggitPlus power bank alongside. The tablet will also be protected by RHB Insurance, free of charge. And if these aren't enough, you can buy another device with that RM50 SenHeng voucher too.
To get these gifts (and you'll receive all of them!), simply apply for any of the below products via RinggitPlus during the campaign period (11th November 2017 – 12th December 2017) and you'll receive them after you activate your card or upon disbursement of the loan:
That's it. No hassle, easy, and super simple. Just sign up as you would for any other product and get 4 times as many gifts as you would usually get. Pretty sweet deal, don't you think so? Hurry and grab it quick, this offer is only for a limited time!