Shopaholics, please stand up! You may already be aware that we are on the tale end of the MyCyberSale that happens yearly around this time.
Ending on the 2nd of October, you're probably scrambling to get your online shopping done before the sweet deals run out.
We're shopping with you, to be sure but in the rush – don't get caught in the pitfalls of online shopping. The ease of every click is a great way for merchants to get you to part with your hard-earned cash and not always for the best of deals.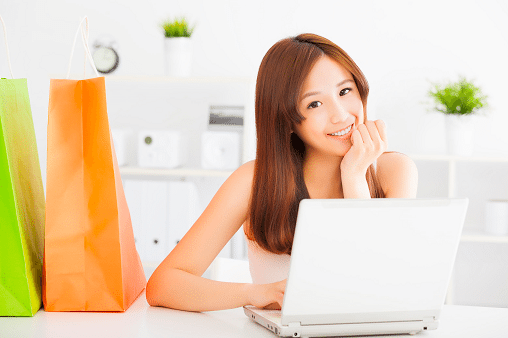 Let us clue you in on the sneaky pitfalls of online shopping before you go off on your buying frenzy.
Discount Codes with Manual Entry
Have you seen a splash banner on a shopping site saying they are offering a percentage discount off of everything on site? It's a great deal but if you want it – search for the tiny print somewhere on the banner that tells you the code you need to enter to get it.
Often, discount codes aren't automatically keyed in for you just because you shopped during a sale period – you may need to manually do it.
If you should forget the code or forget to enter it – your purchase will be at full price. Bummer!
Misleading Discount Claims
In a bid to get you to believe you truly are getting a deal – some sites have been known to inflate retail prices and then claim to offer you massive discounts.
The number game in discount online shopping can be dubious. Imagine if Site A states that they are offering a 65% discount on Item 1 and Site B states they are offering a 45% discount on Item 1. This looks great for Site A until you notice that they claim the retail price is RM600 where else Site B claims the retail price is RM300.
In this example, Site A is selling Item 1 at RM210 and Site B is selling Item 2 at RM165. Despite Site A's claim of a higher discount – their site is NOT the cheaper option!
Don't believe this happens? We assure you it does. Test the theory over a period of time by comparing prices online yourself. Don't be surprised if it happens a lot more often than you thought possible.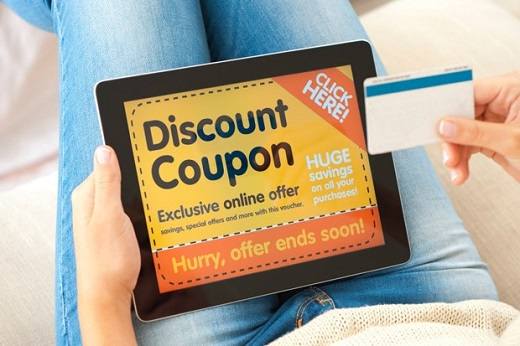 Cheaper at Physical Stores?!
The day has come when it is indeed possible to buy an item cheaper at a physical store than online. Previously, online stores were touted as the cheapest way to get your shopping done. Without the need to pay rent and other overheads, they were supposed to be the cheaper option as they can channel the savings over to the buyer.
The problem then arose that this perception gave online stores the upper hand and people automatically assumed that the items were cheaper whether or not this was true.
Whilst some simply took advantage of the situation by charging high prices – other smaller stores could not compete with big chain retail outlets because of their small quantity inventory purchases and lack of supplier negotiating clout.
An online seller this writer purchased a clothing item from many moons ago explained this when her items were found to be nearly 30% more expensive than the physical store.
She explained that the stores could afford to buy huge bulk quantities and receive larger discounts but she could not. She had purchased her stock at almost the price the big retailer was selling theirs for.
Supplier prices were just one of the many reasons an item could be cheaper outside. You may not always be able to check but where possible – why not try comparing with a nearby supermarket?
Crazy Calculations!
Online stores many a time offer multiple discount codes with different rates and caps. This can be both a boon and a bane. The different discounts help you save no matter how much you are spending but it also makes for some crazy calculations.
Imagine that these two promo codes exist on a site:
a) 10% off all purchases with a maximum of RM100 discount use promo code TENCENT;
b) 30% of all purchases with a maximum of RM40 discount use promo code THREECENT;
You might be inclined to think the 30% wins every time but pay attention to caps and check out how this adds up when you actually start filling up your cart!
| Total Purchase Price | Final Price w/ code TENCENT | Final Price w/ Code THREECENT |
| --- | --- | --- |
| RM100 | RM90 | RM70 |
| RM250 | RM225 | RM210 (maximum of RM40) |
| RM500 | RM450 | RM460 (maximum of RM40) |
| RM1,000 | RM900 (maximum of RM100) | RM960 (maximum of RM40) |
Looking at the simple table, the more you spend, the better it is to use the 10% code as opposed to the 30% one. The key is in knowing where the 30% stops being the best deal (ie. where the cap is).
Look like too much calculations for something as simple as shopping? That's the game folks!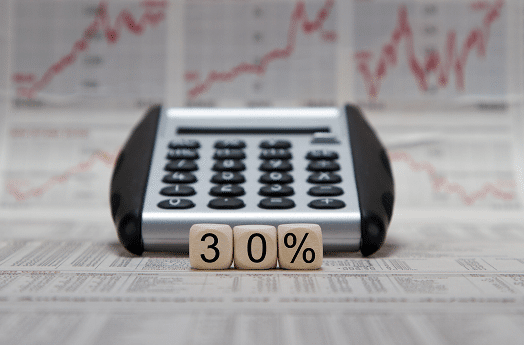 Not Using the Right Payment Method
To be fair, it isn't really right or wrong but the best method would be the method that saves you money.
Many buyers opt for bank transfer or cash on delivery – afraid to rack up debt on their credit card. All this is well and good but if you do have the cash to repay your credit card after – why not get another discount to boot?
Many sites now team up with banks or credit card companies to offer exclusive discounts if you pay with a particular card. On occasion, you might find the exclusive discounts apply if you use a particular bank's online banking portal.
Whichever the discount inducing method – take that one! Watch out for the little bank badges on the item listing to know when you can save more by using a particular method.
That's not the only benefit to paying with your credit card. Some cards offer more cashback or benefits for online purchases but even if they don't – you earn reward points and regular cashback (if your card is a cashback/rewards point card) anyway.
Get a good credit card and enjoy more benefits when you shop online.
Once you've done this – the only thing left to do is to patiently stalk the mailman!