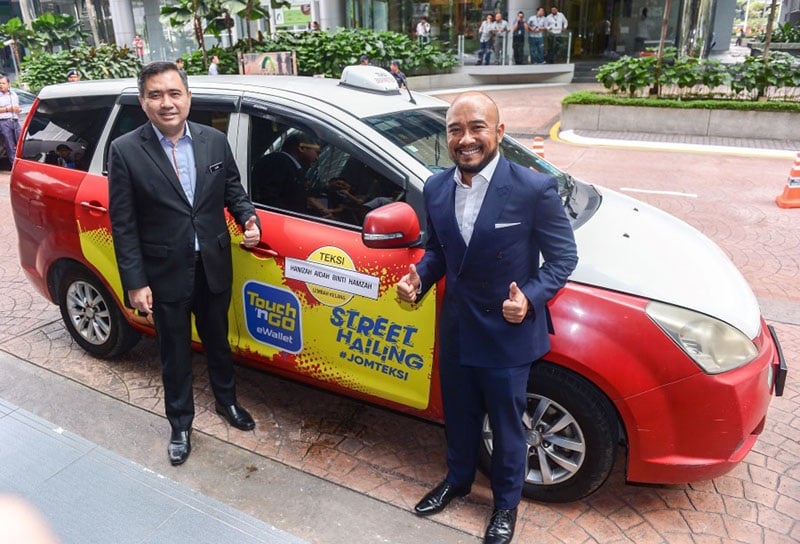 Finally, you don't have to worry if you or the driver doesn't have enough small change when using local taxis. A new partnership between TNG Digital Sdn Bhd, EzCab, and Public Cab now allows passengers to use Touch 'n Go eWallet as a payment method for taxis in the Klang Valley.
This partnership helps local taxi drivers to step up digitally and compete with ride-hailing services in Malaysia which offers the convenience of paying for their rides online. At the moment, around 4,000 EzCab and independent taxi drivers are equipped with QR code payment. TNG Digital is targeting 10,000 taxis to use the QR code payment system by the end of 2018.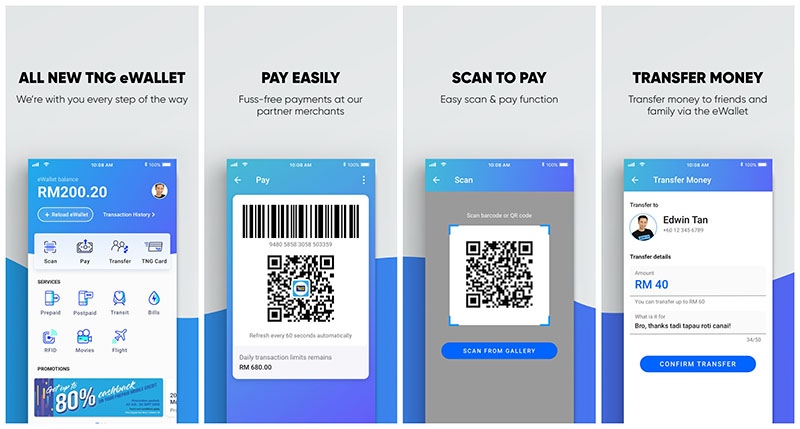 (Source: Dewvation)
"The QR-enablement by Touch 'n Go eWallet for registered taxis in Malaysia will modernise taxi drivers and enable them to offer a convenient and safe payment option for commuters. I urge taxi drivers nationwide to adopt this cashless payment channel moving forward," said Transport Minister Yang Berhormat Anthony Loke during the launch event.
Adopting QR payments is easier than one might think. Since there are no hardware or payment terminal necessary, taxi drivers only need the TNG eWallet installed on their phone – the passengers would do most of the work. To pay for their fares, passengers would need to scan the unique QR code of the taxi driver, enter the fare amount, and authorise the transaction with their 6-digit PIN code.
(Source:  Lowyat.NET, Focus Malaysia, Touch 'n Go)