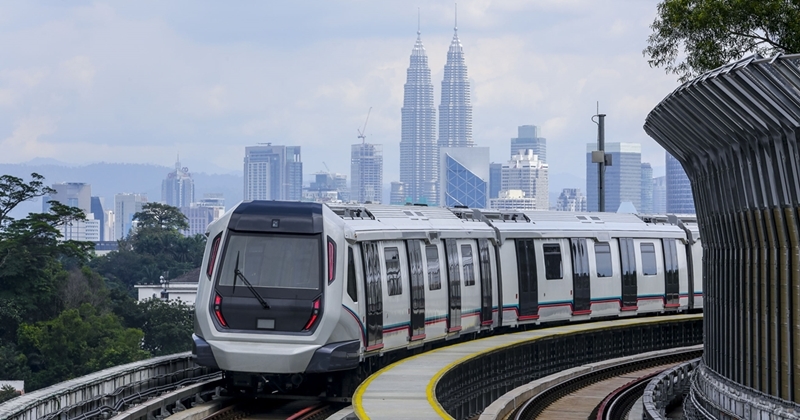 The Ministry of Transportation has revealed that a total of 121,303 commuters have purchased the My100 unlimited monthly travel pass since its implementation on 1 January this year, and as a result, train ridership in the Klang Valley has increased.
Transport Minister Anthony Loke said that train ridership for the first two months of the year has seen a 9% increase compared to the same period last year, from 32.6 million to 35.6 million. The figures are expected to improve in the coming months as well, with the monthly travel pass being a direct factor for this. In March 2019 alone, 87,349 commuters purchased the pass; the number is expected to increase for the coming months.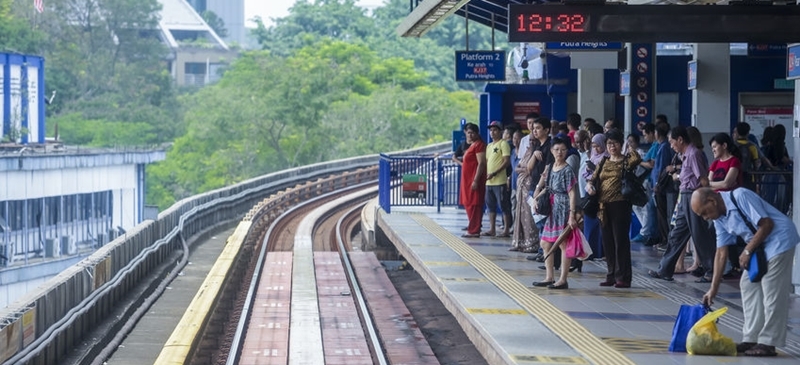 The unlimited travel pass was announced in Budget 2019 as a means to reduce people's cost of living. Two passes were offered: My100 which allows unlimited rides on the RapidKL public transportation network including LRT, MRT, monorail, BRT Sunway, RapidKL buses, and MRT feeder buses, and the My50 pass, which only covers bus rides on the RapidKL network.
In addition, Loke also revealed that My50 will be launched in Penang as soon as July this year. My50 Penang will cover the Rapid Penang bus network as well as Rapid Ferry. He added that there are plans to introduce it to other states, but it is subject to the condition of the state's infrastructure.
(Source: The Sun Daily)