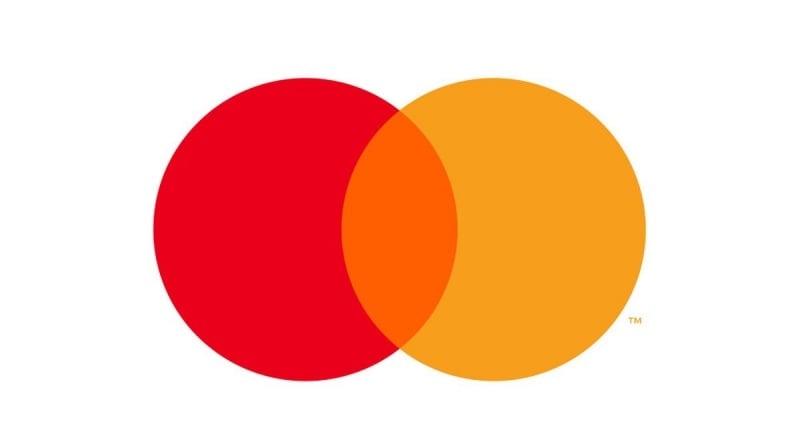 The Mastercard Love Index 2019 analysed credit, debit, and prepayment transactions made from 11-14 February between 2016 and 2018. The study done by Mastercard recorded about RM5.4mil spent on Valentine's Day sentimental spending from 2016-2018. For the purposes of the study, sentimental spending on Valentine's Day includes expenditure on restaurants, hotels, transportation, books and records, jewelry, and stationery.
The Mastercard annual study showed that Asia Pacific experienced the biggest increase in sentimental spending by 33% from 2016 to 2018. The trend in spending patterns show that a majority of Asian shoppers (29%) purchase Valentine's Day gifts on 11 February to beat the crowd, unlike the Latin American shoppers who decide to purchase closer to the day itself. The annual index revealed that the top spending countries belong to the Asian market, including China (88%), Japan (68%), and Hong Kong (62%).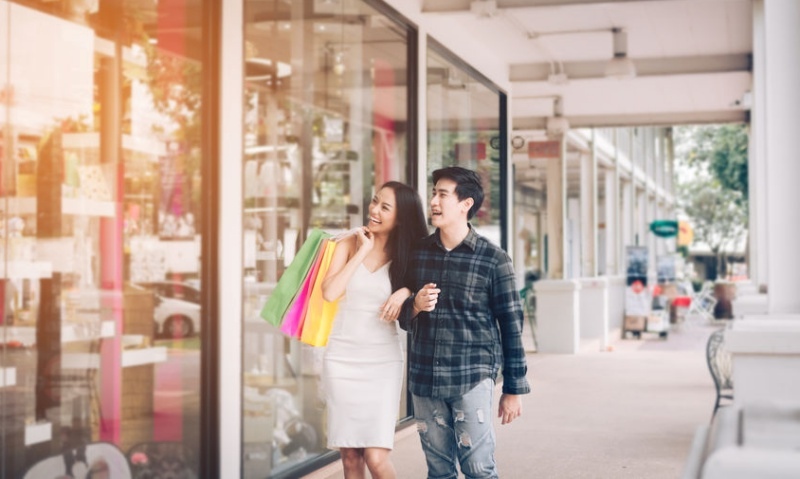 According to Mastercard, more Asians prefer to buy their gifts in-person (86%) rather than online (10%). However, more and more Asian consumers are starting to use technology to shop, resulting in an increase of 60% in the share of contactless transactions and online shopping, while e-commerce transactions also sees a growth of 32% in popularity throughout the years.
Meanwhile, transactions made for transportation (car, coach, train, plane) on Valentine's Day last year showed an increase of 25%, suggesting a growing popularity for romantic getaways on that particular day. Similarly, the data reveals that Asians love pampering their loved ones by staying in hotels, as the number of hotel transactions rose by 27%. In this respect, China and India were recorded with the largest increase in hotel transactions of 142% and 73% respectively.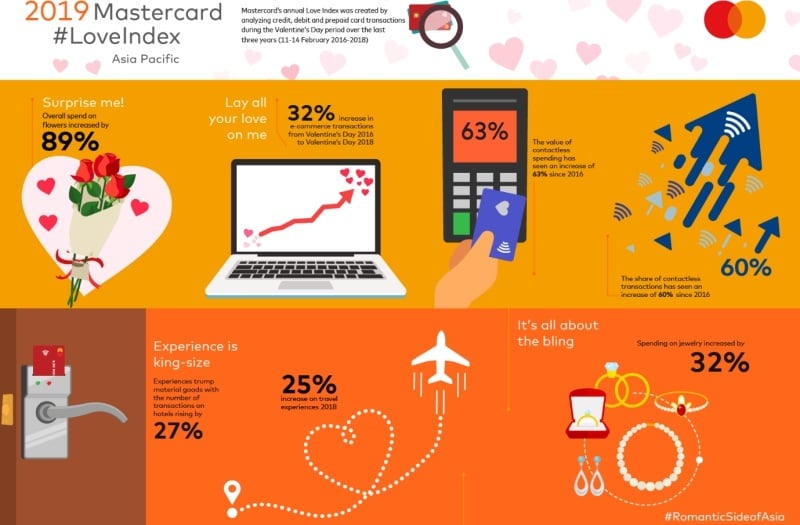 Lastly, most Asians lean towards spending on romantic dining spots as transactions made at restaurants rose by 41% in the past three years. In fact, 68% of all Valentine's transactions in 2018 were made in restaurants. The study shows that Indians are the leading spender for restaurants which increased by 54%.
To recap, Asia Pacific has increased sentimental spending by 33% from 2016 while as many as 5.8 million transactions took place on Valentine's Day itself. The stats above prove that Asia Pacific is the top spender when it comes to sentimental spending during the Valentine's Day period. While showering your significant other with gifts feels very rewarding, you should also remember to keep it practical and save up for rainy days because showing someone affection should be done daily.
(Source: The Star, Newsroom.Mastercard)