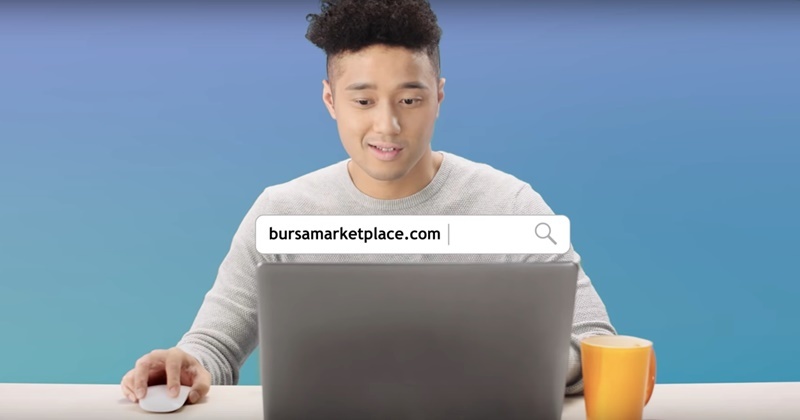 Bursa Malaysia Bhd has launched a one-of-a-kind virtual education platform to help interested individuals learn stock investment strategies and equity portfolio management from licenced analysts. Dubbed the "Mirror, Learn and Trade" (MLT) programme, it is built upon the concept of mirror trading.
Mirror trading is essentially a social trading style where investors can automatically copy trades performed or executed by another person, and it has been gaining traction with today's investing community.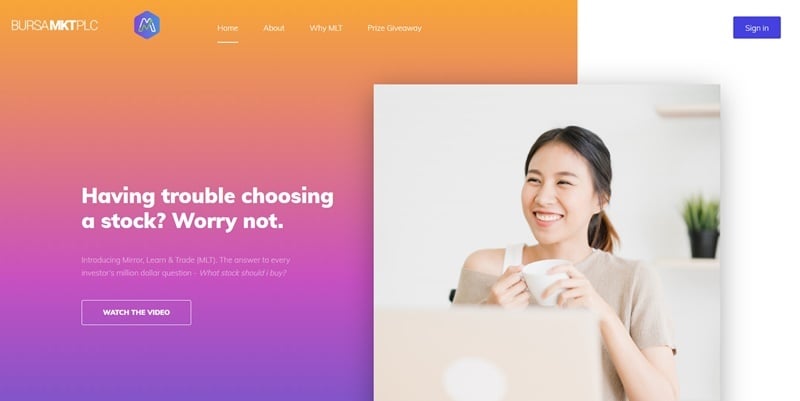 "Bursa Malaysia is committed to offering innovative ways of learning about the ins and outs of trading in the stock market, as we evolve with the times to reach out to a new generation of investors," said Chief Executive Officer of Bursa Malaysia, Datuk Muhamad Umar Swift. He added that the MLT programme is targeted at those who wish to begin investing in the stock market, but are unsure of what shares to buy and how to develop a share investment strategy.
Datuk Muhamad Umar also said that the programme will be complemented by Bursa Malaysia's other education programmes, on-ground events and roadshows.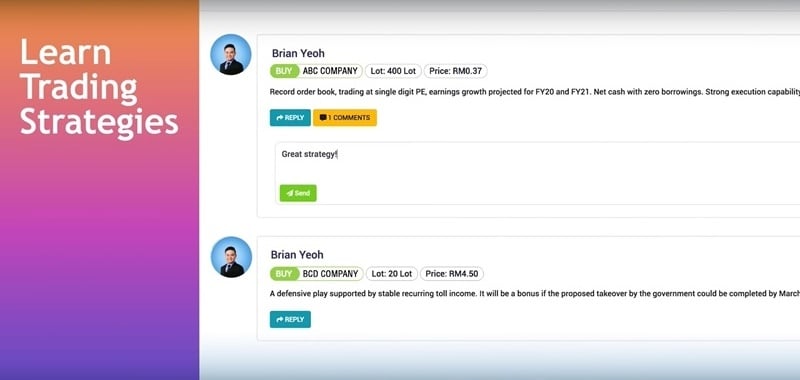 The MLT platform is accessible for free on Bursa Marketplace, where each user is given RM100,000 virtual money to perform trades based on real-time market information. They then choose from a line-up of 10 licenced analysts to follow, mirroring his or her trading strategies for each stock in their portfolio and learning the rationale behind each move. The analysts will also share the latest stock market updates with the users.
To further promote public interest and create excitement, the MLT programme is running a monthly prize giveaway, which starts in December 2019 and ends in May 2020.