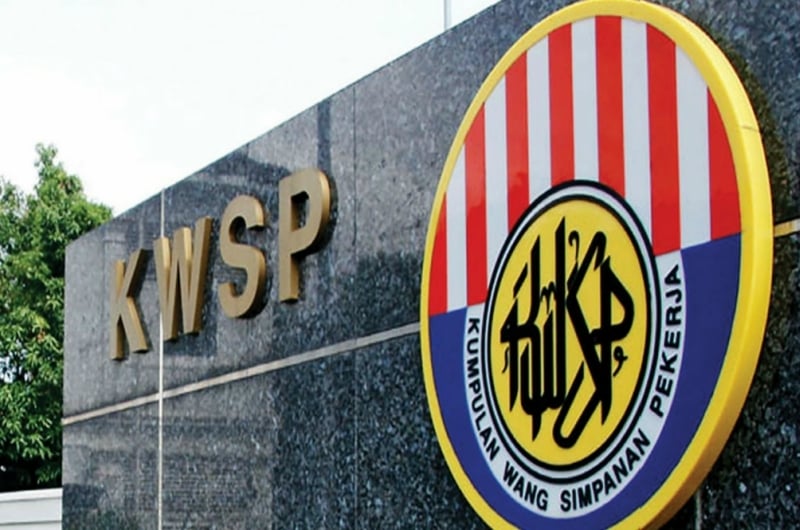 Members of the Employees Provident Fund (EPF) can now contribute any amount of money to their EPF accounts as the retirement fund scrapped the RM50 minimum contribution requirement, with effect on 1 July.
In a press statement, EPF announced that its members can now voluntarily contribute any amount of money to their accounts via the 1Malaysia Retirement Scheme (SP1M), self-contribution, or the Top-Up Savings Contribution scheme. However, the maximum accumulated amount that any member can contribute to his or her account remains at RM60,000 per annum.
According to EPF deputy chief executive officer Datuk Mohd Naim Daruwish, the retirement savings fund removed the RM50 minimum contribution to ensure its members can contribute to their retirement fund within their financial means.
Additionally, EPF members can now make contributions of any amount to their children's EPF Account 1 via the Top-Up Contribution Scheme.