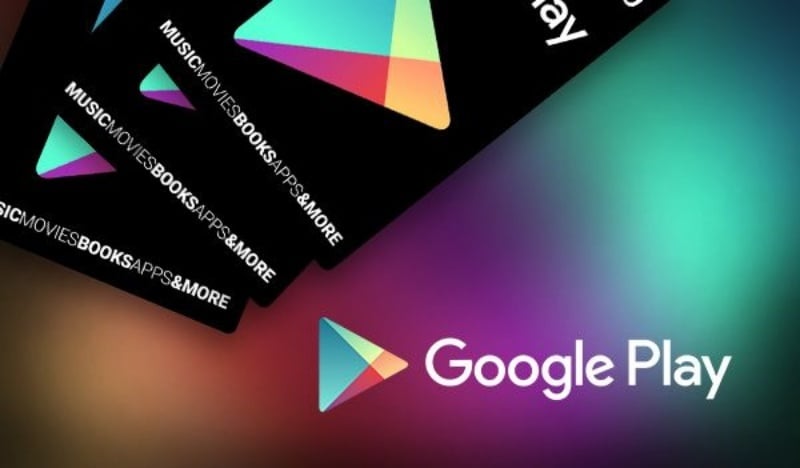 Google Play gift cards are now available to purchase in Malaysia. Consumers are able to purchase a gift card from 7 Eleven stores to redeem the Google Play credits to your personal Google Account.
Available in denominations of RM50, RM100, and RM200, these gift cards are similar to those also offered by MOL and sold in 7 Eleven, such as Netflix, Starbucks, and Spotify. Google Malaysia has confirmed that these are official gift cards and are only available at 7 Eleven stores. The roll-out will be gradual and will soon be available nationwide. Customers can use these gift cards to purchase apps, books, as well as rent movies after redeeming the credits to their accounts. Each Google account can store a maximum of RM2,999 in credits.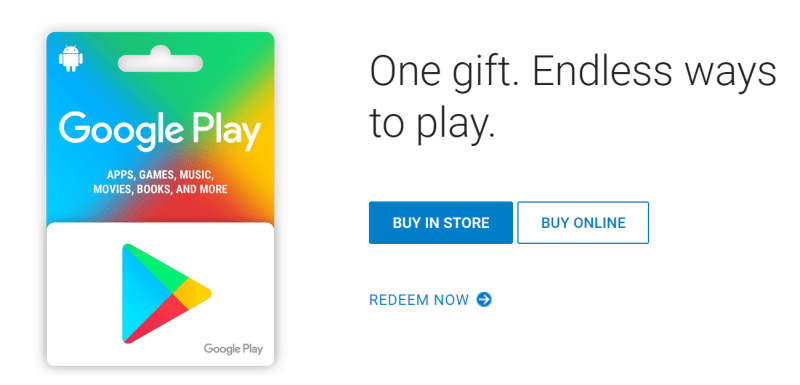 In case of faulty gift cards, customers are recommended to request for a receipt upon that will contain MOL's customer service's phone number, reference card number, and authentication ID.
(Sources: Soyacincau, Lowyat.NET, Google Support)