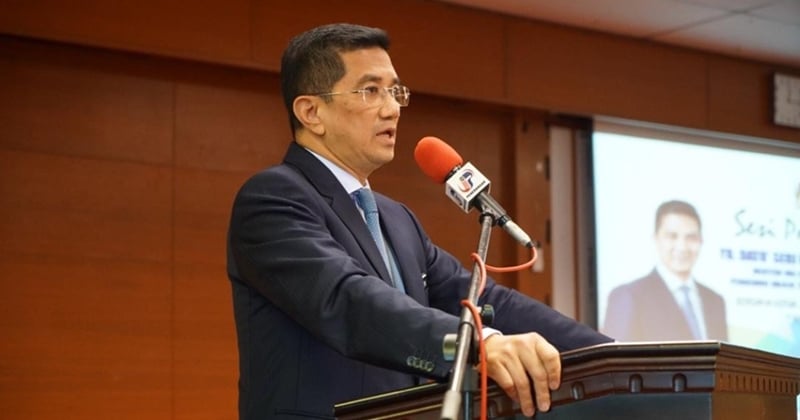 (Source: Twitter @AzminAli)
The government will be drafting a new economic policy for the Malays, said Economic Affairs Minister Datuk Seri Azmin Ali. The new "inclusive" policy will be centred on fairness, growth, and sharing of prosperity. It will reflect the spirit of inclusiveness and justice, which will contribute to the concept of prosperity-sharing – where wealth would be shared with all Malaysians.
In the current financial climate, this new policy will help in tackling the economic challenges faced by the people. But no details were given on the policy specifics yet.
According to Datuk Seri Azmin, the government is concerned with the struggling Felda community and smallholders. His visit to Kelantan this month has strengthened the relation between the federal government and the state government. He added the stronger ties will help in boosting the economy of the people especially those in rural areas.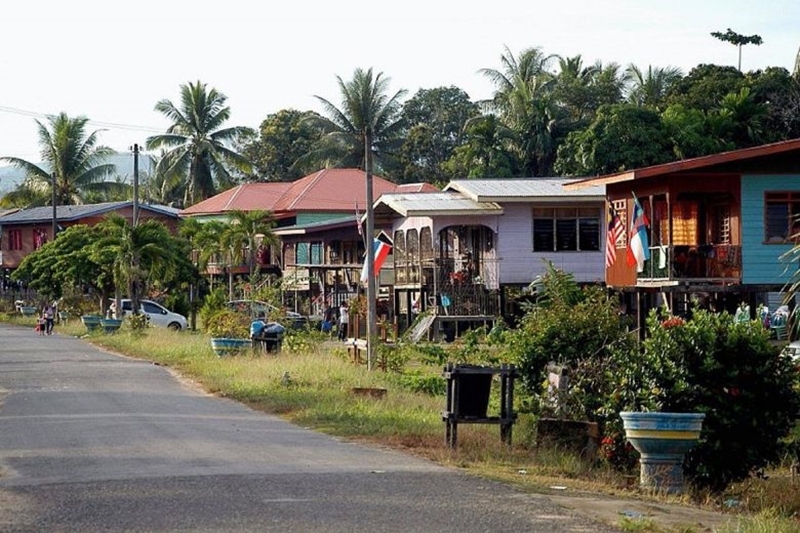 (Source: New Straits Times)
The Economic Affairs Minister added that the government is looking into new initiatives to help sustain the agriculture and farming sectors. This will lead to the growth of income and purchasing power of the rural folks. A series of discussions with stakeholders in the economic sector including chambers of commerce, government-linked companies, non-governmental organisations and economic experts will be carried out. Azmin is optimistic that Malaysia's economy will get back on track and would be fit to compete in the global market.
(Source: The Star)