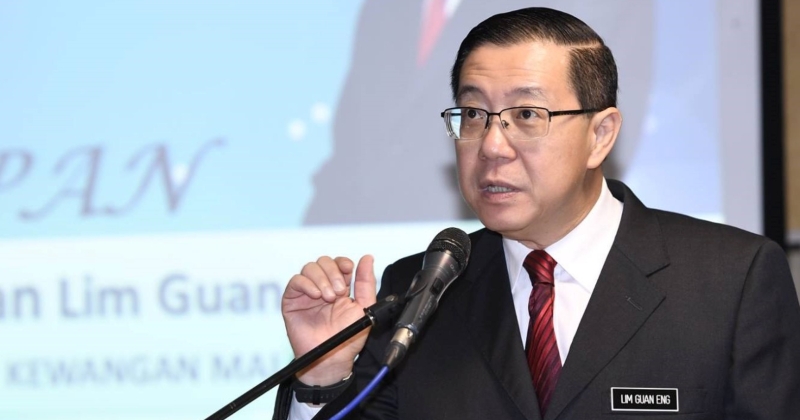 (Image: Roket Ini)
Online businesses may soon receive exemptions from the Sales and Service Tax (SST). Finance Minister Lim Guan Eng said the government is currently studying the definition of e-commerce for the possibility of tax exemptions for supporting the growth of the country's digital economy.
"We have to see the definition of online business. If you look at information technology (IT) services for example – it should face a 6% service tax but we decided to give a leeway.
"For instance, cloud service providers — under IT services — they will be charged 6% but because it is a cloud service provider [and] rides on the server of telecommunication providers, we don't impose the tax at the business-to-business level to avoid multiple taxation," he told reporters at a recent SST briefing.
He said that the government will give exemptions to the sector it intends to support but there will be no full exemptions for IT services due to its wide definition. He added an online business must be IT related and it must contribute to the country's online economy in order to be qualified for an exemption.
While the possible tax exemption under the SST regime is welcome news to online businesses, this exemption is not a permanent fixture. The finance minister has stated the SST's taxable and exemption list is a living list, which means it will change according when necessary. Guan Eng added the government will continue to engage with people and businesses to encourage impartiality and economic growth.
(Source: The Edge)