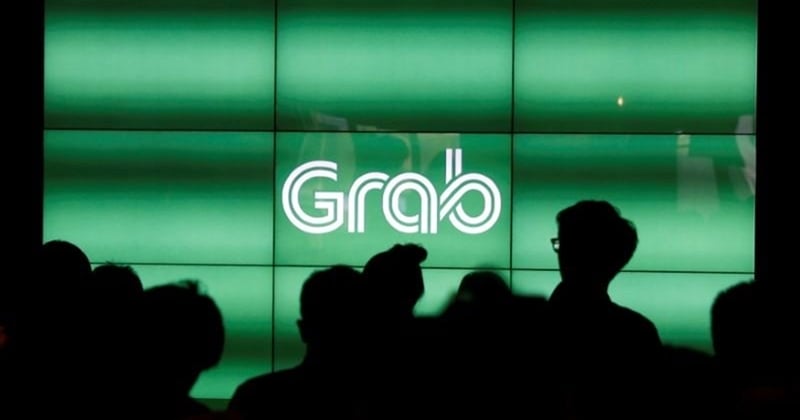 (Image: Reuters)
With the new e-hailing regulations set to kick in on 12 July, Grab Malaysia has forewarned users of longer waiting times for rides as fewer drivers are expected to be on the road.
In an email sent to users, the company addressed the very real shortage of drivers in a phenomenon dubbed "Carmageddon". "We understand that this might be frustrating, and we suggest pre-planning your travels during this period.
We hope this situation will be temporary, and will continue to keep you updated. You may experience some inconvenience at first, but these changes are to ensure consistent quality across the e-hailing industry in the long run."
The email offered suggestions to mitigate the driver shortage, such as booking their rides earlier than usual or where possible, booking a ride during non-peak hours, as it will be more difficult to book one during the peak hours of 7-9am and 5-8pm.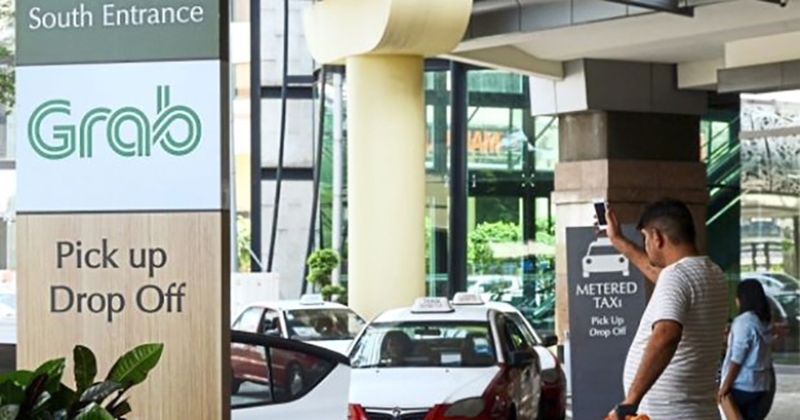 As the 12 July 2019 deadline for all e-hailing drivers to acquire a Public Service Vehicle license looms, the e-hailing industry is bracing itself for a chronic shortage of drivers. Statistics shared by the Ministry of Transport revealed that only 10,151 out of the estimated 167,000 e-hailing drivers have qualified for a PSV license. Speculation is rife that e-hailing services will face fare hikes and longer waiting times once the regulations come into force.
The email sent to users is a strong acknowledgement from Grab that its services will be severely affected come 12 July. With fewer drivers on the road, there's no telling just how heavy the impact will be on a service that is heavily reliant on a large fleet of drivers.