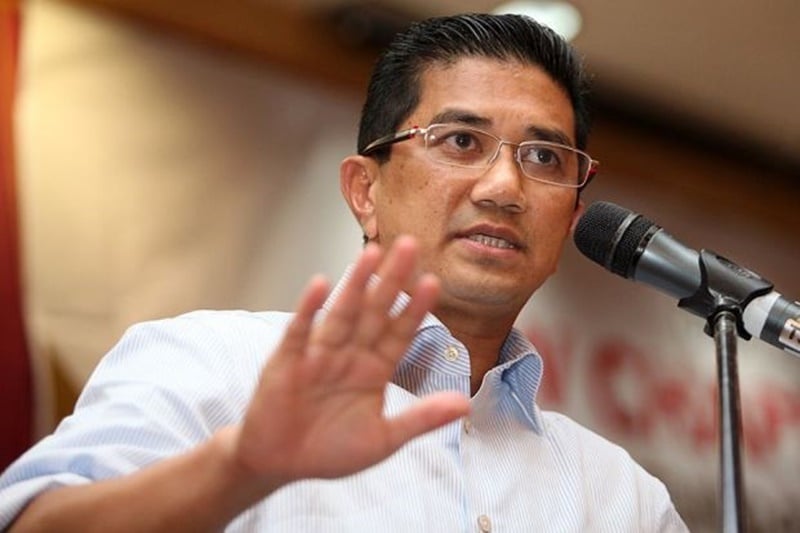 (Image: The Star)
Economic Affairs Minister Mohamed Azmin Ali has stated that there are about 500,000 Malaysians who are currently without a job, with a majority of that figure being youths.
The unemployment rate in Malaysia as of May 2018 is at 3.3%, which is only a very slight improvement on last year's rate of 3.4%. The current rate isn't as worrying as the nation's all-time high unemployment of 4.5% in 1999, but it is still higher than the record low of 2.7% in August 2012.
The more concerning aspect is the fact that a large percentage of this group are youths. The rate of unemployment amongst Malaysians between the ages of 15 to 24 is 10.8% – three times that of the general unemployment rate of 3.3%.
"The highest number of unemployed are from the younger group who are just entering the job market," said Azmin. According to the minister, diploma holders make up the biggest group of job-seekers, followed by SPM holders.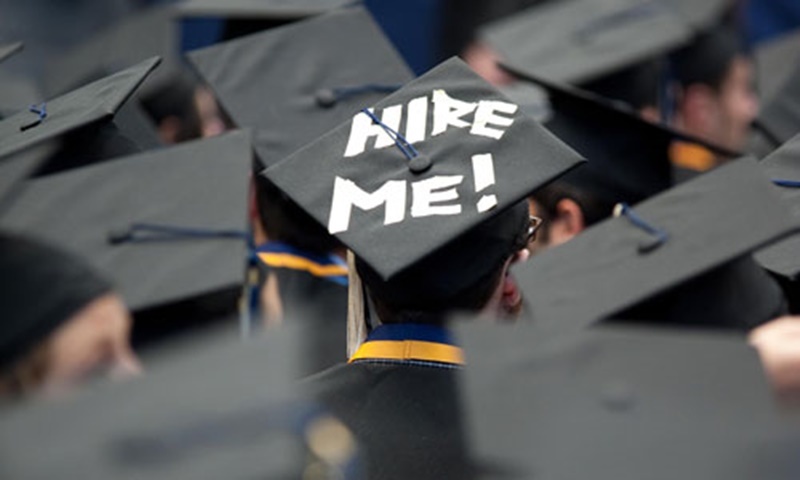 Following the below-24 age group, the unemployment rate for those aged between 25–34 is next highest at 2.9%. 34- to 44-year-olds faced an unemployment rate of 1.1%, whereas those between the ages of 45 and 54 years were looking at a rate of 1%. Finally, those who are between 55 and 64 years of age only face an unemployment rate of 0.4%. It is clear to see that the younger the age group, the higher the trend of unemployment.
When asked what long-term measures were being taken to reduce youth unemployment, Azmin said that there were measures being taken through identifying market needs, re-skilling training, and up-skilling training. "There are also soft skills training, on-the-job training, and professional skill training," he added.
Among ASEAN countries, the youth unemployment rate is lowest in Singapore at 4.6%, followed by Thailand (5.9%), Vietnam (7%), and the Philippines (7.9%). Indonesia's rate of youth unemployment is higher than that of Malaysia's at 15.6%.
(Sources: Free Malaysia Today, The Malay Mail)