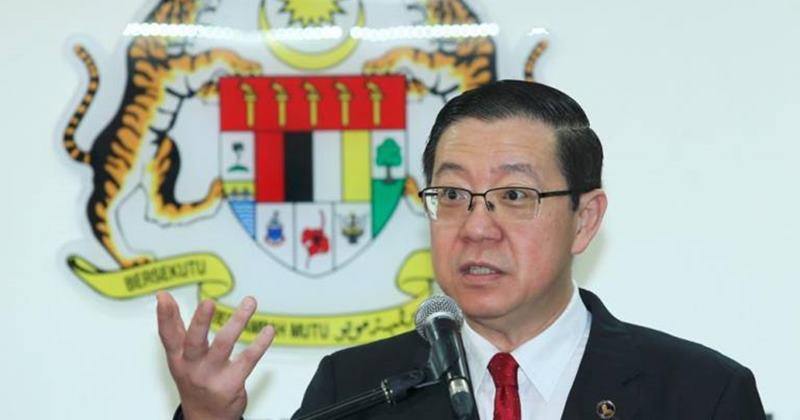 (Image: The Sun Daily)
Budget 2020 will focus on Malaysia's target to become a developed nation through high-quality growth that includes all segment of the society, said Finance Minister Lim Guan Eng at the 2020 Budget Consultation Session.
Budget 2020 will be themed "Shared Prosperity: Sustainable And Inclusive Growth Towards High Income Economy" and is scheduled to be tabled in Parliament on 11 October. According to Guan Eng, the inclusive growth will cover adequate medical care, good education, a useful and remunerative job, a decent home, and freedom from unfair competition and monopolies.
The government is designing a Cost of Living Index to determine the minimum living cost needed to sustain a comfortable life. This index will be different from the existing Consumer Price Index (CPI) that is used to track the price changes in consumer goods and services. Lim said, "This will help the government design a more precise policy in addressing living costs faced by Malaysians."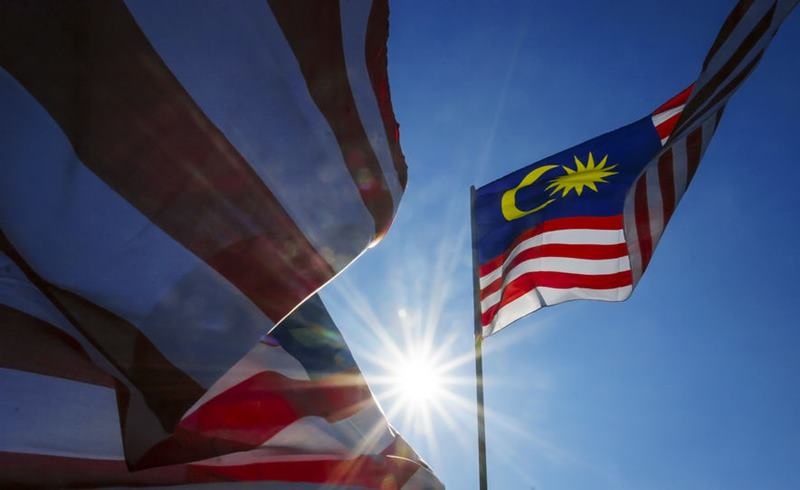 Lim stressed the importance of wage growth being in line with the effort to manage living costs. "To have higher growth, the only sustainable way of doing so is to raise our productivity," the Finance Minister said while recognising digitalisation of the economy as the way to go. Technology such as artificial intelligence, big data, and robotics will be given more attention.
Lim also talked about legacy issues such as 1MDB and how it has affected the economic growth of the country. "No country can lose RM150bil without being hurt from it," he said. The government will continue to pay attention to fiscal consolidation to reduce the country's debts in order to preserve its high credit ratings, he said.
(Source: The Star)