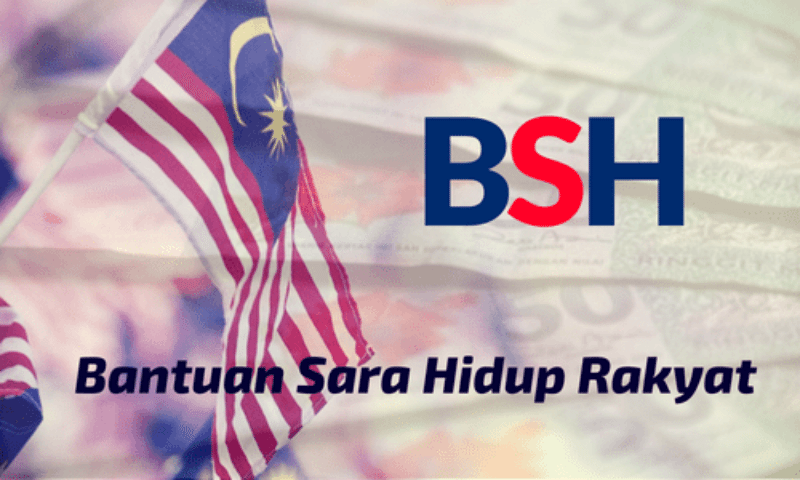 Malaysians can now log on to MyBSH to check on their eligibility for the first Cost of Living or Bantuan Sara Hidup (BSH) payment.
BSH is a cost of living aid that the government established to ensure the wellbeing of Malaysians by aiding the B40 group with their living cost. The BSH payment is supposed to benefit about 4.1 million households with the first phase of payment worth RM300 each.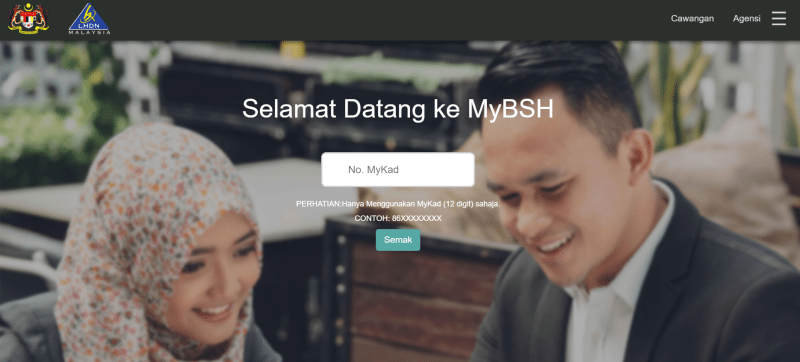 Citizens who would like to check on their eligibility for BSH can log on to MyBSH and key in their identification card (IC) number. Once you've done that, you should be able to see if you are eligible for the first BSH payment. However, if you encounter "no record found" or your TAC request is denied, do contact 1-800-88-2747 for more assistance. The first BSH payment will be credited into the recipients' bank accounts on 28 January 2019.
Finance Minister Lim Guan Eng mentioned that there will be a screening process that will take some time to remove names of unqualified citizens that don't belong in the B40 group. In the meantime, the first BSH payment will be made by using the old Bantuan Rakyat 1Malaysia (BR1M) database to make sure the payments are credited into recipients' bank accounts. Finally, recipients can start updating personal details on the MyBSH website from 1 February to 15 March.
(Source: Says)