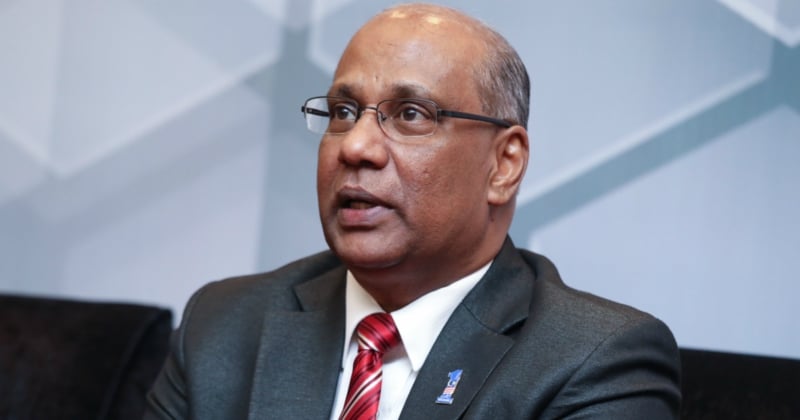 (Image: The Malaysian Reserve)
With the implementation of the Sales and Service Tax coming on 1 September, some businesses have taken the early steps to adopt the new tax system. Customs director-general Datuk Seri T. Subromaniam said a total of 77,451 traders have registered for SST via automatic transfer from the GST (Goods and Service Tax) system.
The announcement was made during a press conference after a briefing of SST at Wisma Kastam, Sarawak. Datuk Seri T.Subromaniam states the following breakdown of the traders registered for the SST:
| | |
| --- | --- |
| Sales and Service Tax | Number of traders |
| Sales Tax | 32,577 |
| Service Tax | 44,874 |
| Total | 77,451 |
According to the Customs director-general, the early registration will lead to a drop in compliance cost (expenses of time or money for businesses to conform to government requirement) as only manufacturers of certain goods and providers of services are required to register themselves under the SST system.
Datuk Seri T.Subromaniam added the Customs Department will upload a 31-point SST guideline on their website for references. Meanwhile, eligible businesses can register immediately via the Customs Department's website or the Custom call centre at 1300 888 500.
(Source: The Star)