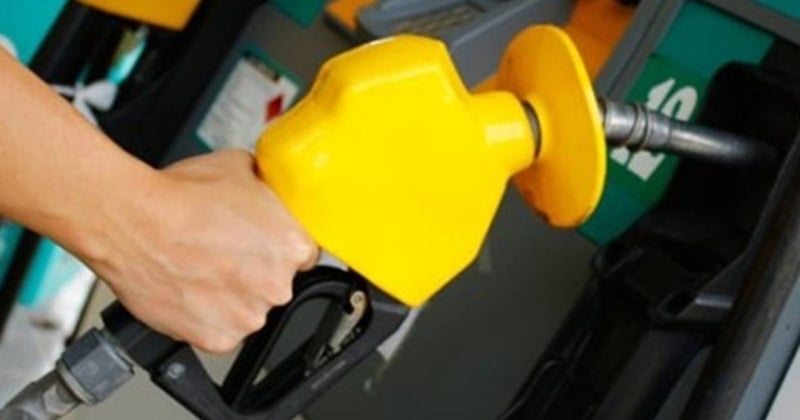 (Image: Utusan)
The Domestic Trade and Consumer Affairs Ministry is in the final stages of implementing the new targeted RON95 fuel subsidy for the B40.
According to Domestic Trade and Consumer Affairs Minister, Datuk Seri Saifuddin Nasution Ismail, the ministry is close to finalising the mechanism and is waiting for the "right moment" to implement it.
"So we are looking to pick the right moment that would bring relief not just regarding the financial impact on the government but also on other stakeholders, such as petrol companies, the petrol dealers and, most importantly, the people," he said.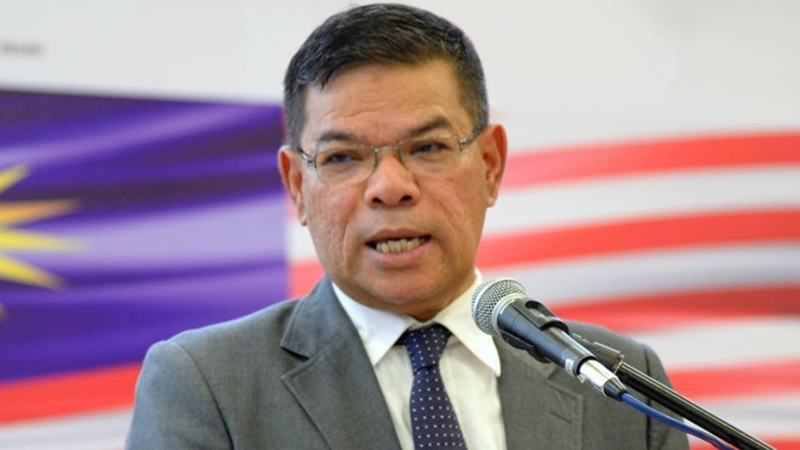 (Image: Kosmo)
The Minister of Finance, Lim Guan Eng, had previously announced this fuel subsidy in Budget 2019. Approximately RM2 billion is allocated for the initiative that is expected to benefit more than four million car owners and 2.6 million motorcycle owners in the low-income group.
Cars with engines below 1,500cc and motorcycles with engines below 125cc are eligible for the fuel subsidy. This group could purchase the fuel at only RM0.30 per litre. Eligible car owners can refuel for up to 100 litres per month while motorcycle owners get to buy maximum 40 litres of fuel per month.
RON95 fuel is currently capped at RM2.08 per litre while the government works on the mechanism of the targeted fuel subsidy.