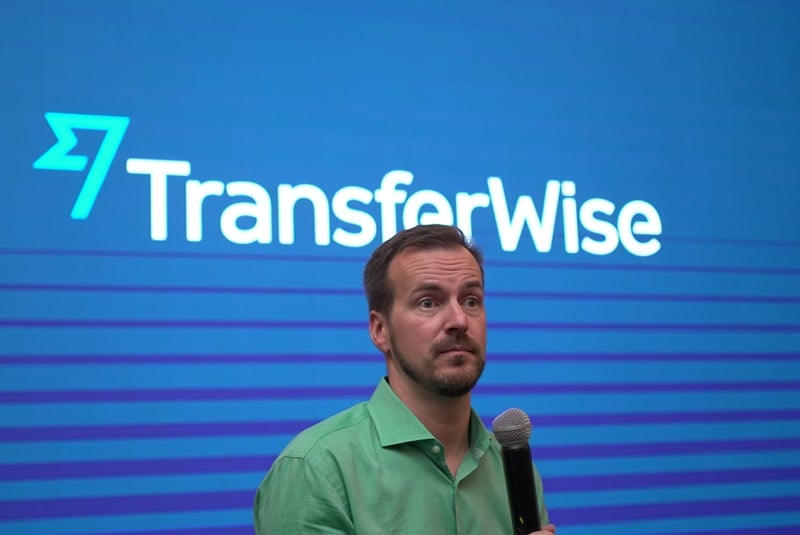 TransferWise, an online global remittance company that is offering instant, convenient, and transparent international money transfer services, has officially entered the Malaysian market.
Malaysians using TransferWise are able to send money to 83 countries, which would benefit those living abroad, such as Malaysian ambassadors or Malaysian international students who wish to transfer cash worldwide. Similarly, TransferWise unlocks overseas remittance to Malaysia, with 45 countries currently supported. TransferWise obtained its remittance licence from Bank Negara Malaysia in June 2019.
According to TransferWise, international money transfers through TransferWise are up to 4 times cheaper than the banks. In an example given by TransferWise, a RM1,000 transfer to the UK costs only RM7.20 on TransferWise, but costs an average of RM24.60 with a bank. This latter figure was based on the prices of five major banks on 18 November 2019. TransferWise also claims that it is more efficient speed-wise, with 80% of global transfers completed within 24 hours.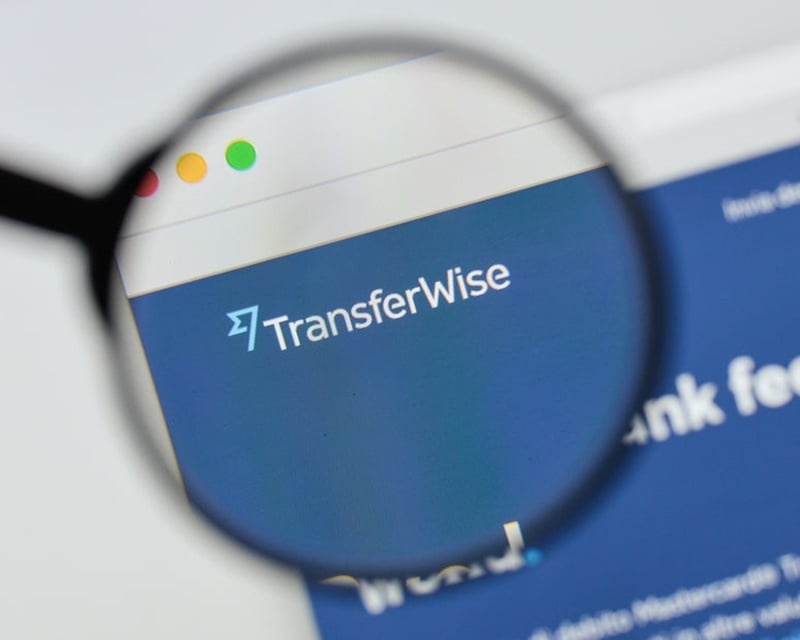 Taavet Hinrikus, co-founder and chairman of TransferWise, said that much emphasis is placed on the transparency of fees. "TransferWise is the only company in the market to use the real exchange rate – the one you see on Google," he said.
Transferring money on TransferWise is a 100% online process, from verification to the setting up and completion of transfers. Only photo identifications are required throughout the procedure. This contrasts with the traditional international money transfer process, which would require customers to make trips to banks or connect with an agent.
Presently, local customers sending money from Malaysia are limited to a transfer limit of RM30,000 per day. Those abroad sending to Malaysia, on the other hand, are limited to RM195,000 per transfer.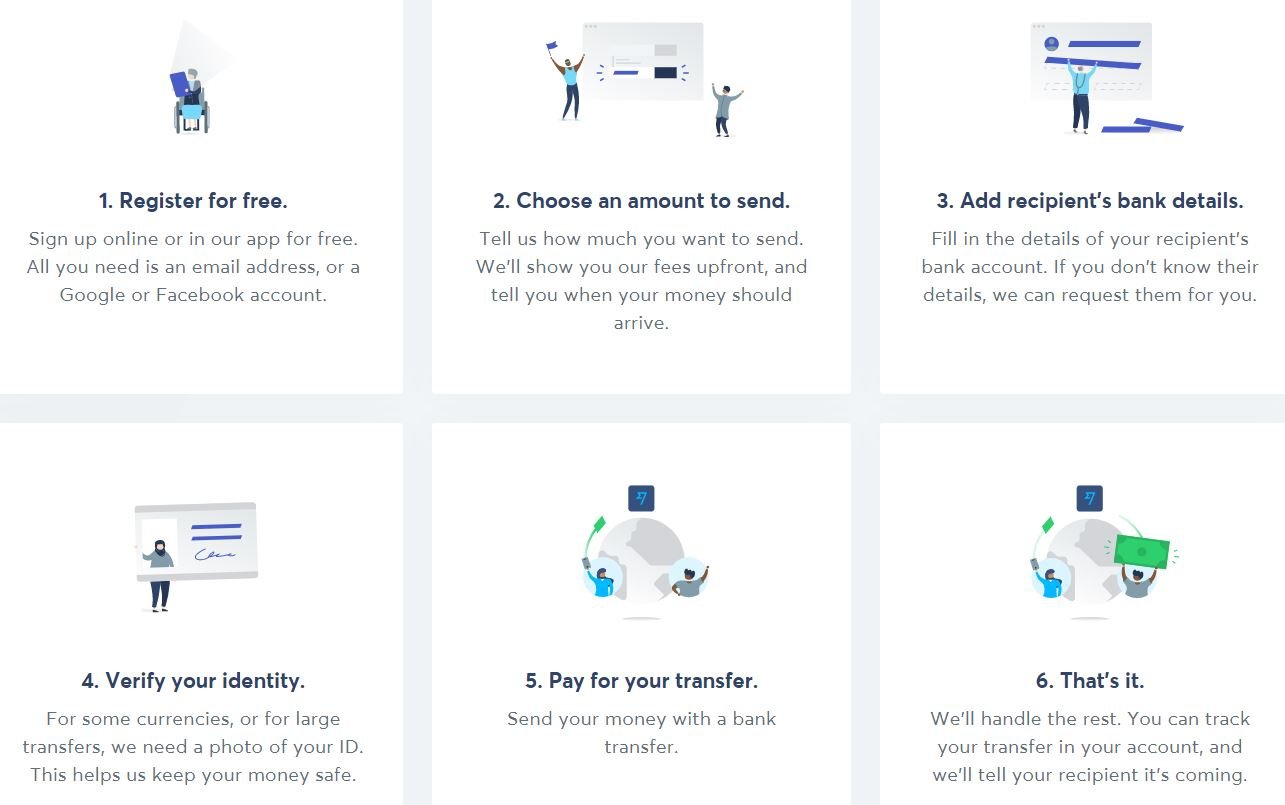 TransferWise's service in Malaysia is available to all individuals, including foreigners, except for those with a foreign worker status. Facilities for those with foreign worker status are expected to begin only in 2020 due to additional checks required by regulations.
Moving forward, TransferWise hopes to be able to conduct business transfers by the following year, and also seeks to launch its multi-currency card in Malaysia in the near future. Dubbed the "Borderless Account", the service was already launched in Singapore last month.
Taavet also expressed interest in working with local e-wallet players, with hopes of building a remittance ecosystem that lets the e-wallets leverage on the existing infrastructure that TransferWise has constructed.
(Source: TransferWise, Fintech News)