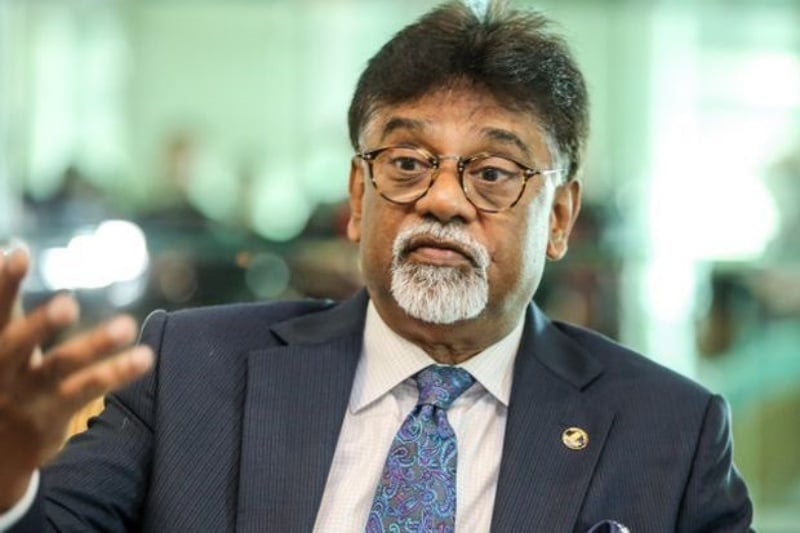 Water, Land, and Natural Resources Minister Dr Xavier Jayakumar has hinted that water tariff rates across Malaysia may be increasing in stages this year. The increase in rates is said to go in line with the government's plans to restructure the water supply industry in Malaysia.
The Malaysian government's efforts is essential to protect the quality of water being supplied to consumers and ensuring the industry's services. Apart from that, Dr Xavier Jayakumar also mentioned that discussions are still going on to ensure prices of the increase don't burden the citizens.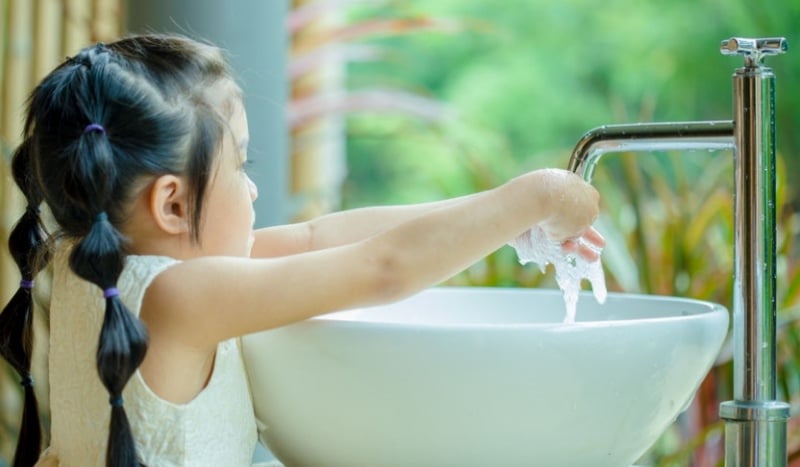 The ministry is currently working with the National Water Service Commission (SPAN) and discussing plans with all state governments to get agreements from all parties before implementing the increase in water tariff rates. Dr Xavier Jayakumar stated that the tariff increase rate is yet to be confirmed as different states implemented different rates.
(Source: The Star)