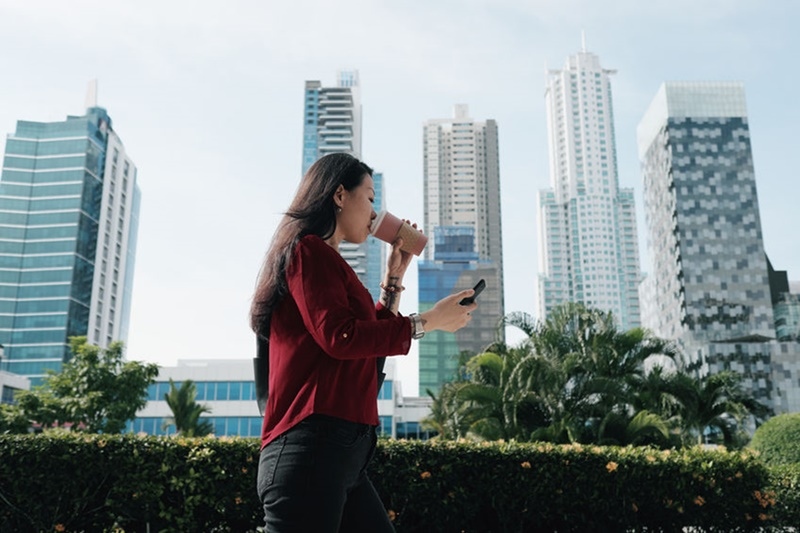 Emicro Services Sdn Bhd is a licensed moneylender that offers quality legal financial help upheld by two principles: customer convenience and speed. Registered under the Ministry of Housing and Local Government (Kementerian Perumahan Dan Kerajaan Tempatan), it offers loans with fast approvals without the need for excessive information or documents.
Ultimately, Emicro Services seeks to help Malaysians meet their personal or business financial needs as quickly and with as little restrictions as possible.

Emicro's loans are essentially designed with its customers' ease and convenience in mind, particularly in times of urgent financial need. With minimal document requirements, flexible repayment schemes, and quick approvals, you can count on them for reliable and immediate financial backups legally whenever you need it, wherever you need it.
For more information, you can head on over to the Emicro page on RinggitPlus.