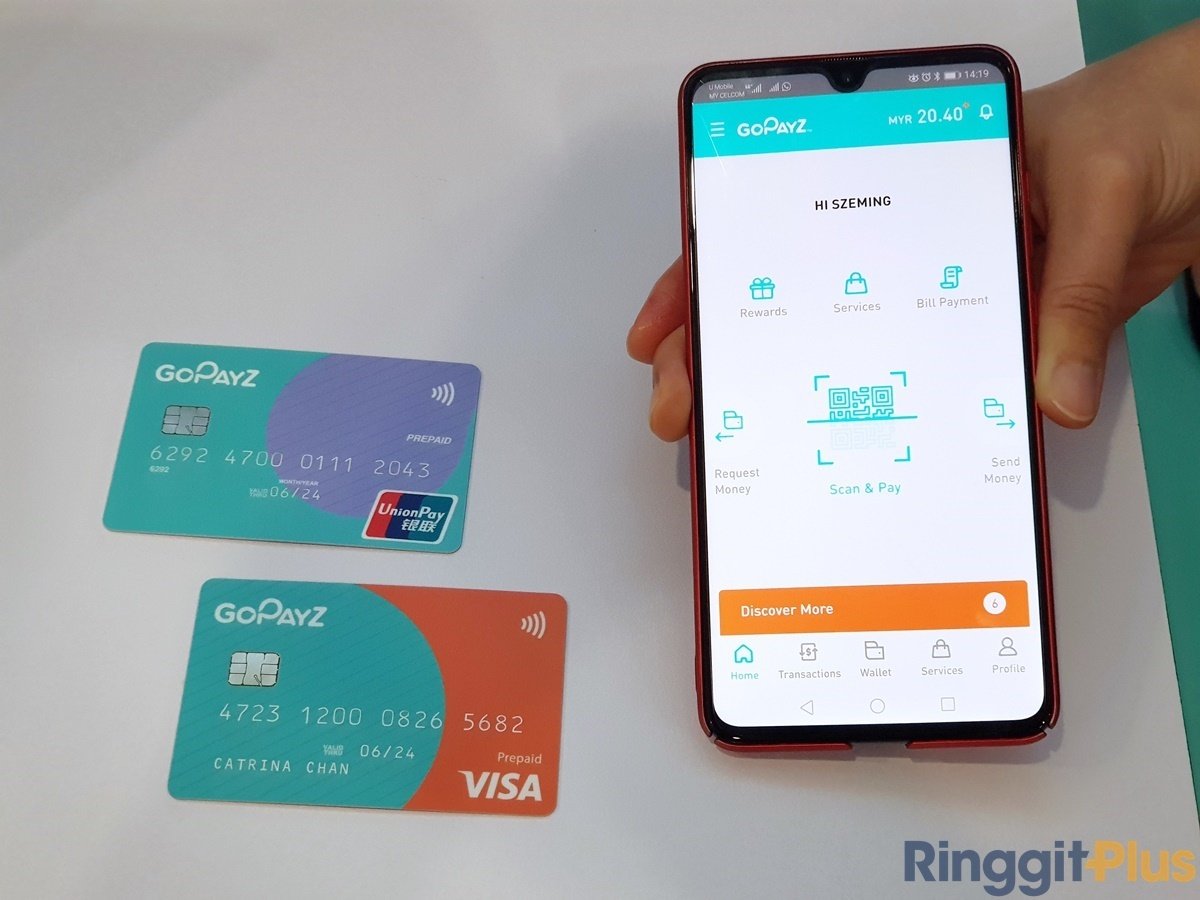 As the use of e-wallets become increasingly ingrained within our daily lives, one thing becomes clear: consumers do not just want another mobile payment app taking up precious storage space on their phones. Can an e-wallet app do more than just pay for things? If so, how can it improve the lives of its users?
U Mobile's new e-wallet, GoPayz, aims to fill that gap. It doesn't just offer a comprehensive mobile payment solution; U Mobile goes further by designing GoPayz to be a lifestyle companion app.
Accepted Basically Everywhere, Even Overseas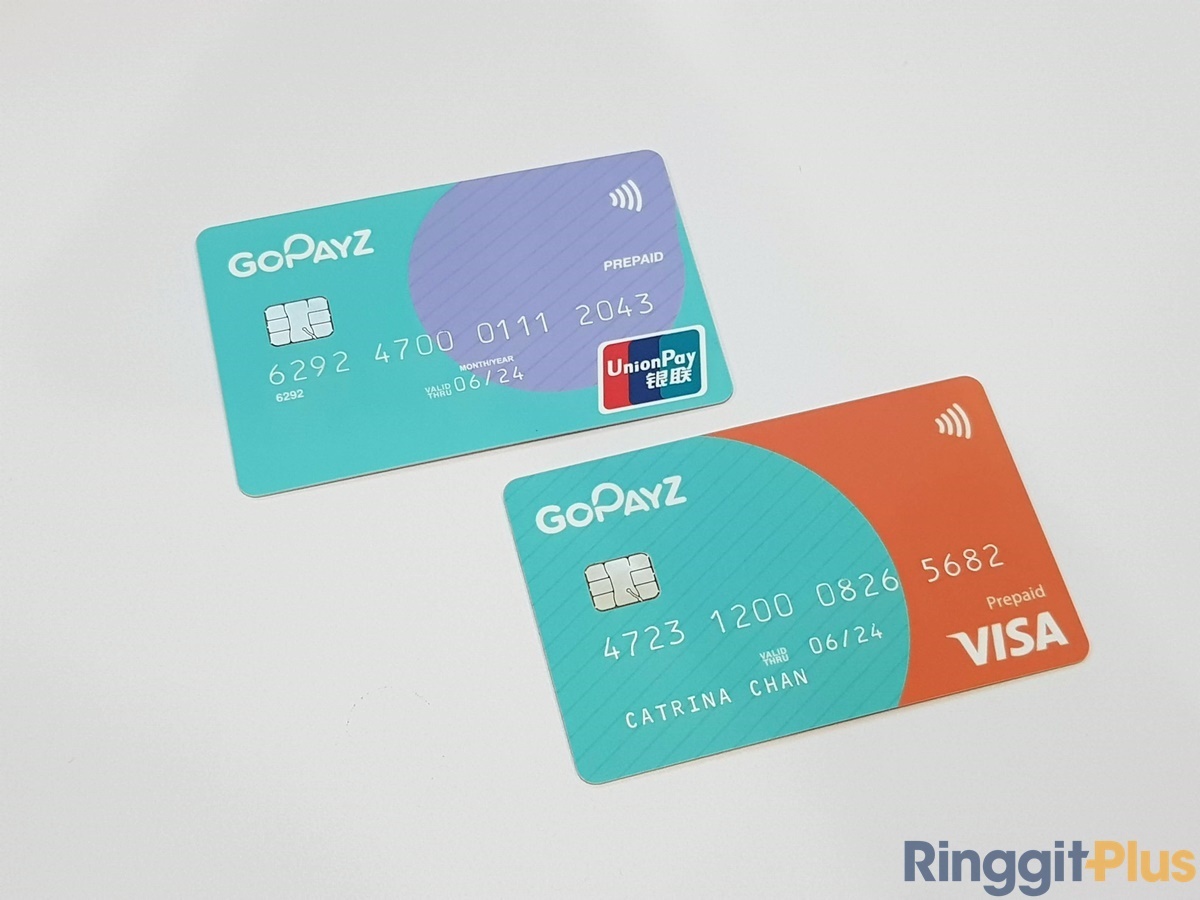 An e-wallet lives and dies by its acceptance rate. There's no point having one e-wallet app to pay for this dining spot and another just for a specific café, right? GoPayz was built from the ground up with the goal of "universal acceptance", where one payment solution can be used virtually anywhere. Besides QR-based transactions, GoPayz comes with optional Visa, Mastercard, and UnionPay physical card options which means you can even use GoPayz overseas, setting GoPayz apart from most of the other e-wallets in Malaysia.
Making GoPayz universally acceptable is really useful especially when GoPayz offers rewards points for transactions made with the e-wallet, allowing you to redeem additional rewards. GoPayz even has "surprise rewards" when you make certain transactions!
Insurance That's Cheaper Than Bubble Tea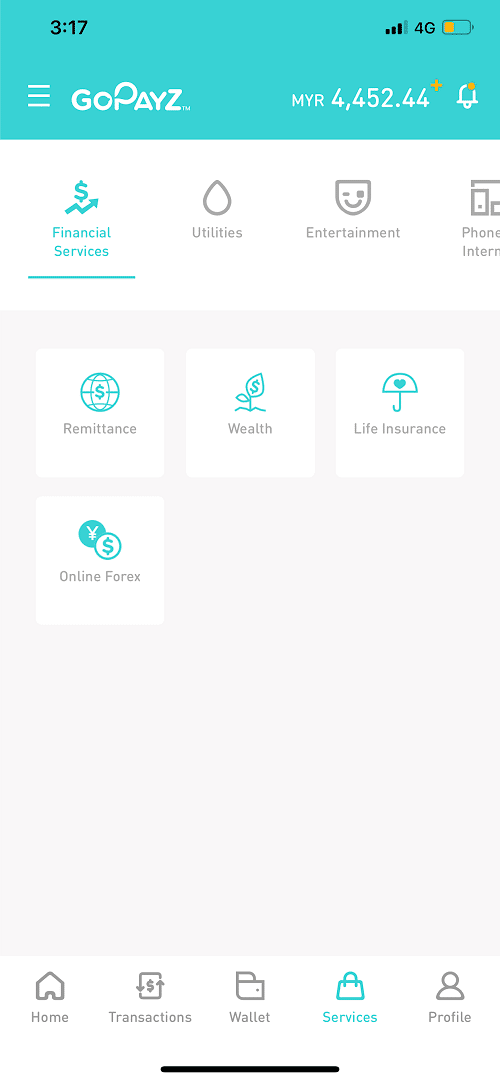 Besides universal acceptance, GoPayz aims to differentiate itself further with another unique feature. GoPayz is the first e-wallet to allow its users to purchase micro-insurance policies directly from the app. GoPayz offers extremely affordable life insurance policies that start from just RM13 a month – almost the same price as a fancy cup of bubble tea or barrista-brewed coffee!
U Mobile's GoLife Plus micro-life insurance policies are an affordable option to offer Malaysians some financial protection should an unfortunate incident leave you permanently disabled – or worse. You can purchase a GoLife Plus micro-insurance policy directly from GoPayz. Here's a quick overview of the coverage provided by the micro-insurance plan:
| | |
| --- | --- |
| | GoLife Plus |
| Monthly premium | RM13 |
| Death/TPD due to all causes | RM38,000 |
| Death/TPD due to specified infectious diseases (Dengue fever, Chikungunya fever, Malaria, Japanese Encephalitis, Avian Influenza, Zika virus) | RM76,000 |
Gone are the days when insurance policies were expensive and always came with high coverage. For about the same amount you'd spend at your local mamak, you would be providing yourself and your loved ones with some basic financial protection if something happened to you.
An E-Wallet That Helps You Invest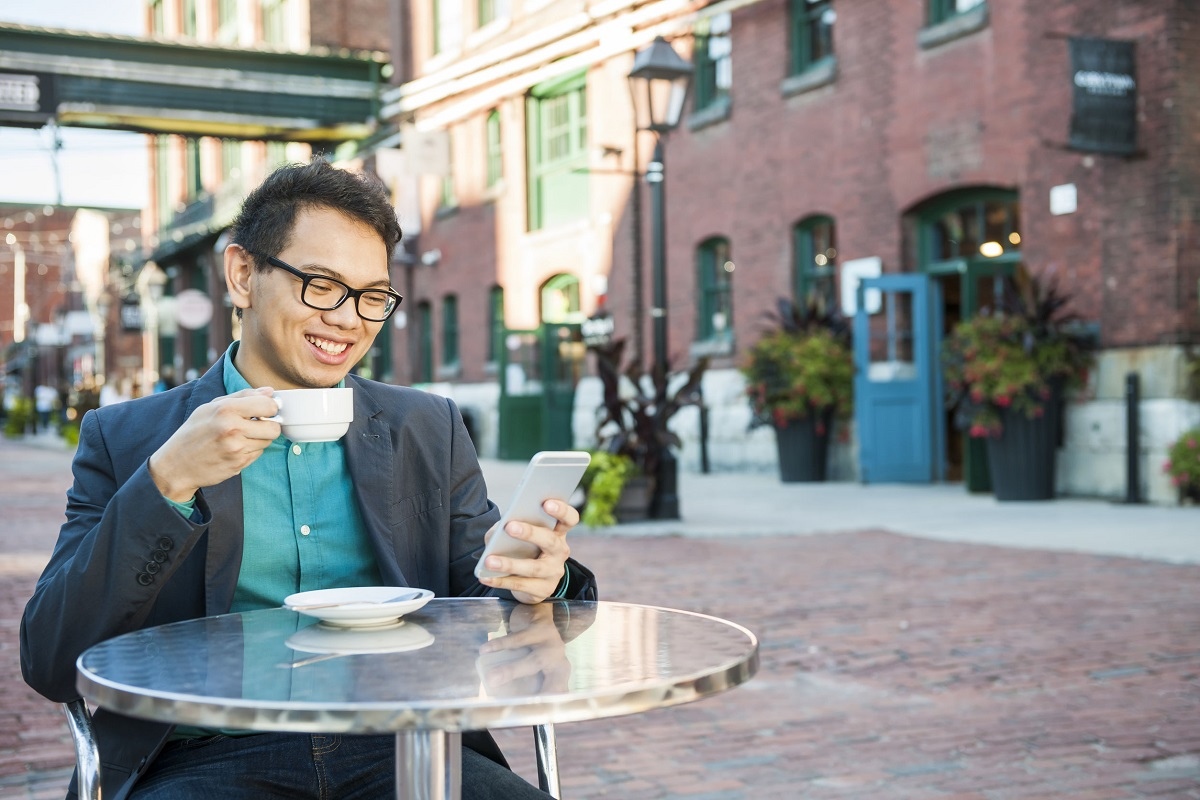 If that sounds counter-intuitive, check out GoPayz and its feature of letting you seamlessly grow your wealth. GoPayz users can easily invest in funds offered by FSMOne, the country's largest online unit trust marketplace. Pick and choose from hundreds of unit trust funds with a variety of risk levels, and let your hard-earned cash grow.
No time, or not sure which to choose? FSMOne has its own range of managed portfolios that requires you to only choose your risk appetite (from Conservative to Aggressive), and between Conventional and Islamic portfolios.
More Than Just An E-Wallet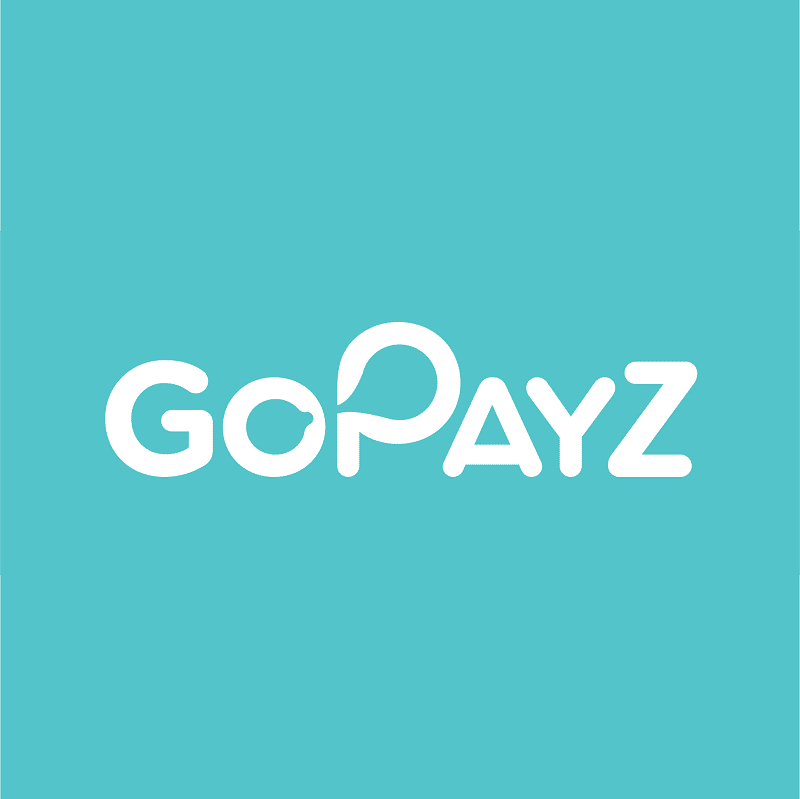 With GoPayz, U Mobile set out to create more than just an e-wallet. With a keen understanding of the needs of today's youths, GoPayz is designed to be an app that can do it all – from paying for everyday essentials, securing yourself with insurance, and even a trusty travel app.
Of course, GoPayz wasn't designed to just cater to urban Malaysians, but to those who previously did not have access to conventional banking facilities. With GoPayz, this underbanked community will now have the ability to shop online and a place to store physical cash securely – all without the need of a bank account.
Download GoPayz today and check out how much you can do with this app.