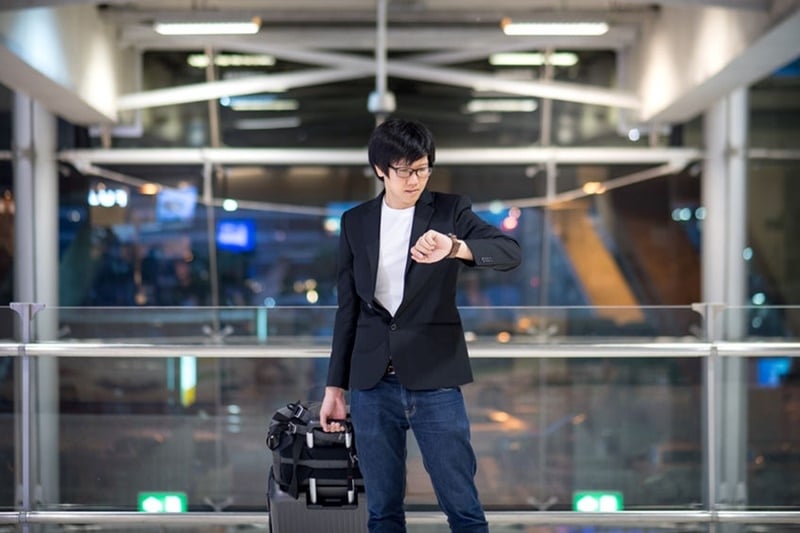 Established in 1950 in Japan, Orient has been single-mindedly pursuing one goal for more than half a century: the creation of high-quality, attainable watches with enduring style. With its heritage rooted in craftsmanship, reliability, precision, and beauty that stands the test of time, Orient has acquired a reputation for drawing exquisite style without compromising on the intricacies of meticulous timekeeping. Its quality is clearly exhibited through its two collections: Orient and Orient Star.

Ultimately, the Orient Star RE-AU0201E is a show of casual elegance that flaunts a high level of finish and quality, suitable for connoisseurs who are looking for something for their adventures outside of the office. Priced at RM3,400, the timepiece is available at Solar Time retail shops.
RinggitPlus readers can also take advantage of our exclusive 20% discount voucher for purchases of Orient and Orient Star watches. All you need to do to be entitled for the offer is to subscribe to our newsletter.
To find out more about the Orient Star RE-AU0201E and any accompanying promotions, you can visit Solar Time.