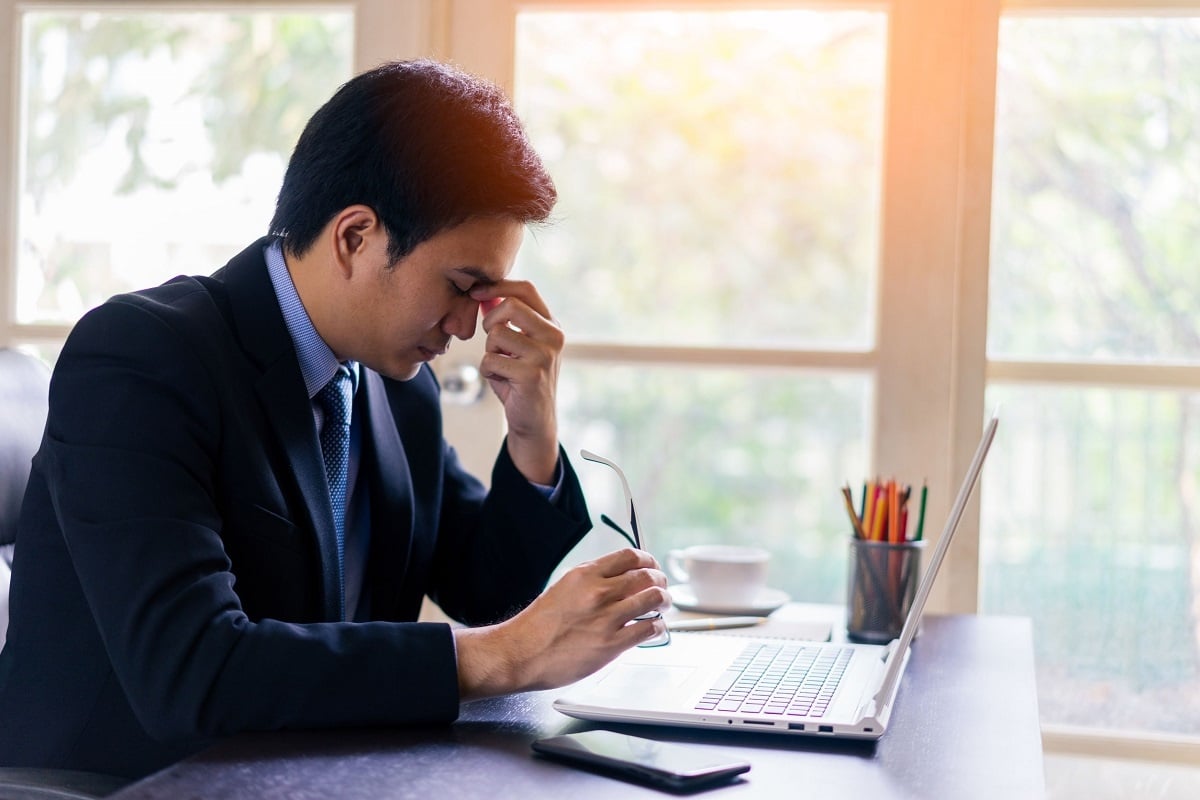 Running a business is both a challenging and exhilarating experience, and one of the more challenging parts is managing the finances of the company to keep it growing smoothly. Whether you are a startup or a few years into the game, there will come a point where you may need more funding or financing to expand to bigger and better things. In simpler terms, funding/financing is a loan from another party to you, and usually, this other party is a licensed moneylender or financial institution (i.e. banks).
If you have been through the process of trying to get the first credit facility for your business, you know how frustrating it can be. If you haven't been through the process, there are a few requirements that most financial institutions put in place that may be tough to fulfil on your end.
Years in Operation of Business
Believe it or not, if your business has only been running for less than three years, you are out of luck to secure financing with most major banks because they usually require you to be in business for at least 36 months before your application. This means that if you are a young startup or a new sole proprietor, you will need to find other ways to fund your business needs until that requirement is met. This requirement is often the biggest pain point for a lot of smaller SME businesses.
Documents and More Documents
The fact that banks have a few pages worth of a document checklist for SME funding applications is a testament to the mountains of documentation that is needed to qualify for financing. Among these documents include the NRICs of every director, owner, and guarantor, alongside the company profile, financial information (including audited accounts), bank statements, supplier lists, contract letters, and many more pages of information regarding the company.
This on its own can be a turn-off, because gathering these documents may take a couple of months on its own. Not only that, you often have to find hard copies (which means thick files and folders worth of documents) to the bank for submission and verification. This can be especially difficult for smaller companies that are already stretched due to a lack of resources.
The Need for Collateral
As SMEs still require large sums of money for funding, most banks will require collateral for the application to be approved. For small-scale financing such as personal loans, the collateral may be in the form of a guarantor, but for larger-scale financing for business purposes, some financial institutions may require you to put up equipment and real estate as collateral. This might be a roadblock for some SMEs as not every SME has the capacity to provide collateral, which cuts these SMEs off from financing to grow. As unfair as this sounds, it unfortunately is just how things are, as financial institutions would want to manage their risk.
Is There a Less Stressful Alternative?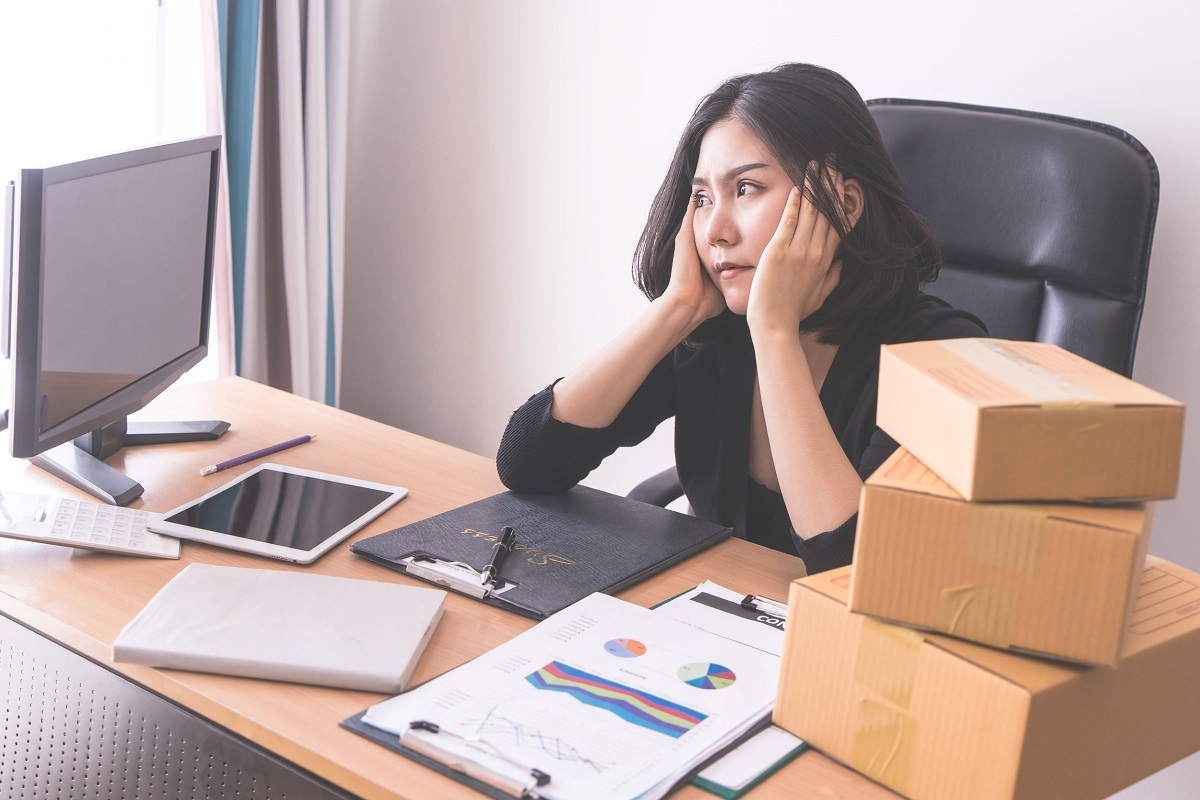 With the rise of peer-to-peer financing as an alternative to traditional financing via financial institutions, SMEs now have a greater chance of obtaining funds to expand. Funding Societies is one such peer-to-peer financing platform and is registered with the Securities Commission which oversees the P2P industry in Malaysia. It is currently offering SME financing for up to RM100,000 to those who fulfil the
criteria below:
Company must be six months old and above, as well as registered with SSM
No collateral is required
Documentation requested is limited to copies of all Directors' NRICs as well as 6-month bank statements
Willing to pay minimal fees – 5% origination fee and 5% retention sum (the retention sum shall be refunded to you upon settlement of financing) based on the quantum of financing
Agreeable to transparent pricing of 1.5% per month
In addition to the above, you get a tenure of up to 18 months, and on top of that, you can get your application approved in as little as three working days. Here is a simple table comparing the application process at conventional banking institutions vs Funding Societies:
Conventional Banks
Funding Societies
Companies need to be over 36 months old
Companies
need to be more than 6 months old
Collateral required
No collateral required
Lengthy approval process
Fast approval – 3 working days
Lots of documentation required
Minimal documentation required
Require hard copies submitted to
the branch
100% online application, no commuting required
Conclusion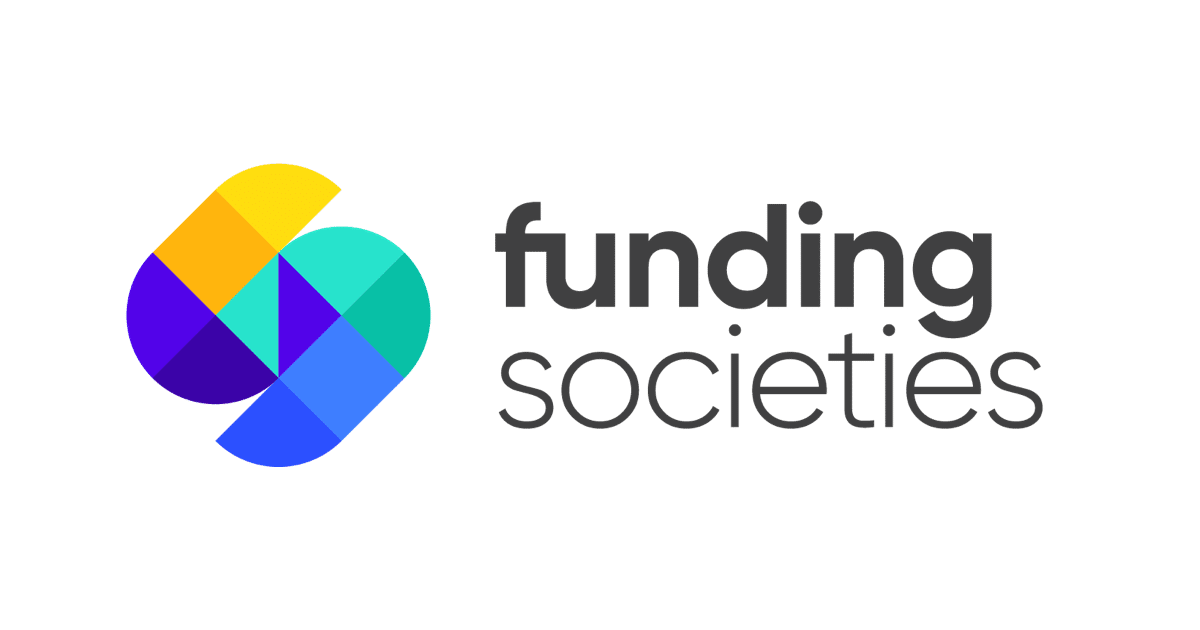 Getting financing for your SME business can be tough, especially if
your business is a young one without much collateral to be provided. That doesn't mean you have no hope though; as we have mentioned above, you can always apply for financing with Funding Societies without needing to go through many of the pains of typical SME funding applications.
To learn more, please visit the
Funding Societies website.