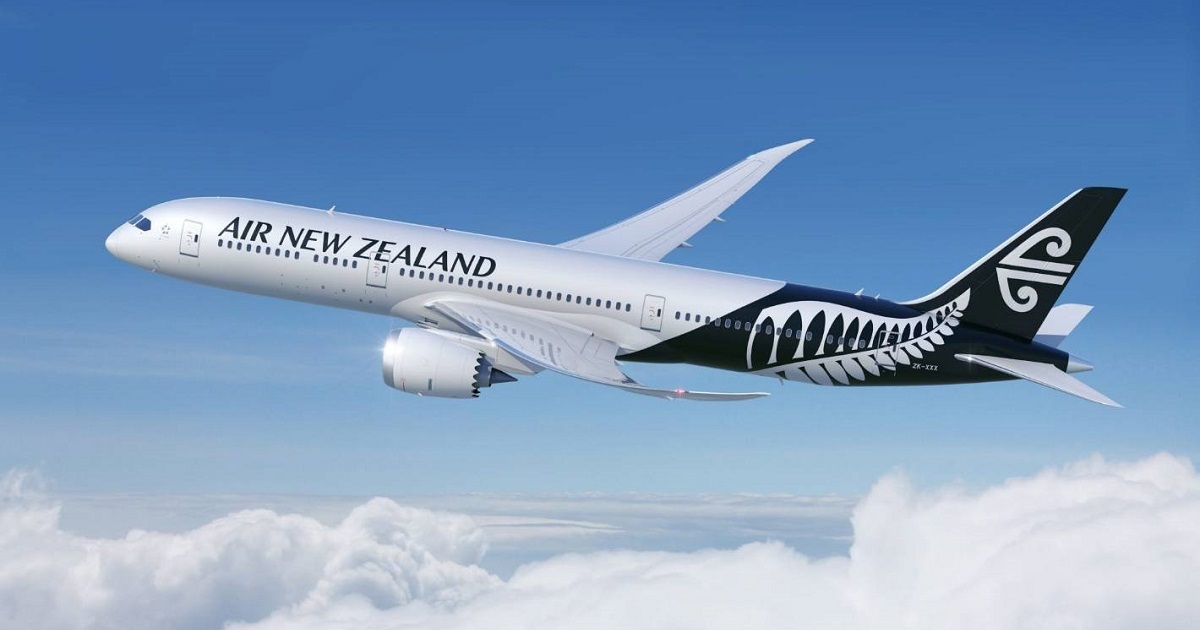 New Zealand's national airline has been named the top carrier for 2020, a surprise winner that edged out heavyweights such as Singapore Airlines, Qatar Airways, and plenty others for the award.
The annual Airline Excellence Awards, organised by Airline Ratings, is judged by a team of seven editors with a combined 200 years of industry experience. Airlines are judged by 12 key criteria, including fleet age, passenger reviews, profitability, investment rating, product offerings, and staff relations, among others.
Air New Zealand not only took home the Best Airline 2020 award, but also the Best Premium Economy title. "in our analysis, Air New Zealand came out number one in most of our audit criteria, which is an outstanding performance when it's up against carriers with more resources and scale on this same list of best airlines for 2020," said Airline Ratings Editor-in-Chief Geoffrey Thomas.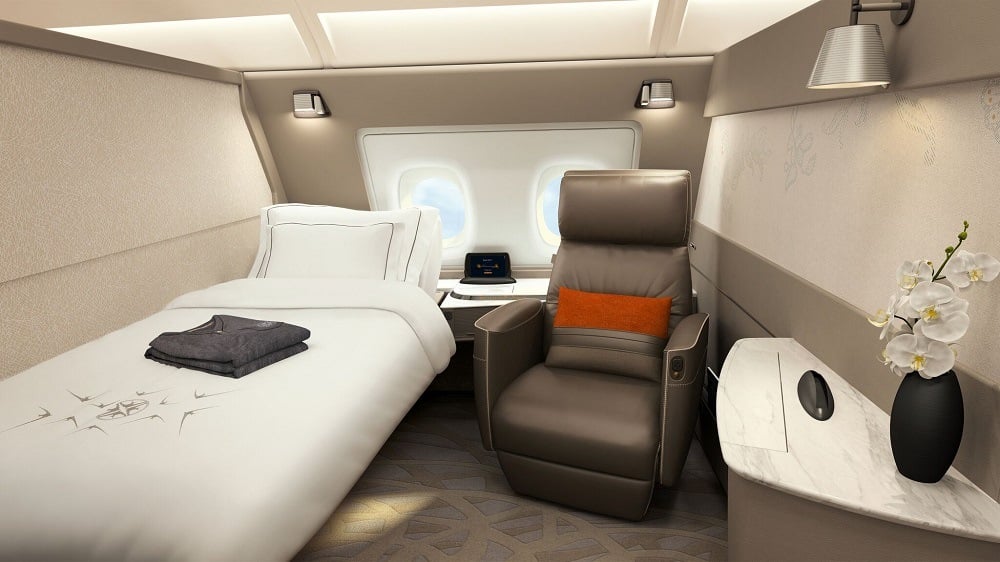 Other winners in the awards remain the who's who of the best airlines in the world. Singapore Airlines, a mainstay in the upper echelons, bagged the Best First Class award thanks to its outstanding Suites product, which is designed to be the "equivalent of small hotel rooms".
Meanwhile, Qatar Airways was awarded Best Business Class for its Qsuites, a favourite of frequent flyers. It also won the Best Catering award.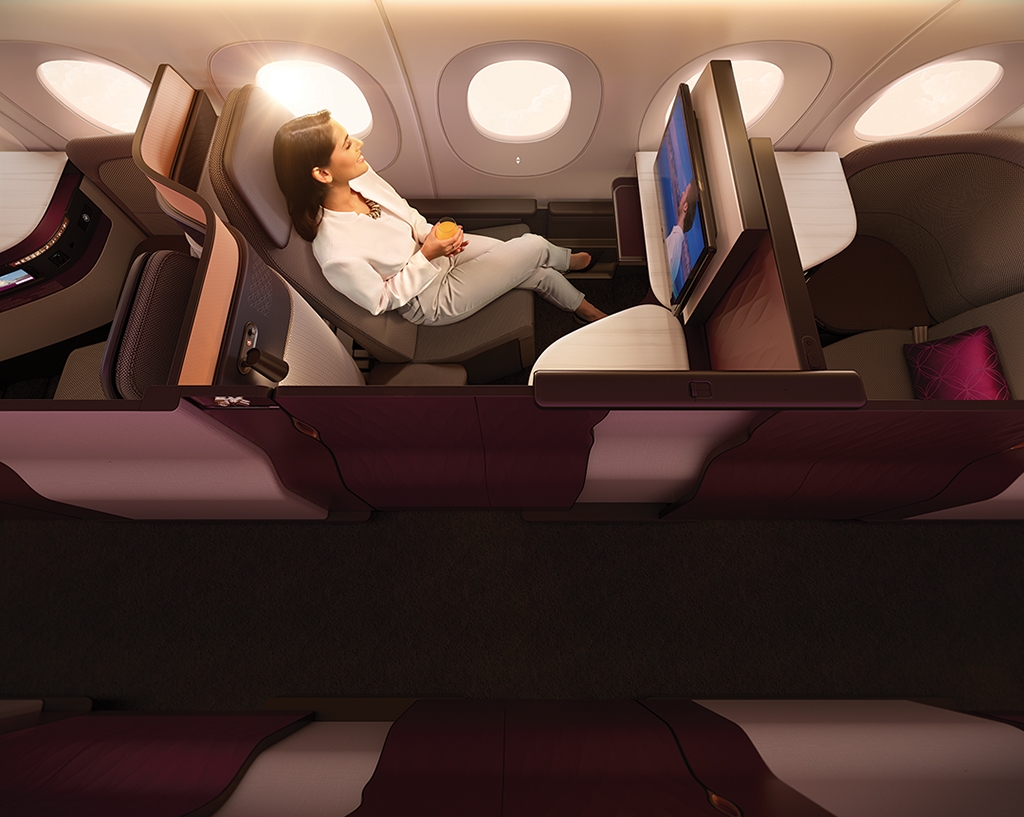 Another favourite, Emirates, once again emerged a winner of the Best Inflight Entertainment award for its unrivalled ICE system. Emirates was also named Best Long-Haul Middle East.
Virgin Australia was also a big winner at the awards, bagging Best Economy Class with its almost-unbelievably spacious Space X cabin (image below), as well as the Best Cabin Crew gong.
Other winners include Cebu Pacific (Most Improved Airline) and VietJetAir (Best Ultra Low-Cost Airline). According to Airline Ratings, the Top Ten airlines of 2020 are:
1. Air New Zealand
2. Singapore Airlines
3. All Nippon Airways (ANA)
4. Qantas
5. Cathay Pacific
6. Emirates
7. Virgin Atlantic
8. EVA Air
9. Qatar Airways
10. Virgin Australia
(Source: Airline Ratings)